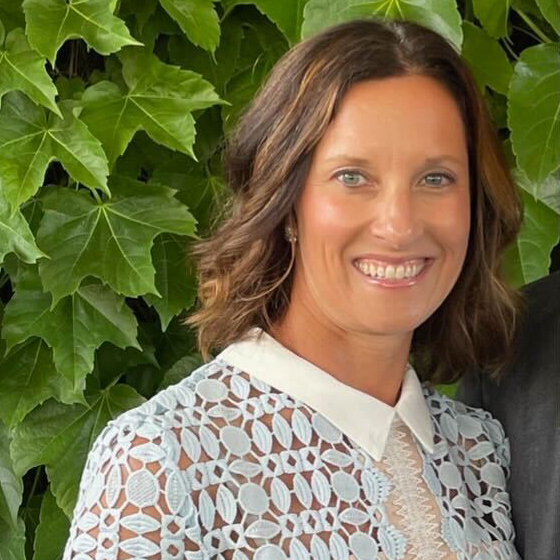 Our April Flagship Studio Spotlight takes us to TDM La Grange, IL. Meet Kelli Teegen, the owner of this studio. Here is what Kelli has to tell us about herself:
I fell in love with TDM after experiencing the physical benefits of alignment, the balance of intensity and grace, and the sense of community that it provides.  I was a student for many years and eventually went on to become a Dailey Method teacher. After 7 years of teaching at TDM-La Grange, I jumped at the chance to purchase the studio in 2016.   My background is in occupational therapy, and I earned my degree in Exercise Science from Indiana University.   The shift from a practicing occupational therapist to studio owner was a natural progression as I am able to continue my passion for health, wellness, and helping others.
My life outside the studio consists of my husband Greg, and three daughters, Ella (19), Molly (17), and Claire (9). One of my favorite parts of studio ownership is the fact that the whole family is involved. You can find Ella and Molly working at the front desk on holidays and during the summer, Greg helping to fix anything that needs fixing or managing the books, and Claire drawing in the kids' room!  It's definitely a family affair!