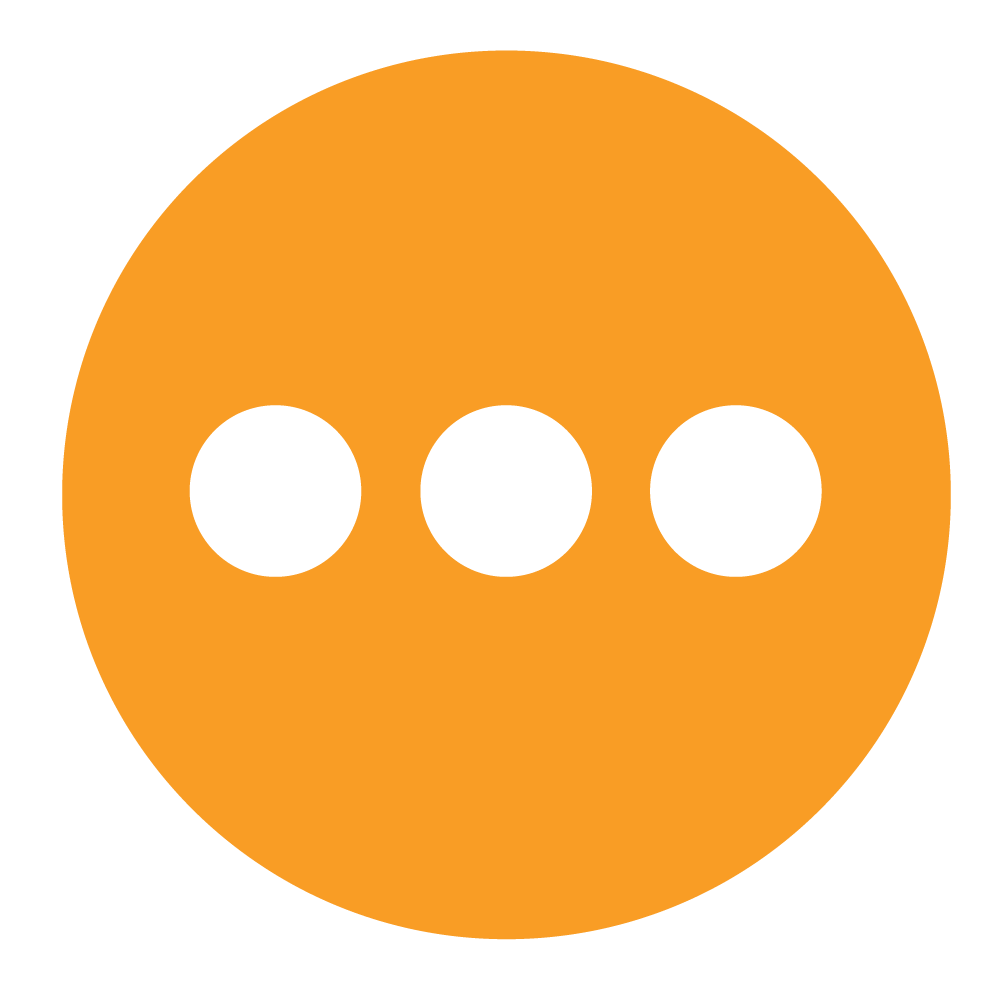 Dailey Barre
Dailey Barre is our classic barre class and is appropriate for all levels. It's a one hour class that will strengthen, lengthen, and tone your entire body. The cuing and pacing are relatively quick yet options and modifications are given regularly to help you be successful in your practice.
You will be encouraged to work at your own level and to make your alignment and positioning the priority for each exercise. Movement is layered on after form is perfected. This is the ideal class to work on perfecting your practice while continuing to be challenged, resulting in a mind and body transformation!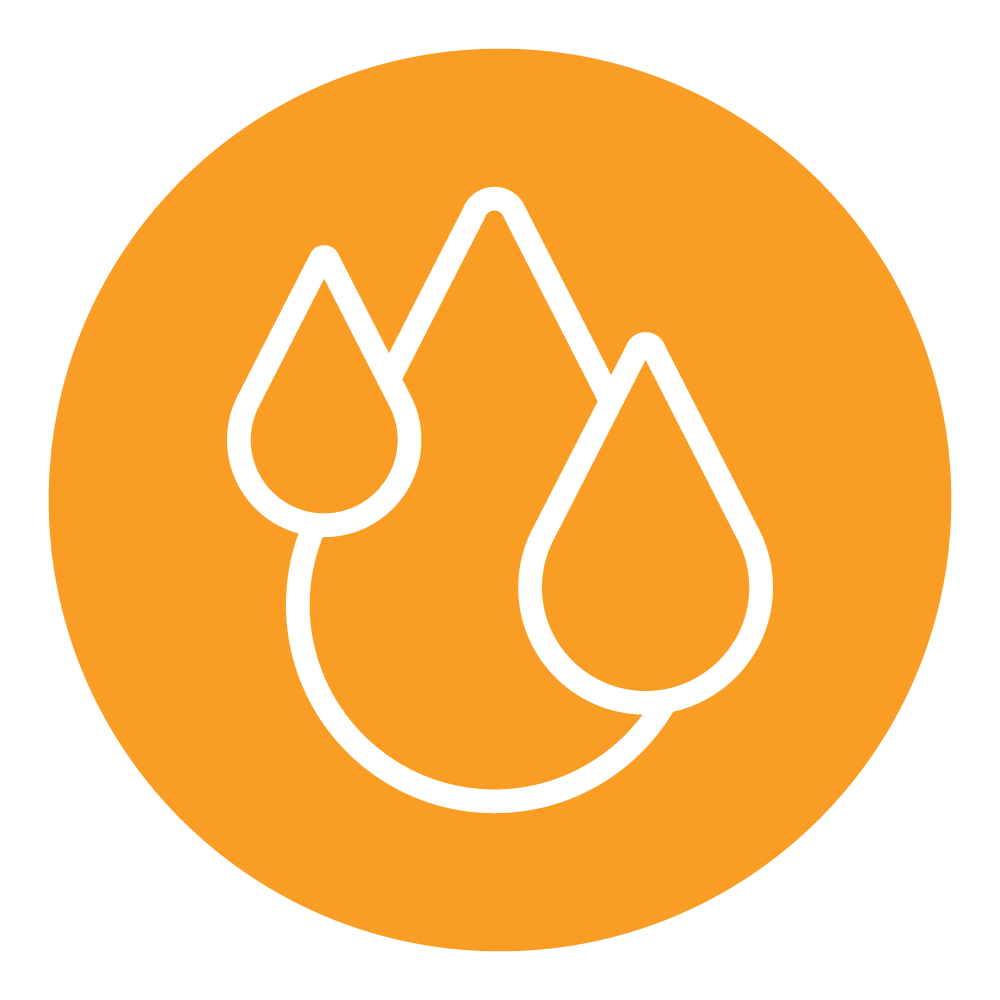 Dailey Interval
This is a barre class with a built in cardio component. True to a Dailey Barre class, this is a low impact, foundation based workout that lifts in intensity and delivers a solid core-strengthening, muscle-toning and cardiovascular workout!
Expect a 45 minute class that is faster paced. Your heart rate will be elevated and then brought down with active recovery periods. This Dailey Method class combines sections of high and low intensity movement for optimal cardiovascular results.
It is advised that students have an established Dailey Barre practice of approximately 30 days prior to entering this class, however it is not required. Cuing and teacher guidance/support is provided so that all students, new and seasoned, are successful.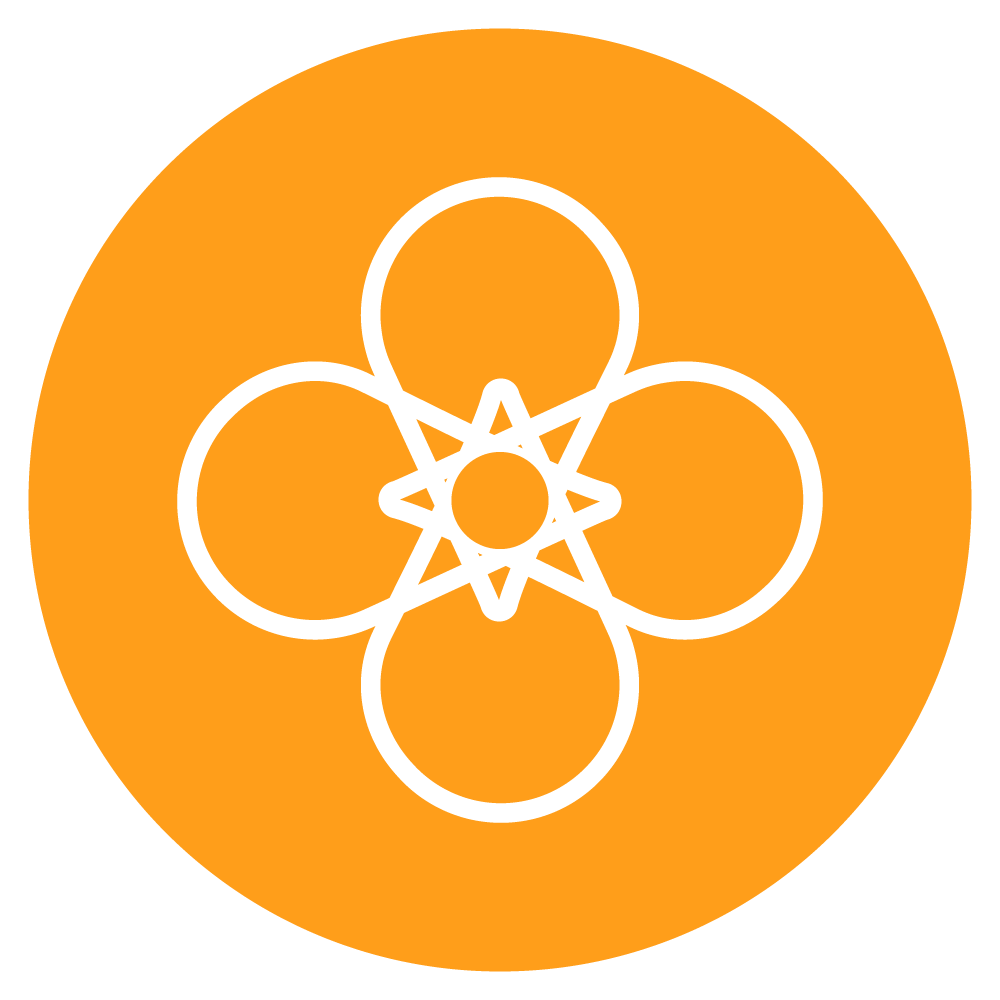 Dailey Fusion
This is a one-hour barre class combining elements of Dailey Barre and Dailey Interval. You'll experience both the core strengthening, toning and lengthening benefits from our traditional format along with the larger range of movement exercises found in our Interval format, additionally resulting in heart rate elevation, functionality and mobility in your joints.
Dailey Fusion maintains all of the alignment focused elements of a Dailey Barre class while providing you with a full-body strength and cardiovascular workout.
Arrive for a challenging workout that will guide you towards deepening your practice at a more energetic pace!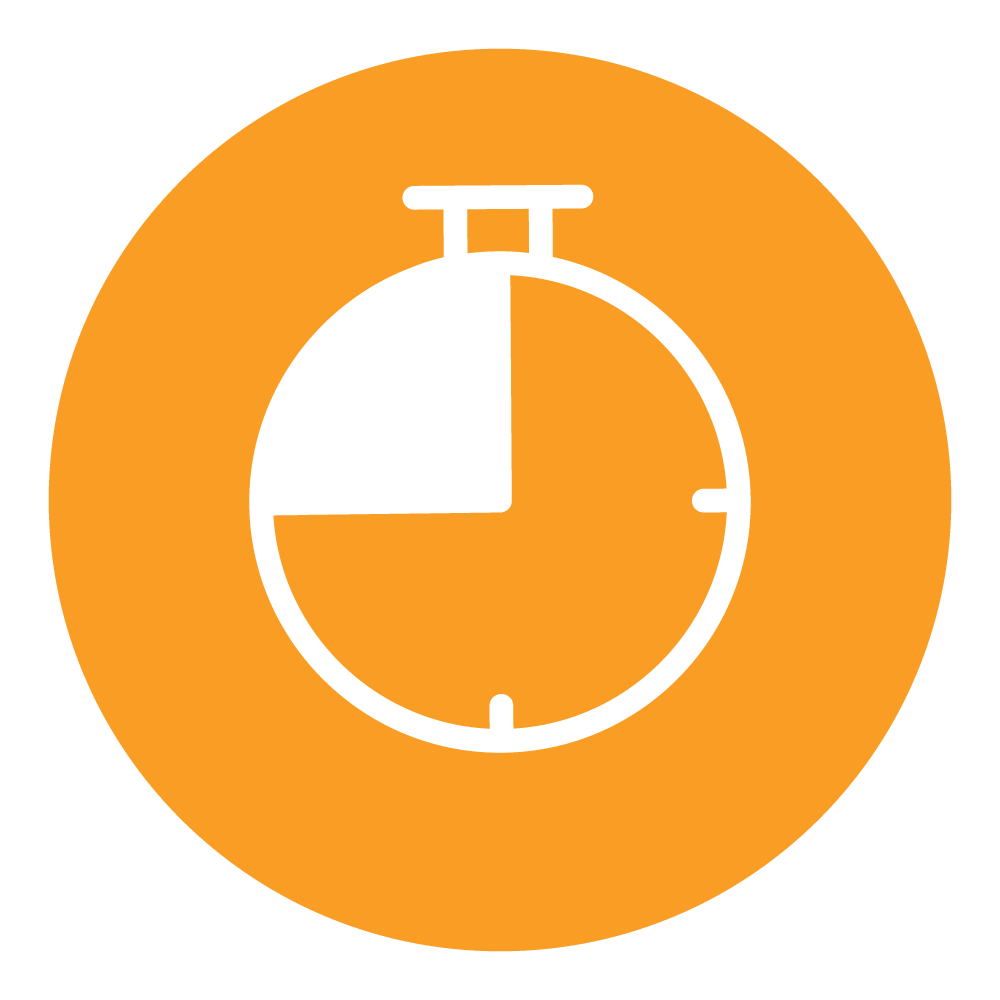 Dailey Express
This efficient barre class delivers a complete and challenging full body workout within a 45 minute time frame. It offers a similar format to Dailey Barre, as it is designed to support you in a balanced and complete core conditioning class, and has the added benefit of a final cardiovascular push, allowing you to return to your life's demands in under an hour.
Dailey Express is appropriate for all levels of students. While the cuing and pacing are relatively quick, options and modifications are given regularly throughout class to ensure success. In this express version of our barre class, expect to see more dynamic movement and combinations in order to cover all areas of the body in a shorter duration.
As in our classic barre class, students are encouraged to work at their own level and to make positioning the priority for each exercise. Movement is layered on after form and alignment are perfected.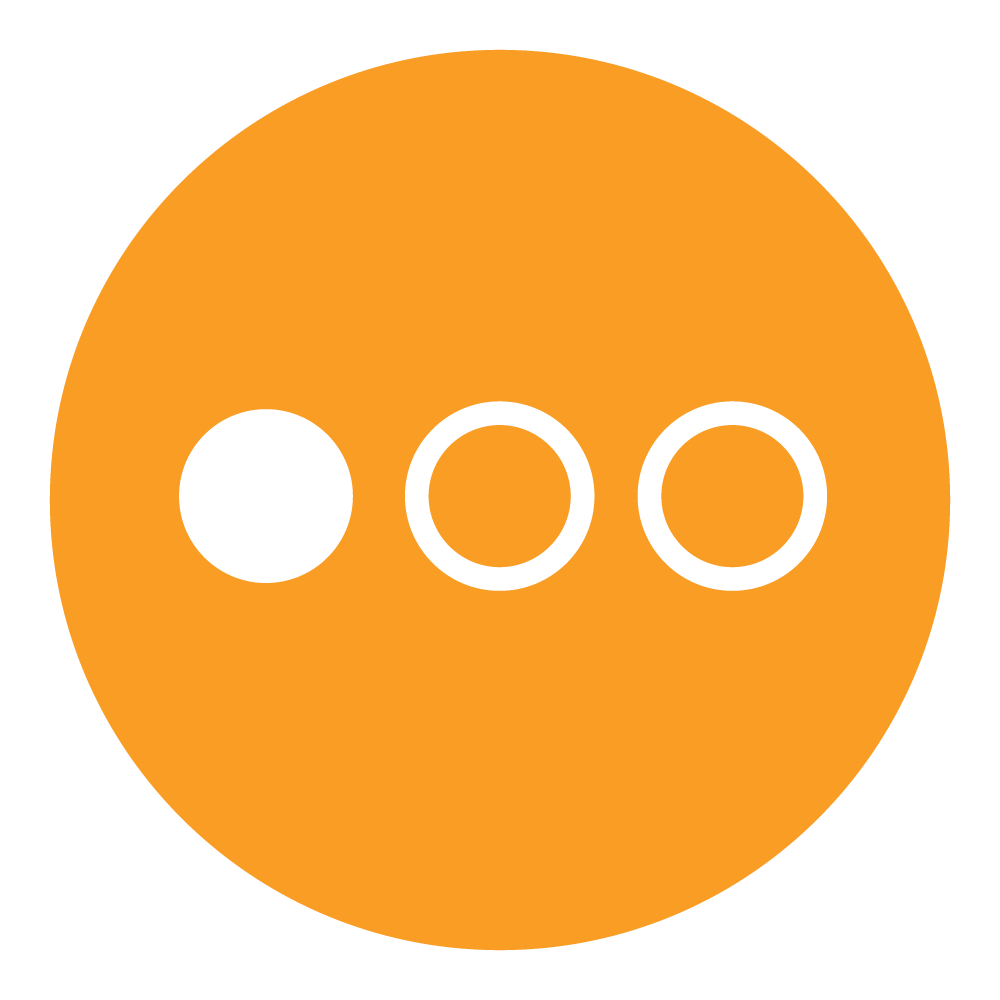 Dailey Basics
Dailey Basics teaches the fundamentals needed to be successful in all of our barre formats. This class is suited for students at any level of fitness. This workout is ideal if you are new to The Dailey Method or if you wish to deepen your practice or need to modify due to recent injury or strain. Students will learn all of our exercises and practice the alignment principles while still receiving an amazing, full body workout.
This class allows for time to assimilate the name and basic set up for each exercise. You can expect less variations, more holds and specific cuing so that you truly understand each exercise, why you are doing it and how to refine your own alignment for each position.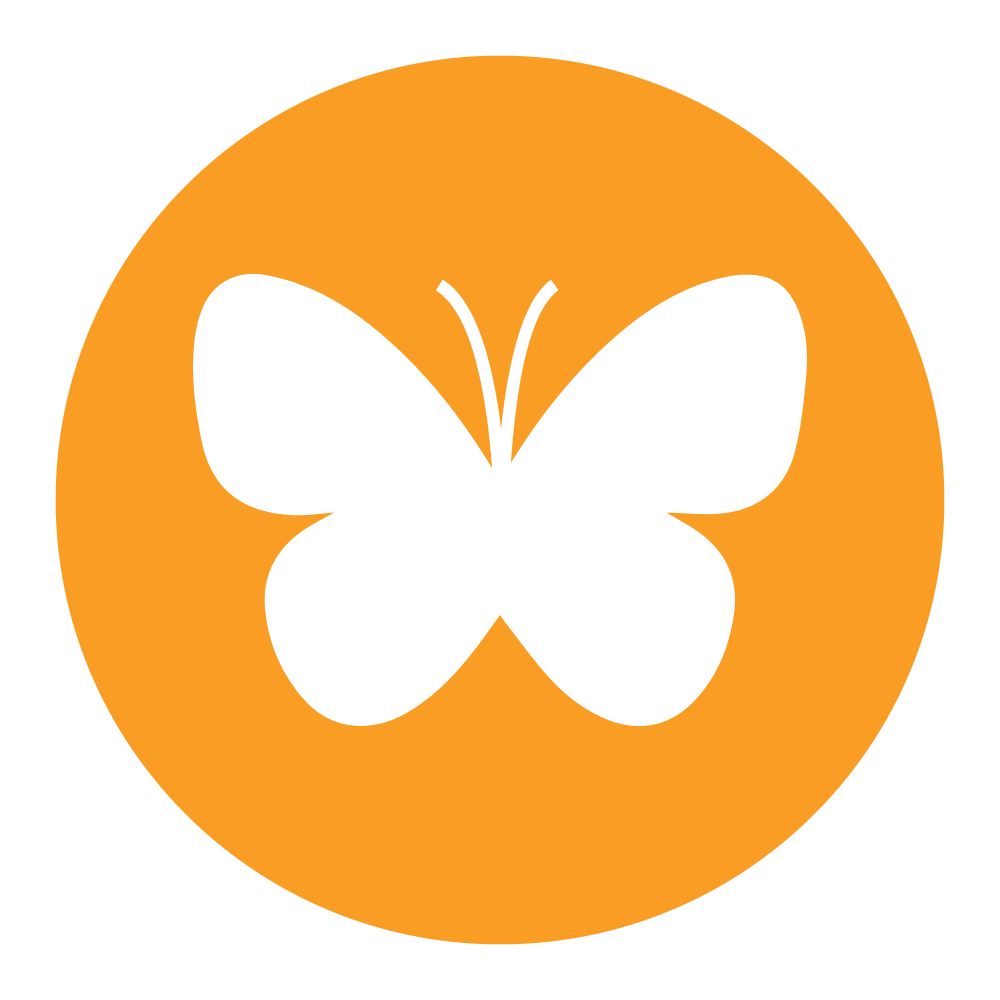 Dailey Gentle
This is a classic 60 minute barre class and is ideal if you are looking for a slower-paced, more nurturing barre experience. Dailey Gentle is specifically designed for those recovering from surgery, injury or if you have balance challenges. It is a fantastic format for seniors or new practitioners. This format is especially geared toward providing relief from disabilities or chronic conditions like arthritis, back pain and other musculoskeletal issues and helps support pre and postnatal women.
Dailey Gentle is a great class to supplement your regular practice with a strong focus on alignment, modifications and functional movement. It allows you time to truly listen to your body resulting in the ultimate mind body connection at an accessible pace for everyone.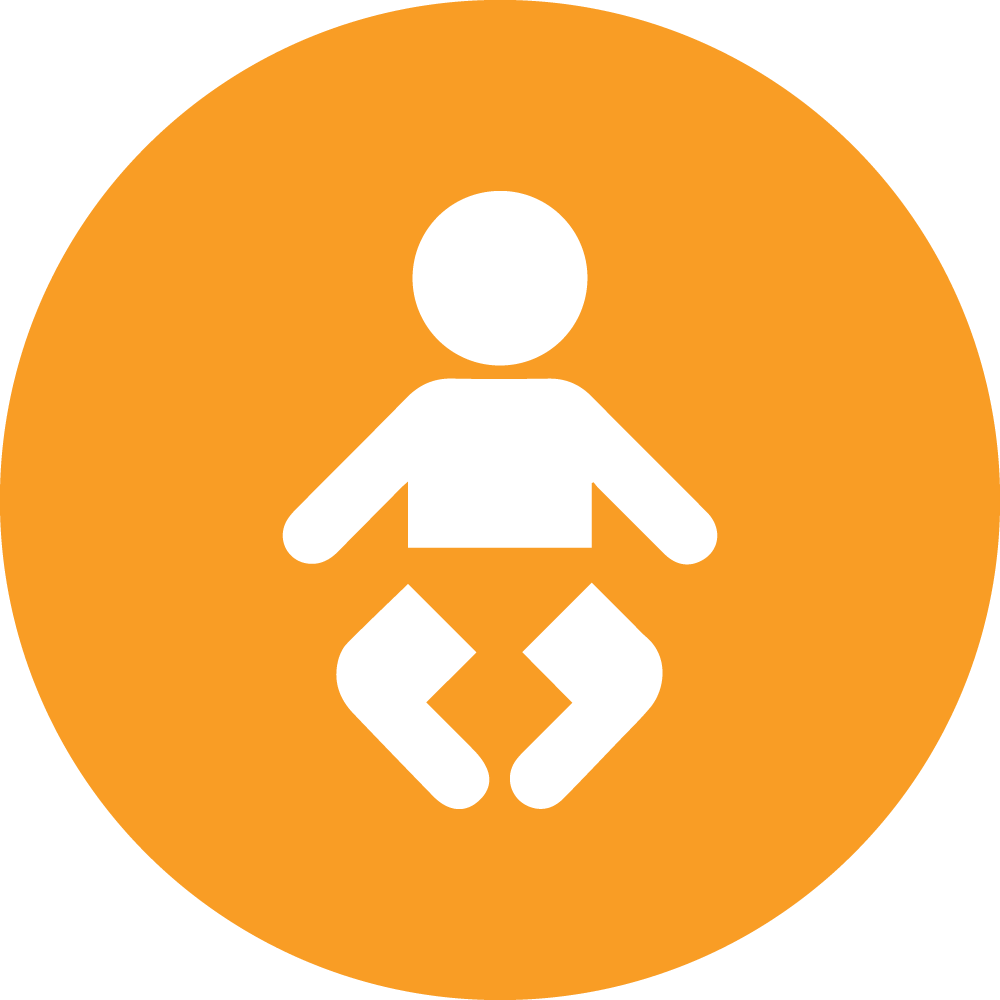 Dailey Baby
These exercises are tailored to include your little bundle in a front pack carrier and with you on your mat. The program is designed to bring fitness and balance to new moms as they bond with their infants. Nursing, feeding, walking, bouncing and crying are normal activities here! Student mommies are required to bring: baby blanket and front pack carrier (and baby of course!)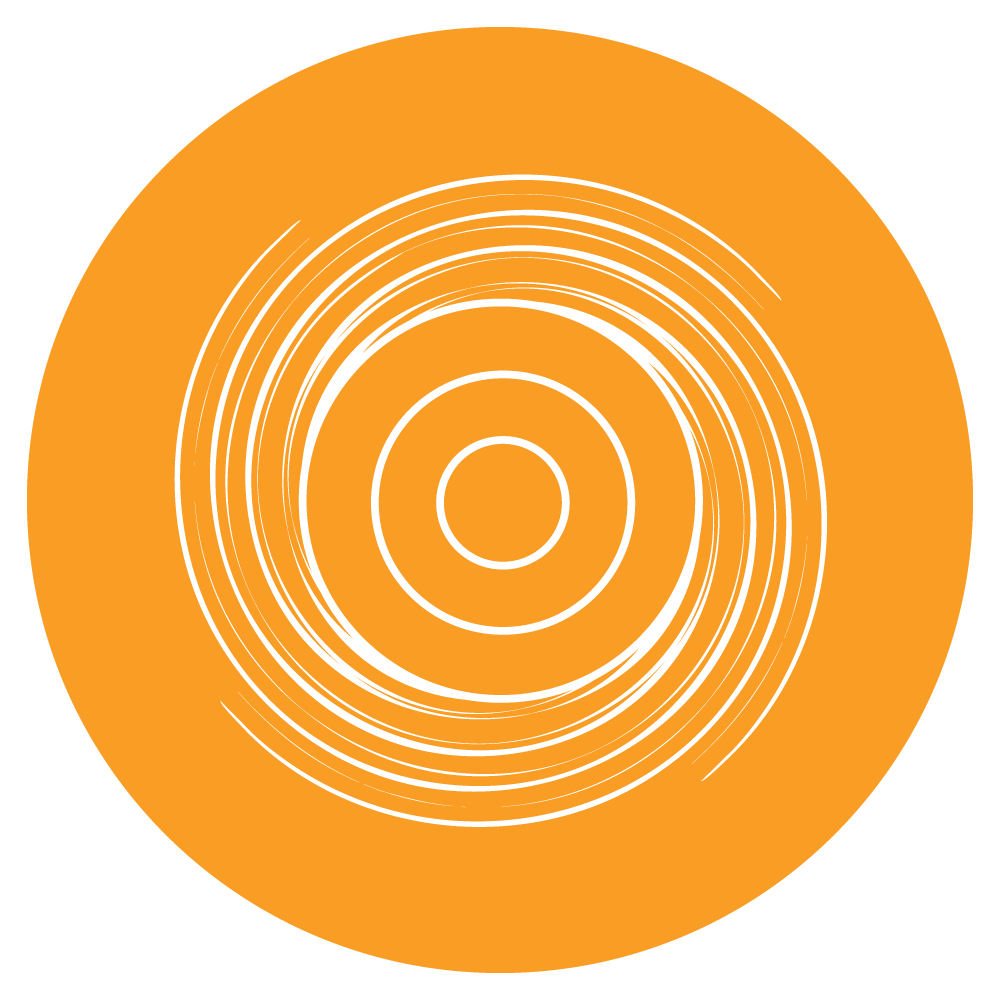 Dailey Cycle
Dailey Cycle fuses the body sculpting, core strengthening and flexibility aspects of The Dailey Method with the cardiovascular benefits of indoor cycling. This format includes 40 minutes of heart pounding, spirit lifting, beat driven cycling and 20 minutes of upper body toning, core work and stretching off the bike. With The Dailey Method's signature focus on alignment and form, this class delivers a balanced, full-body workout resulting in a high calorie burn.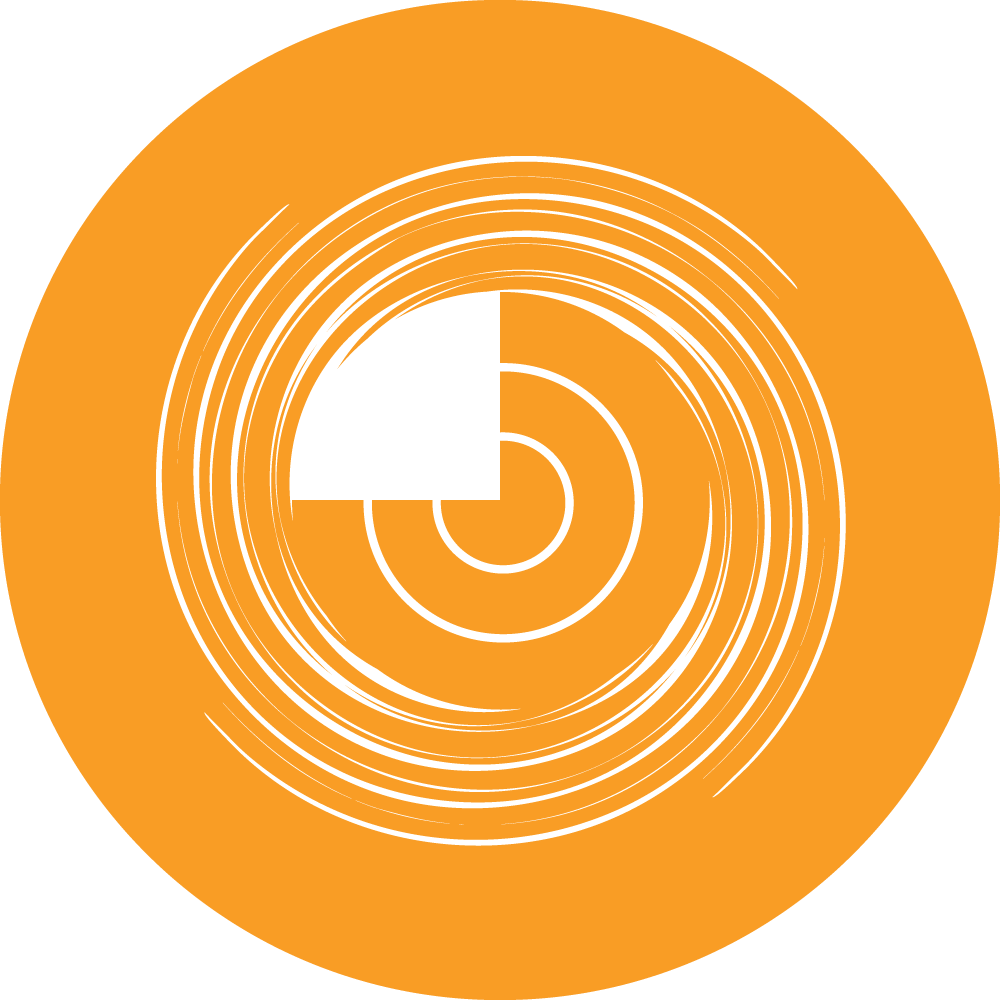 Dailey Cycle 45
45 minutes of heart pounding, spirit-lifting, beat-driven cycling taught with The Dailey Method's signature focus on alignment and form resulting in a high calorie burn. Class is completed with a brief stretch sequence.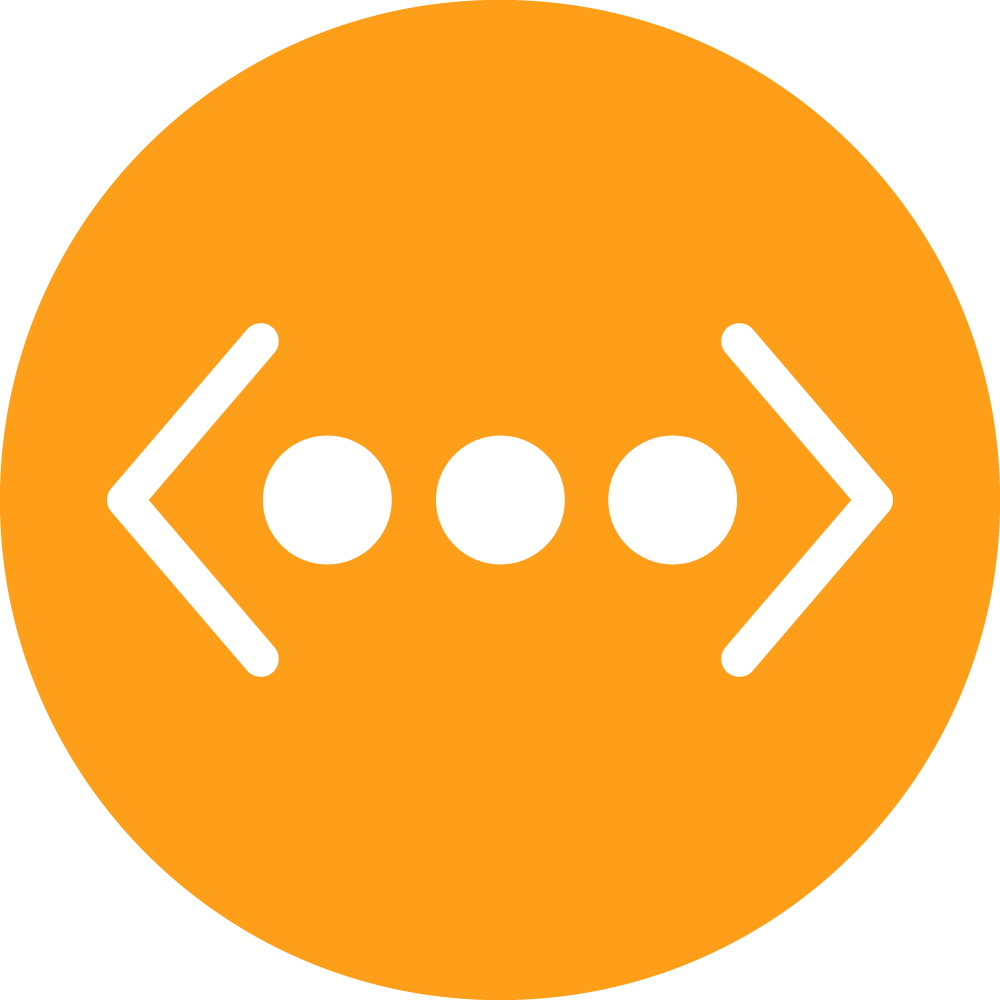 Dailey Release
This 45 minute barre class uses a variety of myofascial release techniques to improve mobility, flexibility and overall comfort in your body.
Dailey Release consists of:
• 20 minutes of myofascial release
• 20 minutes of dynamic, active, passive, and isometric stretching
• 5 minutes of meditation
This class is designed to improve your range of motion and muscle efficiency as well as reduce overall inflammation, pain, and chronic stress in your body. Dailey Release is for every student and is a great compliment to your Dailey Method practice!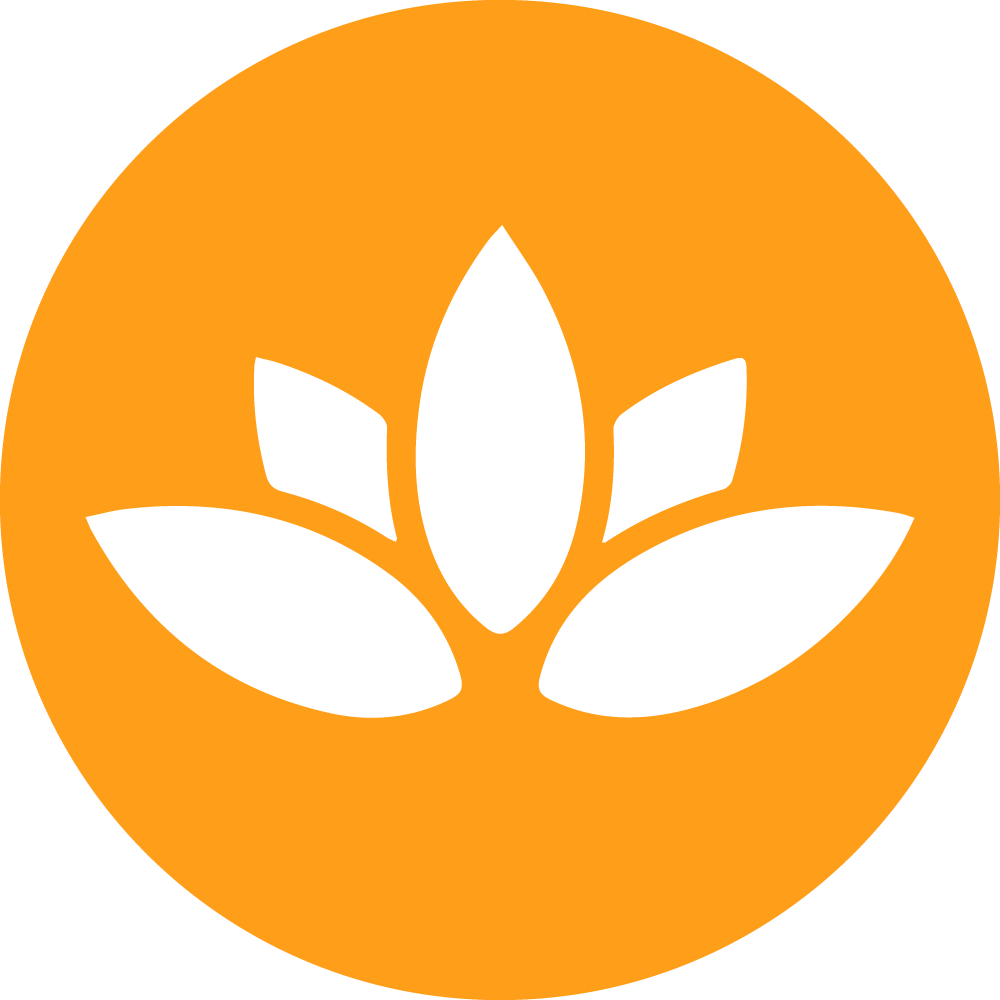 Dailey Meditation
Deepen the mind-body benefits of The Dailey Method with Dailey Meditation. Enjoy a guided meditation designed to support your Dailey Method "inside out" practice. Dailey meditations are easily accessible to all and relevant to everyday life. No meditation experience required!