Often imitated, never duplicated.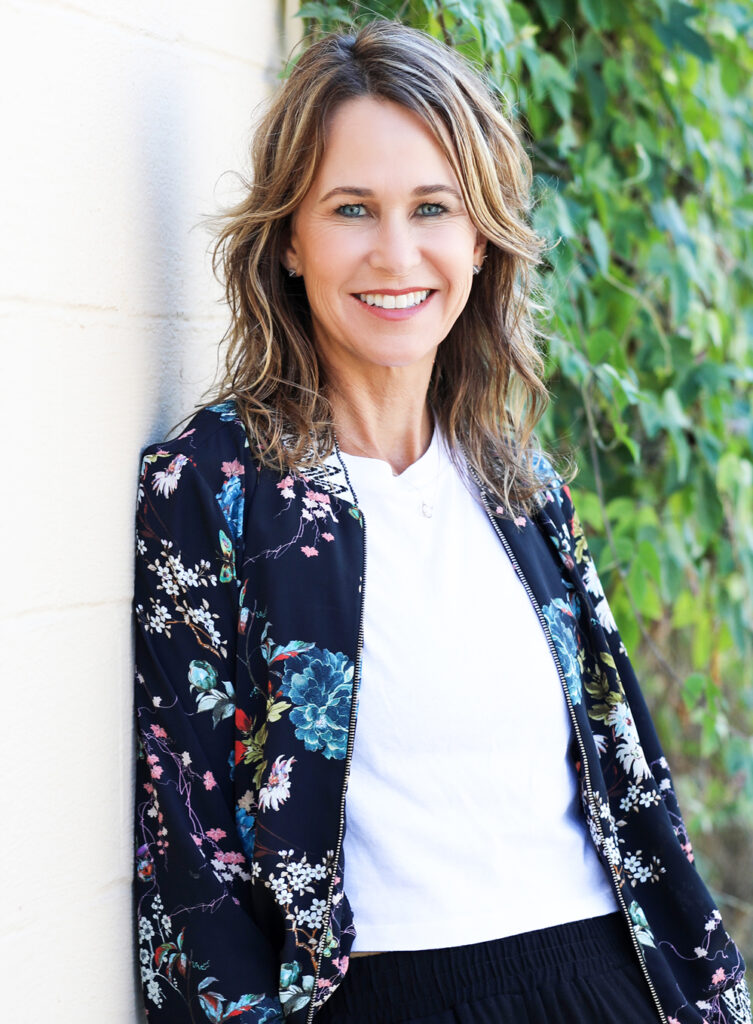 THE
JILL DAILEY

METHOD

Jill Dailey is a true innovator of the dance barre fitness revolution on the West Coast. A degreed Kinesiologist, Jill soon found that her true passion was helping people transform their lives through fitness. Seeking the most advanced methods to sculpt the body, Jill became an early trainee of the famed Lotte Berk method. Taking what she learned through the Lotte Berk program in New York City, Jill brought the ballet barre to California. Focusing on micro-movements and stretches to strengthen and condition, Jill's classes soon built a buzz in San Francisco. Clients couldn't get enough of the fresh, evolving workouts—and the extreme results.

In 2000 Jill opened The Dailey Method in San Francisco's Marina District. Amassing passionate devotees, The Dailey Method was soon expanding to new studios as an explosive community was born. Throughout the process, she has never lost sight of her original goal of improving the lives of those she teaches. Jill loves The Dailey Method because it gives people confidence, community, and a way to effect positive change in their lives.

In October 2017, Jill retained full ownership of The Dailey Method and set out to take the company to the next level. Since then, she has placed a strong emphasis (and passion) on continually evolving the method through thought and gained knowledge. She has also cultivated a strong, all-female-driven company that provides a healthy work/life balance for everyone on her team. She strongly believes finding balance makes for a happier and more fulfilled life overall.

In the next five years, Jill is focused on continuing to expand The Dailey Method and offer the method to more communities. She hopes to continue to help people get stronger and feel more confident and comfortable in their bodies.
Our inspiration is your strength - inside and out.
Each of The Dailey Method studios are run by Master Teachers with undeniable passion for your strength. Taught personally by founder Jill Dailey, each teacher is committed to awareness and education through individualized one-on-one attention. We take great pride in our teachers, studio owners and students—they're the reason The Dailey Method has become a phenomenon, a culture, and a community.
The Dailey Method Corporate Team
Jill Dailey
Founder & CEO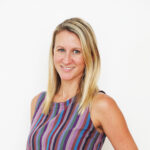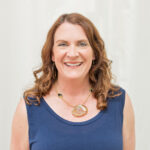 Megan Christensen
Director of Technology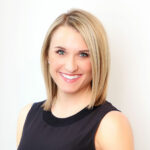 Kaci Myhra
Director of Sales & Operations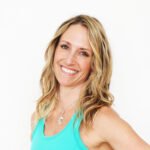 Katina Griffin
Master Teacher Trainer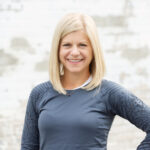 Lauren Van Tongeren
Master Teacher Trainer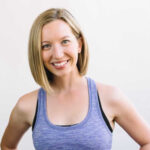 Carrie Dolan
Master Teacher Trainer
Curriculum Development