Often imitated, never duplicated.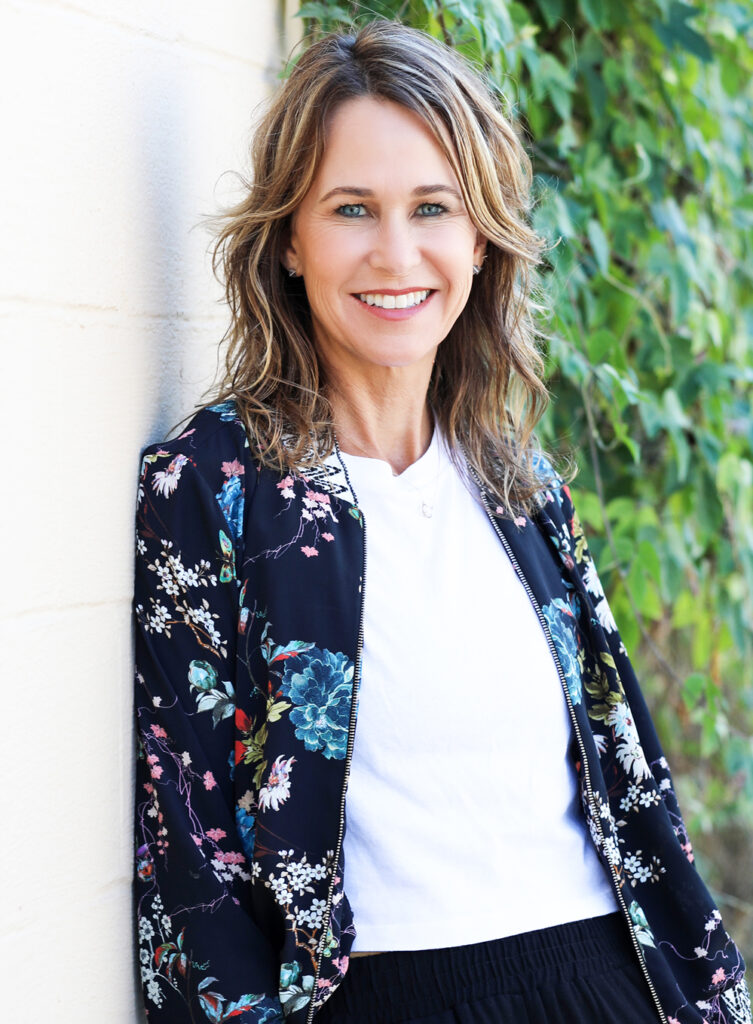 THE
JILL DAILEY

METHOD

Jill Dailey is a true innovator of the barre fitness revolution on the West Coast. A degreed Kinesiologist, Jill soon found that her true passion was helping people transform their lives through fitness and mindful movement. Jill became an early trainee of the famed Lotte Berk method. Taking what she learned through the Lotte Berk program in New York City, Jill brought the ballet barre to California.

In 2000 Jill opened her first Dailey Method studio in San Francisco's Marina District. Amassing passionate devotees, The Dailey Method was soon franchised across North America. The increasing popularity of barre, and the specific nuances of The Dailey Method classes, gave birth to an explosive community of TDM followers.

Over the years Jill has cultivated a strong, all-female-driven company that provides a healthy work/life balance for everyone on her team. She strongly believes finding balance makes for a happier and more fulfilled life overall.

As the fitness industry has evolved Jill has shifted from franchising studios to licensing teachers and developing a strong subscription class and program-based online platform. Her goal is to continue to make the Dailey Method accessible to as many people as possible. True empowerment comes from giving people confidence, community, and inner strength and that is what The Dailey Method is all about.
Our inspiration is your strength - inside and out.
Each of The Dailey Method studios are run by Master Teachers with undeniable passion for your strength. Taught personally by founder Jill Dailey, each teacher is committed to awareness and education through individualized one-on-one attention. We take great pride in our teachers, studio owners and students—they're the reason The Dailey Method has become a phenomenon, a culture, and a community.
The Dailey Method Corporate Team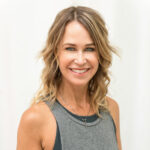 Jill Dailey
Founder & CEO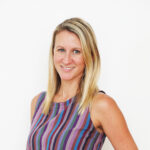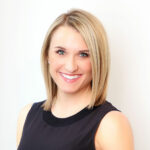 Kaci Myhra
Director of Sales & Operations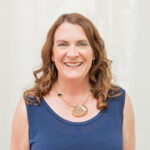 Megan Christensen
Director of Technology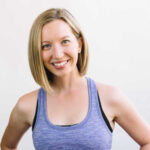 Carrie Dolan
Master Teacher Trainer
Curriculum Development