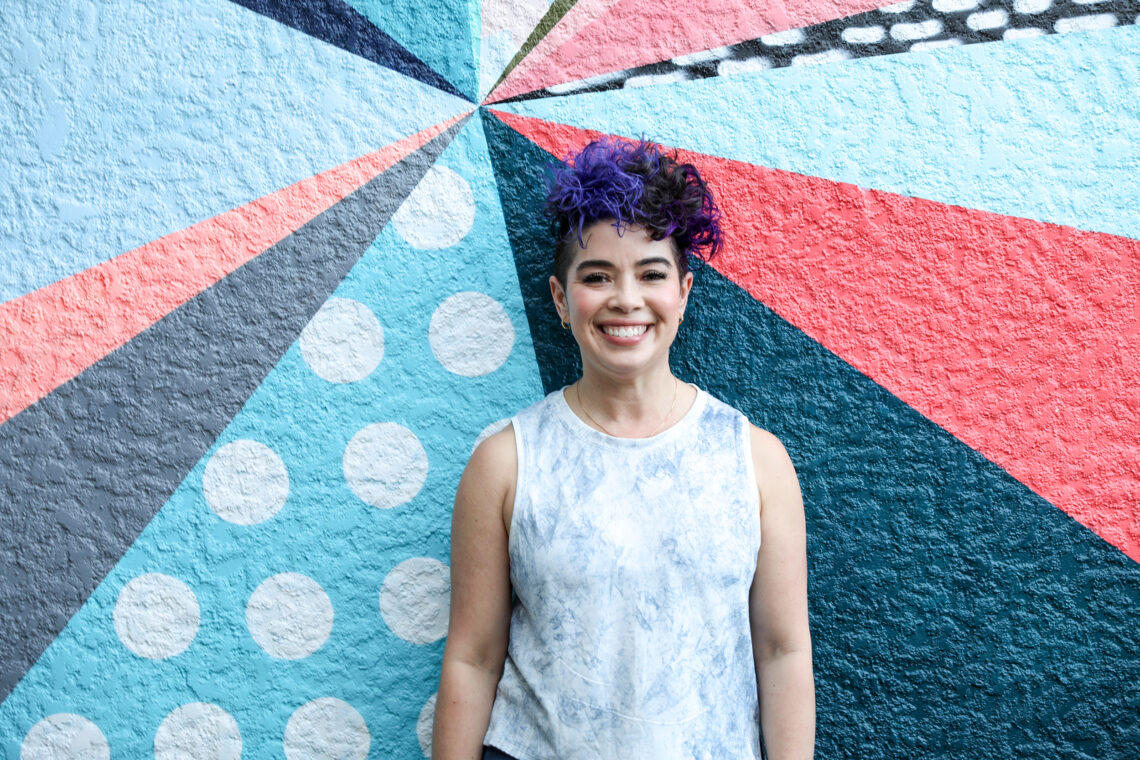 Our March Flagship Studio Spotlight takes us to TDM Los Gatos-Campbell.  Meet Devin Ayer, the 4-year studio owner and longtime Dailey Method student and teacher.  Her strong background in dance and love of movement is apparent in her classes, and we are so lucky to have Devin's vibrant energy in our owner group.  Read more about Devin and TDM-Los Gatos Campbell below:
I started dancing when I was 4 years old. The combination of music and movement is what kept me dancing through college. After college, my body needed a break and I was just burnt out.  I tried a few different workouts and then a friend suggested TDM.  I signed up for the first unlimited month and basically never looked back. The practice felt so organic in my body.  The teachers, staff and community were something I was looking for but didn't know it!  After a few months of practicing at the Los Gatos studio, I transitioned into teaching barre and quickly fell in love with the intense physical and mental challenge this type of workout provides. I found the distinct combination of movement and music as a powerful means to release, discover, explore, and build strength from within. 
I absolutely LOVE teaching, it allows me the opportunity to create community, educate and empower those who take my class, and be a partner in their pursuit of wellness. and I've been doing it for over 8 years. Fast forward a few years and I had the opportunity to become the manager of the studio.  It was during this time that my desire to become an owner surfaced. In December of 2017, I purchased the studio.