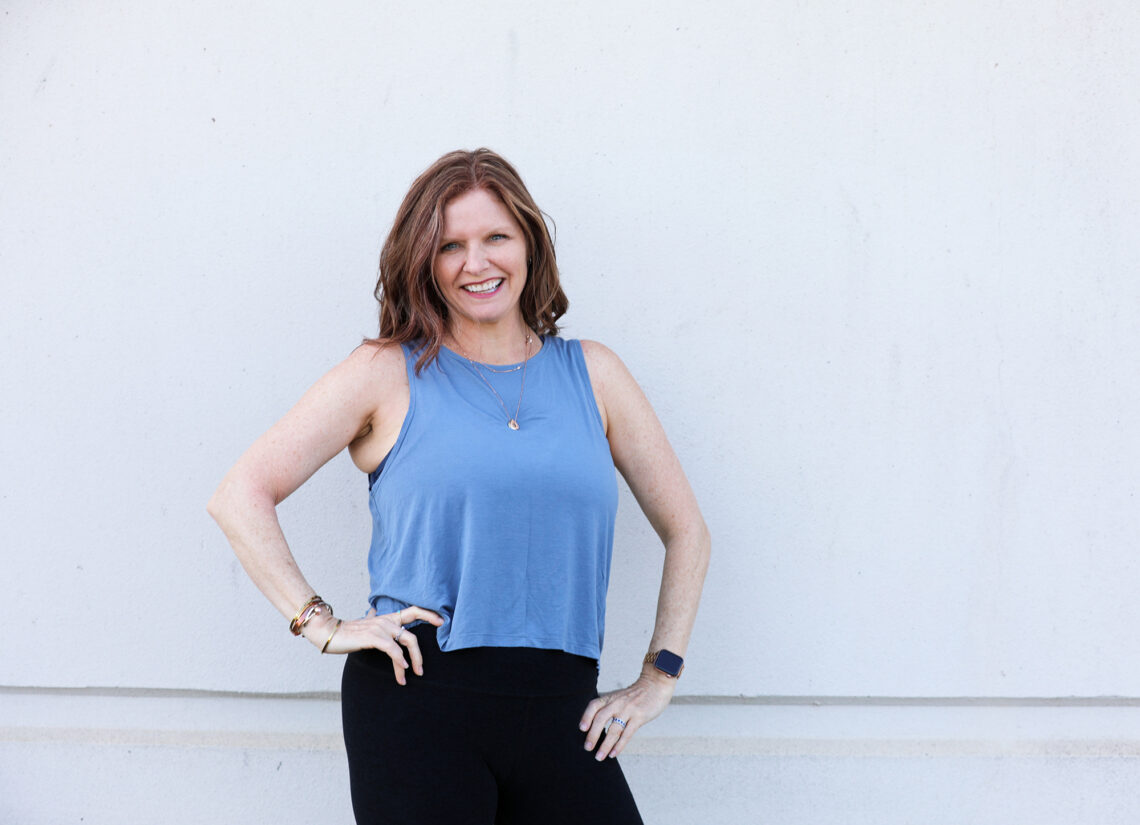 Our Flagship Studio Highlight for May is TDM Burlingame!  Read about studio owner Shelley Blockhus and her 13 year journey from student to employee to owner.  With such a strong history at the Burlingame studio, it's no wonder Shelley has such an incredibly connected community.
I took my first Dailey Method class in the fall of 2009 shortly after the Burlingame studio opened. It was a promotion class with the Burlingame Mothers' club. I had zero experience with barre and a mere 4 years of experience as a parent. The class was exactly what I needed. Like-mindedness, community and a focus of only me for 60 minutes. Of course the class itself was fun and challenging, but what I remember most was the people. The teachers, the staff, the other students.. I felt welcomed the minute I walked in. It's that sense of home that I've carried with me since and that I hope reflects in everyone's experience today.
As I found myself coming in almost every day to take class I wanted to hang out more so I joined the front desk team.  It was incredibly fun! I was able to get to know people by name, hear about their families, their lives, and my son also started hanging out here in childcare (he mostly helped me at the front desk though.) My family was growing rather fond of being 'at the studio.' It truly became my happy place. It is so funny to think about my son's growth from age 4 to almost 17 asking me "are you going to be at the studio?" In those 13 short years he's changed so much, as have I.
My journey to teaching began in 2013 when I found myself wanting to assist all the new students around me. I quickly realized teaching is no joke! It takes a lot of practice, patience, counting music, figuring out what type of teacher you want to be.. But mostly, it's everything I love about connecting with people. It's why I keep coming back.
During most of this time I was working for SF State, transitioned to a career in catering (a job I landed through another Dailey Method teacher) and in 2018 I found myself unemployed from my day job wondering where I was going to land next. I quickly realized that the one constant in my life for the past 9 years was Dailey Method. I knew I only had one option and that was to open my own Dailey Method studio. When the opportunity arose to purchase the Burlingame location, my home away from home, my decision was easy.
And now, here I've owned the studio for almost 4 years!  My journey from student, to staff to owner still seems a bit implausible at times. But here I am. And while It's a lot of work to run the studio, it is the most rewarding job. Human connection is everything. I'm truly blessed to be a part of an incredible community of people.