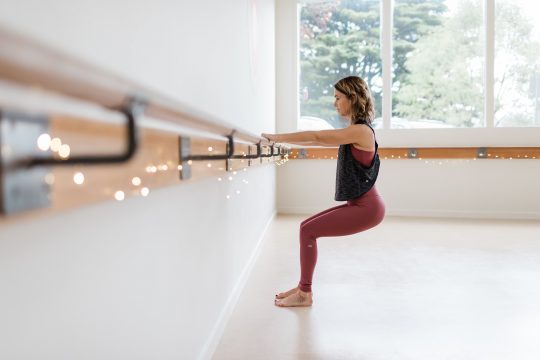 The season of giving is upon us! I personally love recommendations when I'm working on my own list. Here are a few of my tried and true favorites for everyone in your life – seriously even that tough brother in law or nephew gift! I also love supporting local, small, women and family owned businesses! My hope is that this will support you in easily finding the perfect gift (with great discounts) for everyone on your list.
Skin Care Lover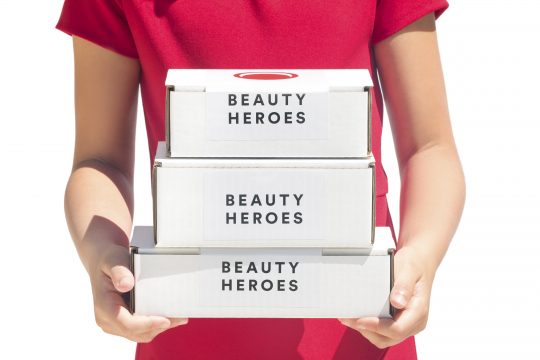 Beauty Heroes is a female owned, local (to me) company that offers a curation of beauty, lifestyle and wellness products that are both good for people and the planet.I love their monthly subscription boxes that deliver two or more full-size, clean products at a fraction of the cost. This gift will not disappoint. Use code TDM15 for 15% OFF First Beauty Heroes Subscription
For the Collector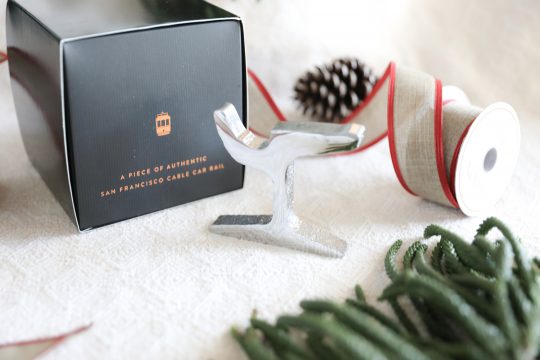 No two pieces of this 110+ year old keepsake are the same. Delivered in beautiful packaging, a slice of San Francisco cable car track makes the perfect gift for train lovers, collectors, and historians. This heirloom will undoubtedly become more beautiful with age as it is passed from generation to generation. Use code DAILEY20 for $20 off
For the woman who LOVES to be comfortable and Stylish: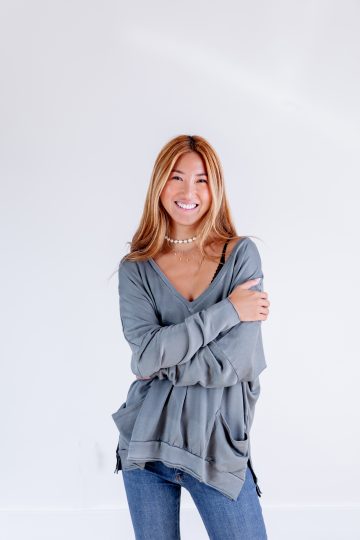 If you know me you know I have been a huge fan of Dino Apparel for over 15 years. Her fabrics are sustainable, made from ingredients that come directly from nature- and are all made in the USA. Without a doubt one of the softest fabrics that have ever touched my skin. Suzanne Rijvenald, the founder, believes that wellness is just as much what you put on your body, as it is what you put into your body. To "Live Softly" is her tagline and it means to live a conscious lifestyle by being kind to ourselves, to others and to Mother Earth. Who doesn't love that!
You can receive 20% off the entire site with code  DAILEYDINO_20 
For the Self Care Fan: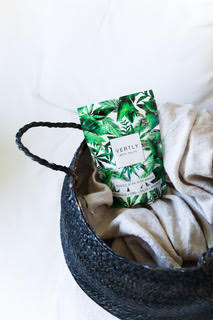 Vertley Bath Salts is one of my absolute favorite ways to unwind with an extremely quality product. I usually get two baths out of each bag and anyone I've given it to in the past has always been relaxed, revived and grateful. code DAILEY21 for 10% off 
For Everyone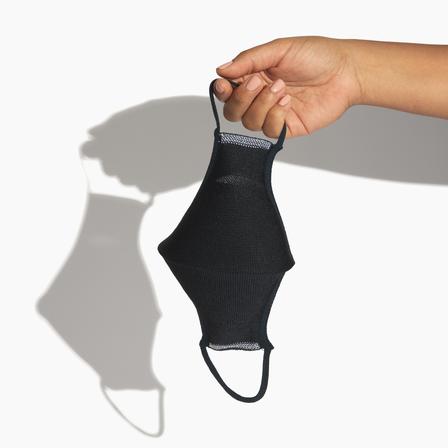 Yes! The pandemic is winding down, but masks are still needed for travel and to ensure we're taking care of ourselves and others. Cheekies are the most comfortable, breathable masks I've found- even for cycling indoors! Made in the USA with, sustainable materials and a focus on the details. Full disclosure- I wear a child's- I have a small head- so just take that into consideration. Use code DAILEY15 for 15% off
For the Women in Search of the Perfect Yoga Pants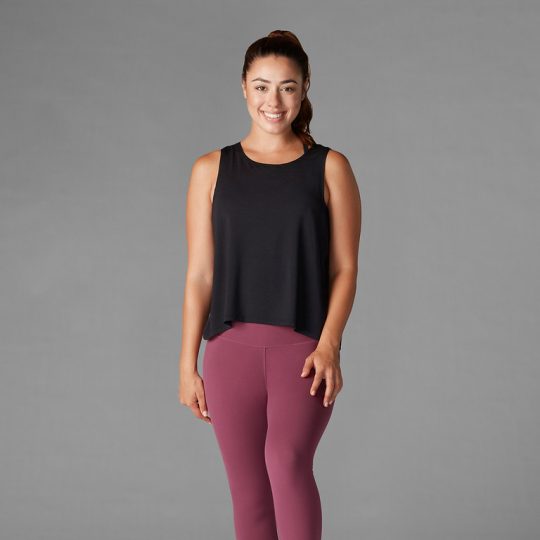 Tavi Noir styles move effortlessly from the studio to the street. For someone who does it Dailey, you know you can never have too many leggings or tops. My favorites are their high waisted ⅞ leggings – they stay up no matter what crazy position your teacher cues you into and have a seamless hem, and their high low tank top. Use code TDM20 for 20% off
Great for the men in your life- or everyone on your list
Aleia CBD Rub. We all have some type of muscle soreness or muscle or joint pain. I'm a huge fan of topical CBD and this product is amazing! It will help soothe tension anywhere- I've been using it for arthritis in my hands and it's truly magic. Use code DAILEY15 for 15% off
For the foodie in your life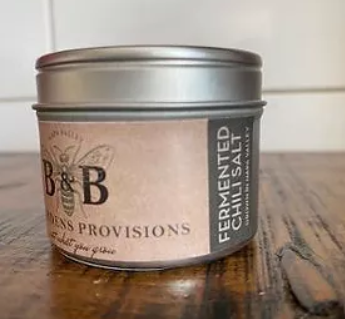 B & B Provisions out of Napa, CA. I love to cook and a well curated spice shelf or quality sauce can make all the difference. I recently discovered these small batch, organic grown herbs and spices out of Napa Valley. Not only are their products a must have for any home cook but I also love that they are family owned and operated. My favorites are; the Fermented Chili Salt and Go To Rub.  Use code DAILEY10 for 10% off
For anyone that loves to cook
Crow Canyon has been a family owned business for almost 25 years and works to bring stylish, versatile and eco-friendly enamel ware that will last a lifetime. They offer everything from a full dinnerware set, to mixing bowls, water pitchers, serving platters and one of my favorite items- the 3 piece storage set (because I can never have enough of these for leftovers and the kids lunches!!) Use code DAILEY15 for 15% off
For everyone on your list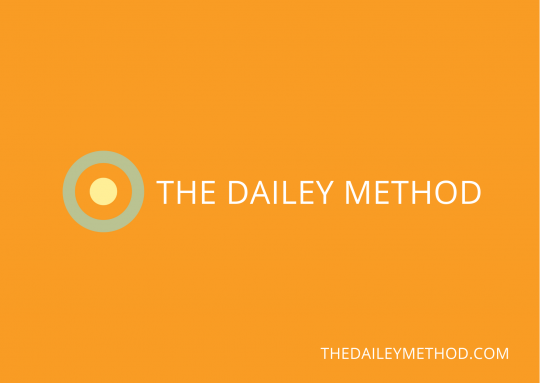 The Dailey Method Gift Card– the gift that keeps on giving, and is perfect for just about anyone on your list. After all who doesn't want their loved ones to live their healthiest life? A Dailey Method Gift Card can be redeemed for any online program, not for redemption in studio.