We believe in you to the core.

Come visit us and take a class today!
New Client Welcome Special - 21 Days Unlimited Classes $89
Experience 21 days of life changing unlimited Barre AND Cycle classes. We have many class options for every fitness level! *Expires 21 days after first use.
Meet us at the barre!
Entrance to the studio is at the front of the building.
Parking available behind building, access from West Areba Avenue. Street parking available on West Areba & Mill.
We're glad you are part of our TDM community.
Fill out form below to contact the owner. We are happy to sweeten your experience.
We'd love to meet you.
Fill out form below to get in touch with the owner. No question is too small.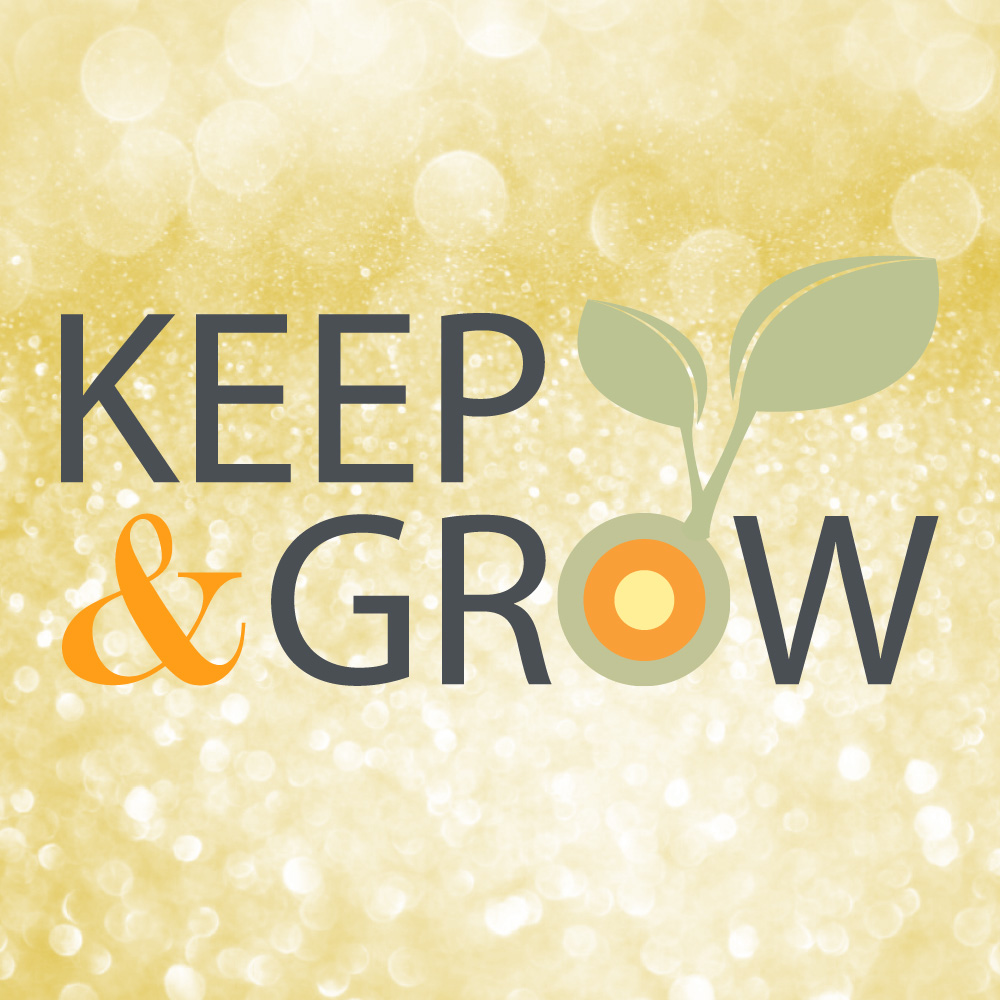 Keep & Grow
We want your feedback! It is part of our Dailey practice to always being a student. We give a positive comment (KEEP) along with a constructive one (GROW) to our fellow instructors. Now we ask you to do the same for us so we can continue to provide excellent classes and service.