Real Fitness
No Holds Barred!

Barre fitness is the most effective way to get fit now.

Take a class today!

Bring Dailey Home to You!

Our studio is offering Live Stream classes!

See our schedule

Redefining work/play balance.

Workouts should be fun. At The Dailey Method, they are!

Let us show you
We're OPEN!
Join us for outdoor classes on our studio parklet or online via Zoom. - we're here for you wherever you are!
Welcome to The Dailey Method Napa
We're ready to help you transform your life. The Dailey Method is the fastest way to a strong, lean, sculpted body. Combining the best of Pilates, yoga, and ballet barre training, our classes are an ever-evolving mix of movement that offer extreme benefits for body and mind. Our classes are driven by fitness research and our students' needs. We offer individualized attention in a group setting to give you the strength, discipline, and joy to find ultimate alignment.
Studio Owner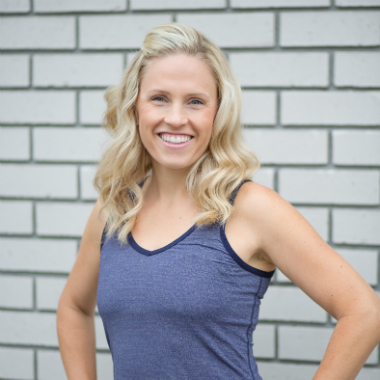 Kelli Stuart
Kelli Iverson Stuart found The Dailey Method in 2009, shortly after having her 2nd son and was hooked after just one class. "I was really nervous to attend my first class because I was really out of shape after a difficult pregnancy. But in a matter of minutes, I felt 100% supported and more importantly, empowered. The class was incredibly challenging, but I knew I had found something my body truly needed. On top of that, I felt an immediate connection with the teachers and the other students in class. The sense of community was strong and energizing."
A year or so later, when Kelli and her husband began discussing moving their family back to Kelli's hometown of Napa, Kelli realized she would have to bring The Dailey Method with her. "The Dailey Method changed my life and I couldn't imagine leaving it behind. I loved the physical results I had acheived – I had never felt stronger – but The Dailey Method had also enriched many other aspects of my life. I felt happier and more fullfilled all around. I knew I needed it in my life and it occured to me that I could share it with my Napa community too."
Kelli began training directly under Jill Dailey and received her master certification in 2013. After a long hunt for the perfect location, The Dailey Method Napa opened in May 2014 in downtown Napa. The studio is owned and operated in partnership with The Dailey Method.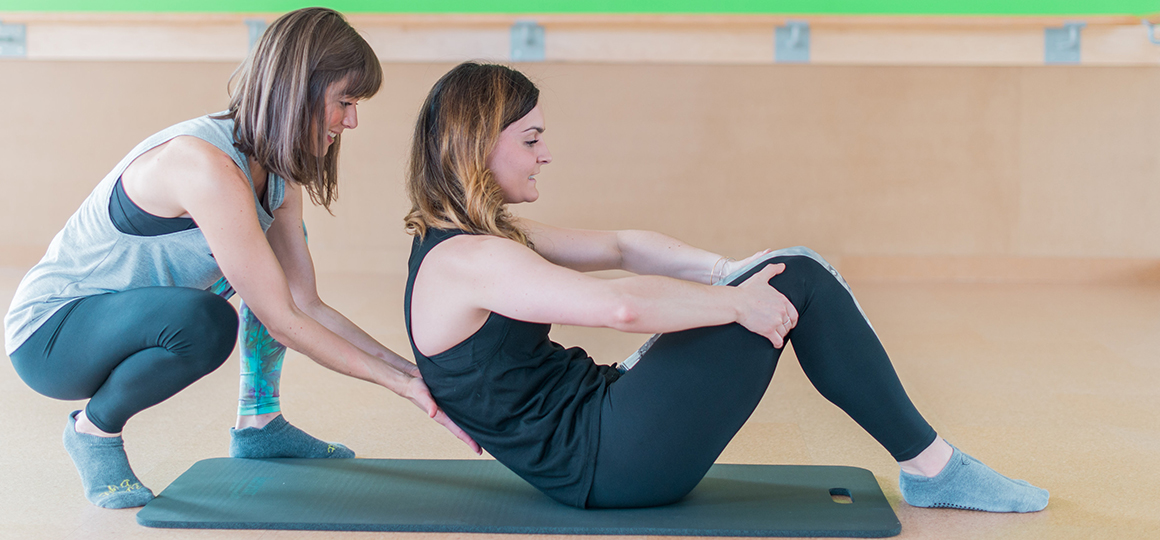 We love you to the core!
Offering a membership program with more ways to save on your TDM.
See package pricing
Apparel Brands
Beyond Yoga
Splits59
Alo
Teeki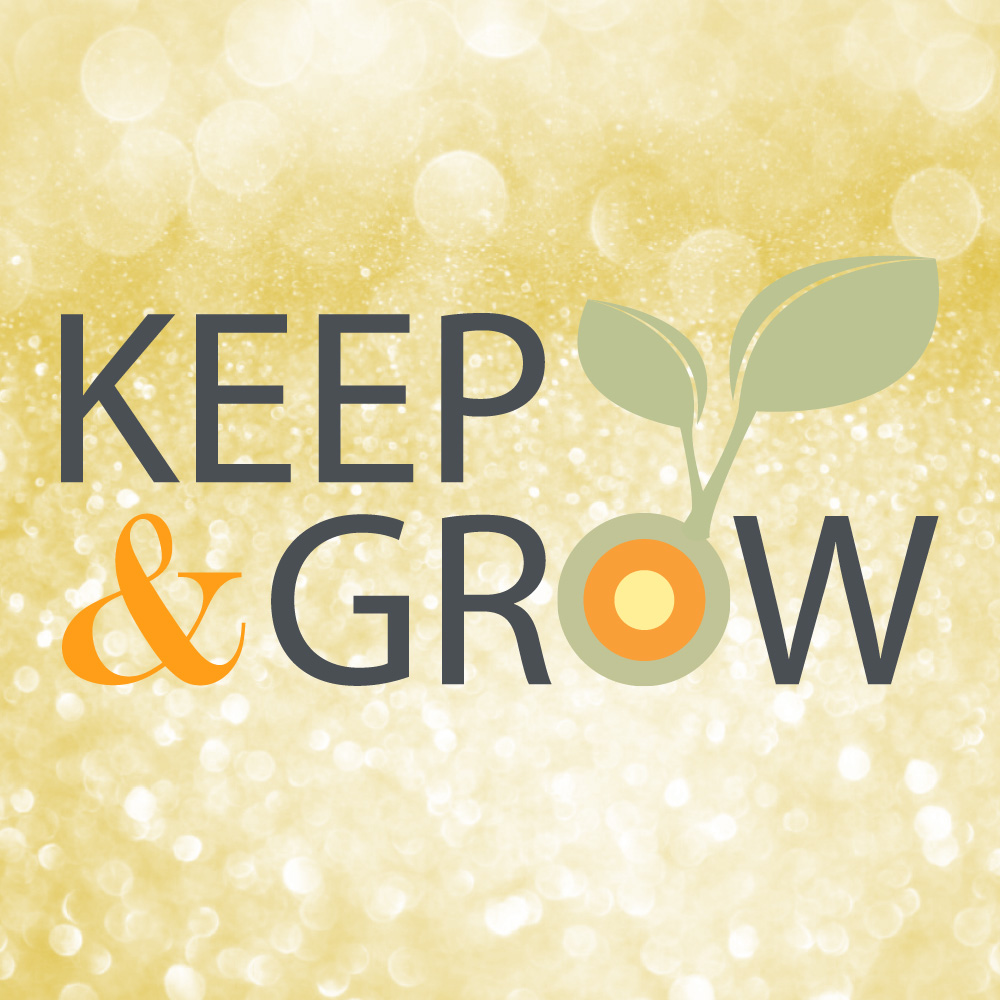 Keep & Grow
We want your feedback! It is part of our Dailey practice to always being a student. We give a positive comment (KEEP) along with a constructive one (GROW) to our fellow instructors. Now we ask you to do the same for us so we can continue to provide excellent classes and service.