Dailey Policies. Get the most out of your Dailey Method experience.
View our Studio Policies
Wait List Policy: If you are trying to sign up for a class that is full, we highly encourage you to put yourself on the waitlist. As students cancel, students on the wait list will be notified via email that they have been added. Reservations will be honored only up to the start of class. If you do not arrive prior to the start of class, your reservation will be forfeited to anyone on the wait list.
Late Entry Policy: New students may not enter a class late. Returning students may enter an ongoing class up to, but not after, 10 minutes into a 60-minute class and 5 minutes into a 45-minute class.
Late Cancel/No Show Policy: We require a 1 hour notice before making any kind of changes to your schedule. If you cancel or reschedule a class in the online scheduler less than 1 hour of your scheduled class, we will charge a fee of $10. If you don't show up for a reserved class, or fail to "sign in" with the front desk, you will be charged $10. If you are on a Class Pass, a class will also be deducted from that package.
Attire: Wear comfortable clothing that you can move in. Preferably not too loose or baggy so teachers are able to see your alignment and form. Socks are required and we sell our trademark Dailey Method grip socks at the studio.
Pregnancy: The Dailey Method is a very safe workout for pregnant and postpartum women. A few minor modifications make this class a very thorough and effective workout to help women look and feel their best. Please note that a written consent from your doctor is required stating that you are cleared for core strengthening exercises.
Close
Promotions
$

2200 (mxn)

–

New Client Unlimited Month

$3000 (mxn) – Unlimited Month

Expires 30 days after first use.
Back to top
Core Membership

Align yourself with The Dailey Method

Our best package designed for our most loyal clients. Save even more on your monthly unlimited package by signing up for the Dailey Core Member auto-pay monthly membership. Membership perks include:

Unlimited Dailey Method Classes
Discounted monthly membership fees
Free or discounted access to workshops and seminars
Monthly guest passes
See below for more perks, requirements and restrictions.

$2400 (mxn)

Core Membership

Minimum 3 month commitment with no cancellation options during this period. After the 3 month requirement is met, this package automatically renews and charges the credit card we have on file. It can only be cancelled with 30 days written notice to mexicocity@thedaileymethod.com. Monthly fees cannot be prorated and there is no initial membership fee required. Not redeemable for cash and cannot be transferred to another party. Cannot be combined with any other offer.
Back to top
Class Fees & Packages
$300 (mxn) – Individual Class

Expires 365 days from purchase date.


$2000 (mxn) – Teen Dailey

$2600 (mxn) – 10 Class Package

Mex $260/Class
Expires 35 days from purchase date.


$4645 (mxn) – 20 Class Package

Mex $233/Class
Expires 70 days from purchase date.

Back to top
Give a Dailey gift.
A Dailey Method gift card is the gift that keeps on giving. Great for birthdays, holidays, anniversaries, or just for fun!
Purchase now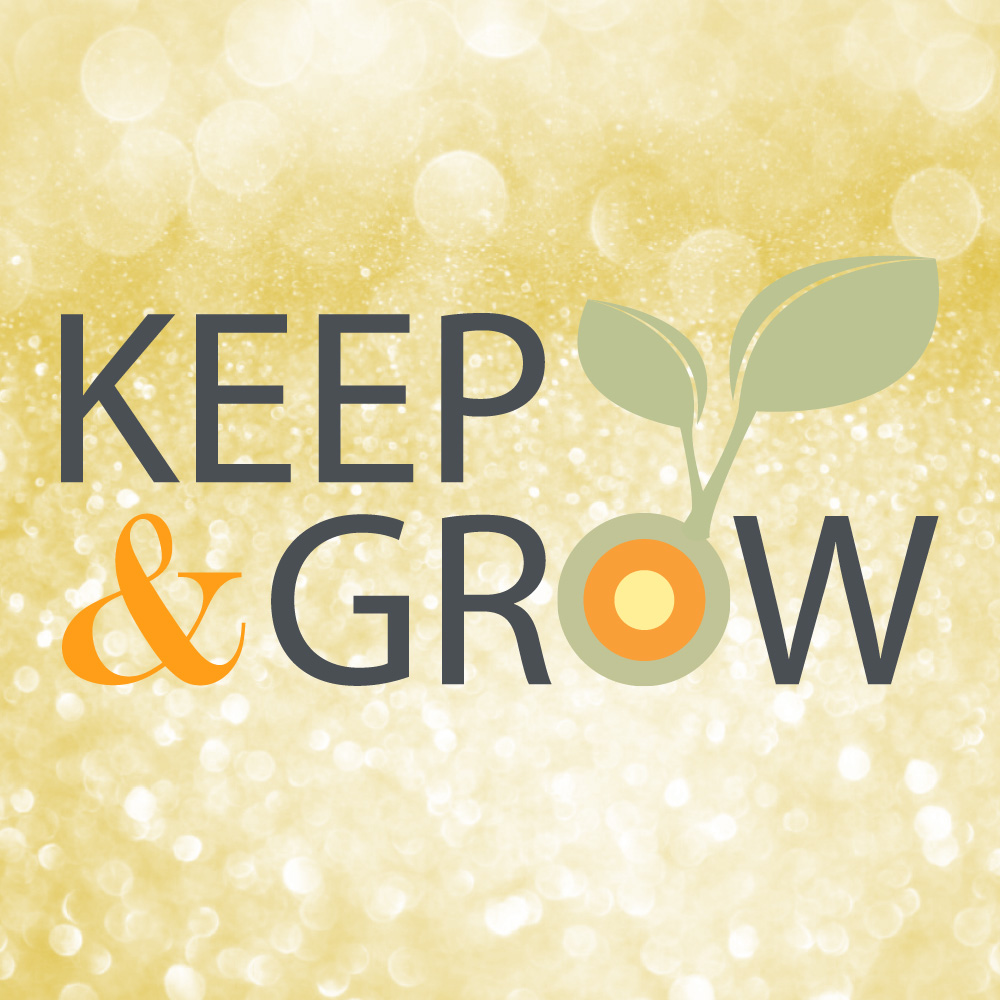 Keep & Grow
We want your feedback! It is part of our Dailey practice to always being a student. We give a positive comment (KEEP) along with a constructive one (GROW) to our fellow instructors. Now we ask you to do the same for us so we can continue to provide excellent classes and service.