WE ARE OPEN! Your safety is our priority. We currently hold outdoor and in-studio classes in addition to virtual workouts to support you wherever you are. All class sizes are limited in capacity to ensure more space. Please see the complete schedule below.
Introductory Special - 14 Days Unlimited Classes ($69.00)
Get a strong, lean, sculpted body. Save big with our new client special. Start now. Two weeks of unlimited Virtual and Outdoor classes at our Corte Madera and Fairfax locations. Includes barre and cycle classes! Expires 14 days from first use.
Welcome to The Dailey Method Corte Madera
We're ready to help you transform your life. The Dailey Method is the fastest way to a strong, lean, sculpted body. Combining the best of Pilates, yoga, and ballet barre training, our classes are an ever-evolving mix of movement that offer extreme benefits for body and mind. Our classes are driven by fitness research and our students' needs. We offer individualized attention in a group setting to give you the strength, discipline, and joy to find ultimate alignment.
Studio Owners
Jill Dailey

Jill created and co-founded The Dailey Method. She holds a degree in Kinesiology and started her career in Pilates while holding certifications with The Pilates Guild and Physical Mind Institute. She started The Dailey Method in 2000, the first barre studio of its kind on the west coast. Jill has been a pioneer in this field for almost 20 years.

Diana Malanga

A Southern California native, Diana is a health and wellness advocate, strongly believing in the transformative power of physical activity as it relates to the mind and body. She co-owns and manages the Corte Madera studio with her partner and mentor, Jill Dailey. Diana's passion for movement started young with dance and martial arts, and has since spanned to yoga, Pilates, long distance running, and indoor cycle. Barre will always be her first love for its effectiveness and ability to completely recenter the mind. Living by the Dailey Method's mantra of "always be a student," she approaches fitness with a playful attitude and avid desire to explore, while emphasizing efficacy and discipline. One of Diana's ultimate joys is being able to share her love for TDM with her community, one inch lower and one radiant smile at a time.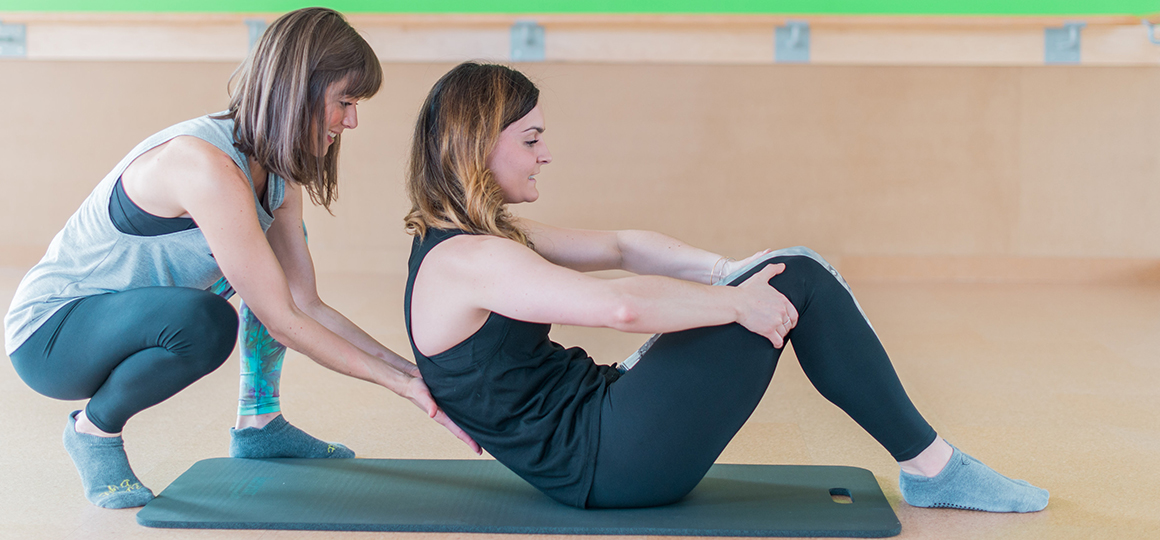 We love you to the core!
Offering a membership program with more ways to save on your TDM.
See package pricing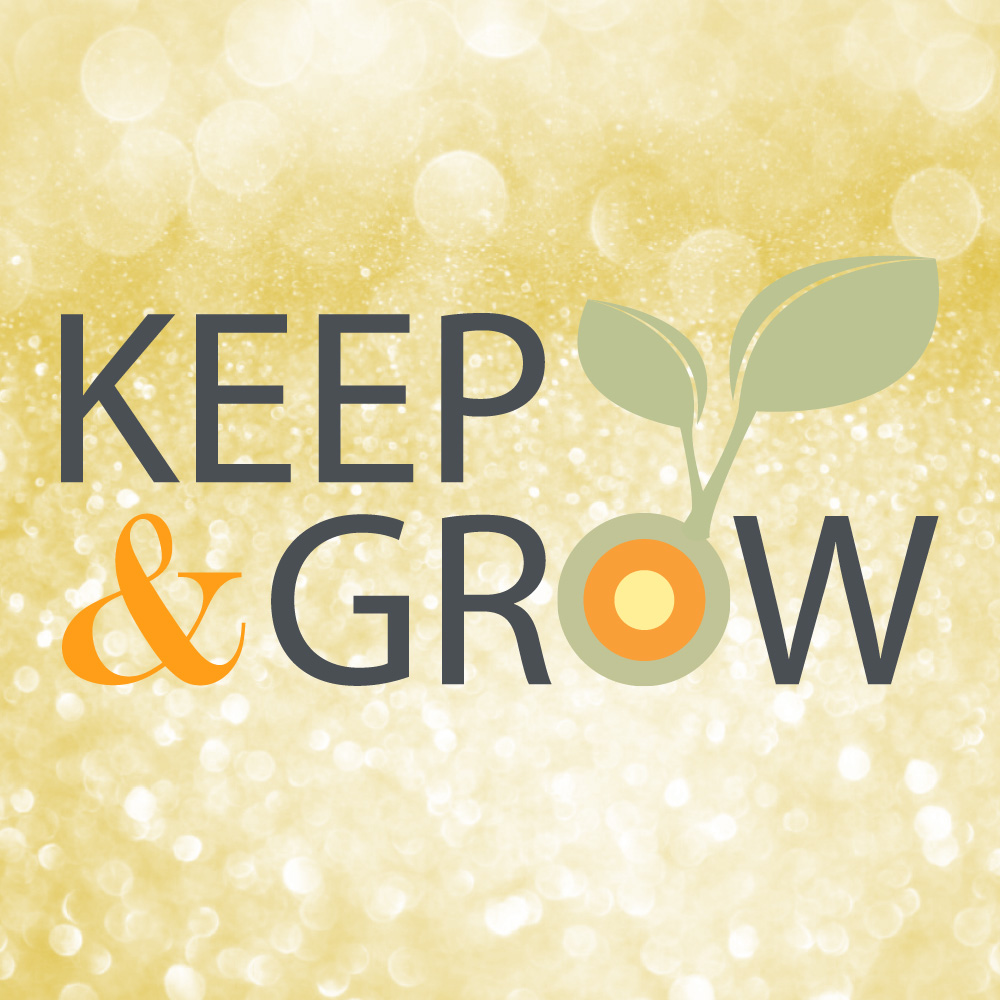 Keep & Grow
We want your feedback! It is part of our Dailey practice to always being a student. We give a positive comment (KEEP) along with a constructive one (GROW) to our fellow instructors. Now we ask you to do the same for us so we can continue to provide excellent classes and service.