Simply put, Dailey Method boosts my mood and strengthens my mind and body. Thank you, Dailey Method for continuing to provide challenging classes and motivating me to look and feel my best.
- Kim J.
Nothing else I've tried comes close to feeling as healthy or as effective as the low impact, slow and controlled movements of TDM.  I love the instructors, the other clients, and the warm and encouraging atmosphere. The Dailey Method has become a staple in my life and I'm so grateful to have found it.
- Julia B.
The Dailey Method has a welcoming, fun atmosphere with wonderful instructors who genuinely care about their clients.  The instructors are knowledgeable and take the time to adjust you to make sure your alignment is right. It's like personal training in a group class.
- Amy D.
VISIT OUR STUDIOS
The Dailey Method is here to help you achieve a strong, lean, sculpted body through an evolving mix of fitness practices that samples the best benefits from multiple disciplines. Unlike other group classes, The Dailey Method ignites awareness through hands-on training and education. Our intrinsic focus on alignment and strength results in better posture, better movement, and a better you.
Never stale, our ever-evolving mix of movement is always fresh, fun, and challenging. The Dailey Method is efficiency incarnate. You get a total workout: your body sculpted, mind sharpened, motivation heightened, attitude transformed.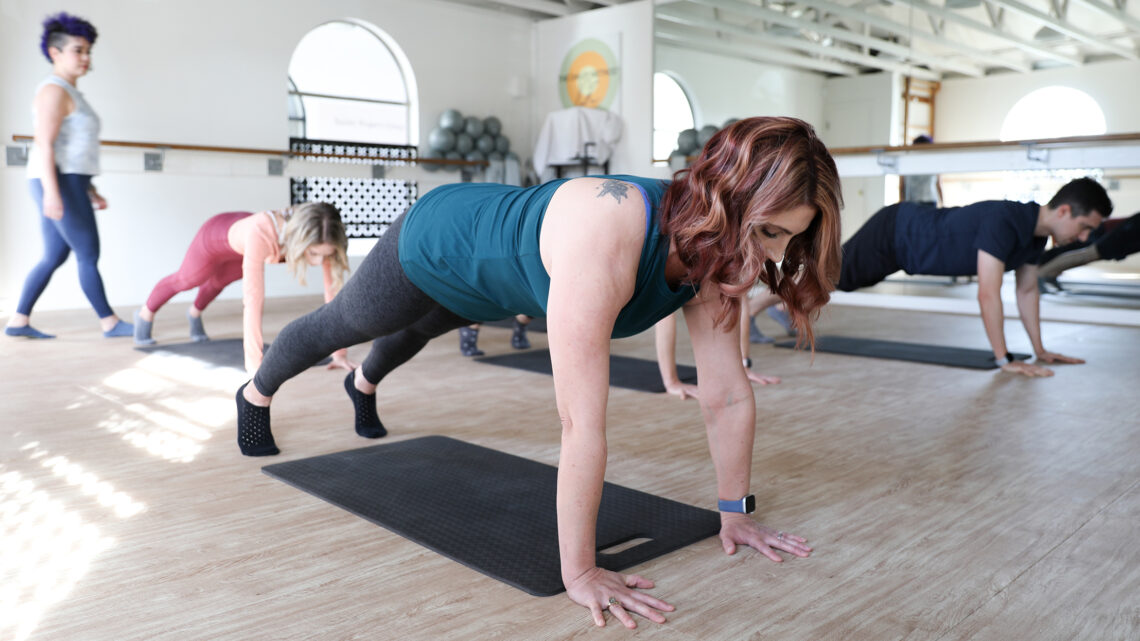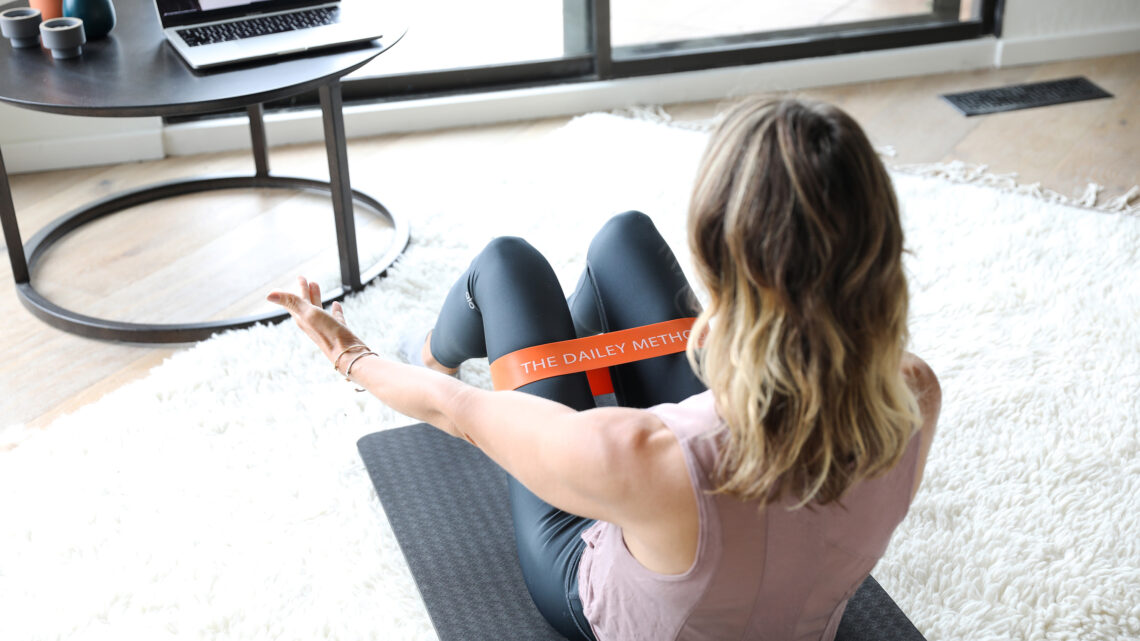 SUBSCRIBE TO DAILEY ONLINE
The perfect workout, ANYWHERE, ANYTIME to maintain your mind-body practice in a variety of lengths and class formats. Our library offers innovative & experienced workouts from Jill Dailey and our master teachers for Dailey Barre, Dailey Interval, Dailey Fusion, and Dailey Basics.