Customer Stories
Kia S.

I love the Dailey Method. It keeps me strong, and limber, helps me keep a healthy back and healthy joints. The teachers are amazingly knowledgeable. I also love that there's a big range of ages of women in class. I can see strong models of aging beautifully and aging strong that make me feel very hopeful about my own future.

Mary S., Piedmont

When I started going to Dailey Method, I felt that I'd finally discovered an exercise program that works for me. I began attending classes after I had my first child and it transformed my body. Dailey Method makes me stronger and more toned and gives me extra energy. The instructors are enthusiastic and attentive. The classes are fun and the music is great.

Gina M., Oakland

The Dailey Method offers so many classes that there's always a time I can work into my schedule. I think the teachers are very professional and provide hands-on instruction that ensures that I am safe while I am getting my workout. TDM has changed my body and, by extension, the way I take care of myself. I love TDM!

Rosita L., Oakland

I like that even though I had no background in yoga, dance, etc. I was able to follow along from the first class and to benefit from the various exercises. Locations and times are convenient, and the studio provides a pleasant atmosphere for both me and my son.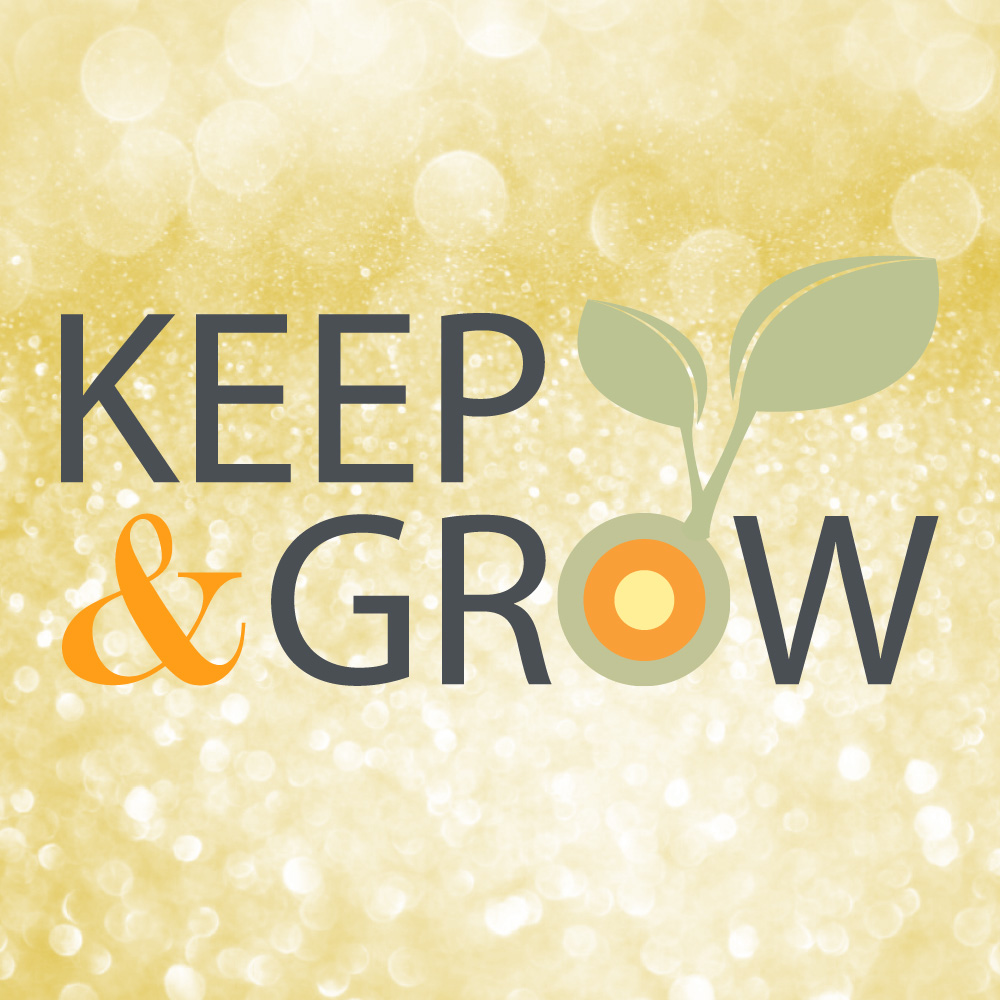 Keep & Grow
We want your feedback! It is part of our Dailey practice to always being a student. We give a positive comment (KEEP) along with a constructive one (GROW) to our fellow instructors. Now we ask you to do the same for us so we can continue to provide excellent classes and service.