Customer Stories
Frances F.

Being a time constrained working mom I find The Daily Method a great work out with quick results.  It is a challenging one hour session but the teachers are encouraging and the classes are a bit addicting because they are fun.


Kathy K.

The Dailey Method is the cure for workout boredom.  My body & mind continue to be challenged by this ever changing workout – after mastering the "basics", students improve their practice with new variations and refinements.  Just when you think you've got it all figured out, The Dailey Method throws in something new to challenge you – Perfect!  And because TDM engages both the mind and body, it has become my "Dailey" meditation as well.  It's the one hour that I can truly call my own – the class requires such focus it is impossible to become distracted by the stresses of outside life. What about the results?  After years of working on a computer, my body & posture had seen better days.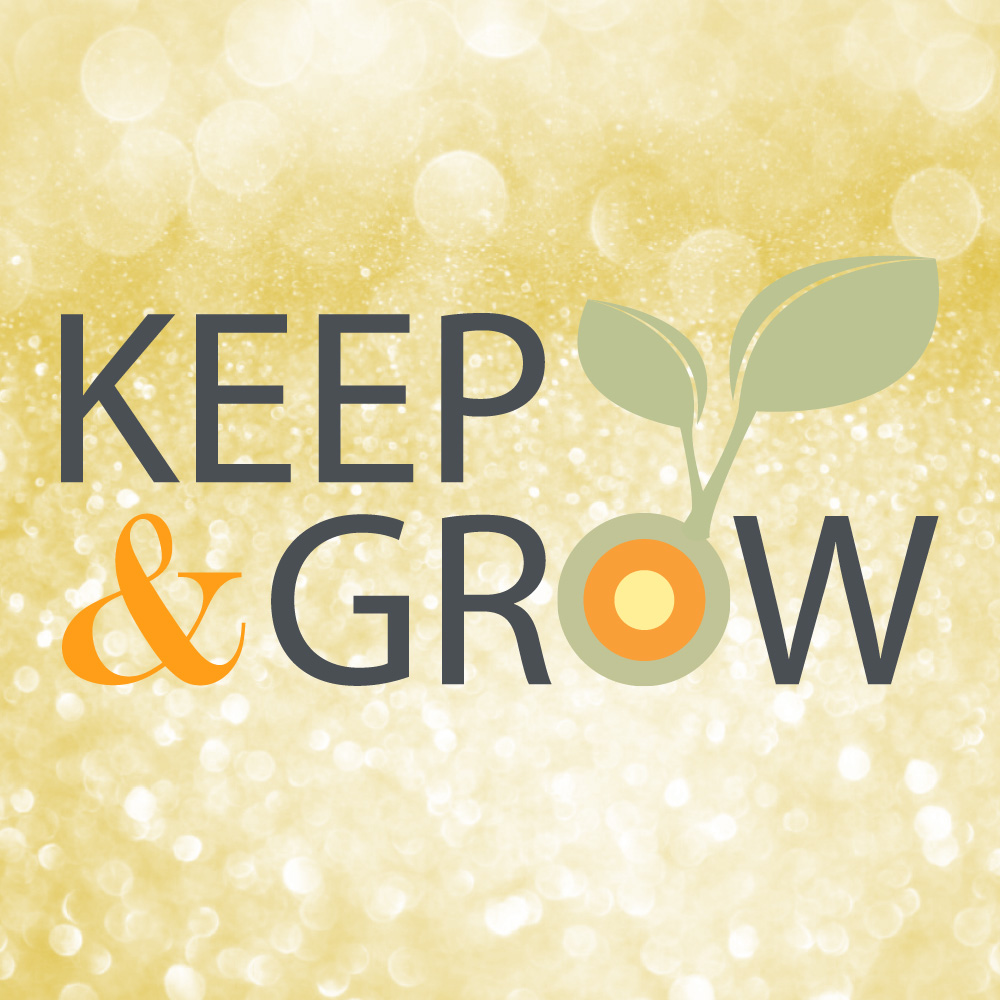 Keep & Grow
We want your feedback! It is part of our Dailey practice to always being a student. We give a positive comment (KEEP) along with a constructive one (GROW) to our fellow instructors. Now we ask you to do the same for us so we can continue to provide excellent classes and service.