$39 New Client Special - Two Weeks Unlimited Barre and Cycle
Get a strong, lean, sculpted body. Start now. Expires 14 days from first use.
Welcome to The Dailey Method Colleyville
We're ready to help you transform your life. The Dailey Method is the fastest way to a strong, lean, sculpted body. Combining the best of Pilates, yoga, and ballet barre training, our classes are an ever-evolving mix of movement that offer extreme benefits for body and mind. Our classes are driven by fitness research and our students' needs. We offer individualized attention in a group setting to give you the strength, discipline, and joy to find ultimate alignment.
In addition, our studio offers Dailey Cycle, the bike-to-barre class that gives you more. Using The Dailey Method's signature focus on alignment and form, this class delivers a balanced, full body workout resulting in a fun, high-calorie burn.
Studio Owner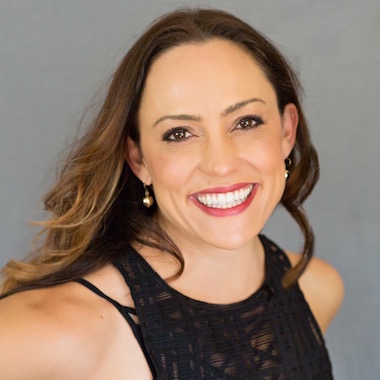 Christina Vance
The new Dailey Method Colleyville (and first TDM in Texas) is owned and operated by Christina Vance who brings over 18 years of dance and fitness experience to her classes. While Christina has been a runner, amateur triathlete, and fitness instructor for years, she never found anything as effective, engaging or motivating as The Dailey Method!
Christina is an experienced and proven teacher who knows how to help her students get the results they desire. As a trained athlete, fitness instructor and dancer, she knows how to connect strength and grace, bringing challenging yet attainable choreography to her classes. After her very first class, she knew she had found a barre class like no other, and she was hooked! She taught at the Dailey Method in Folsom, CA for over three years and received her master teacher certification under founder, Jill Dailey, before moving to Colleyville, TX with her husband and family. Christina is enthused to bring the most efficient and exciting program for mind and body transformation to the great state of Texas!
When not teaching or practicing TDM, Christina enjoys spending time with her husband Brad and their three children, Jackson, Lucy, and "Z". Christina credits The Dailey Method for keeping her healthy and active during her pregnancies, and sane while managing her busy life. 🙂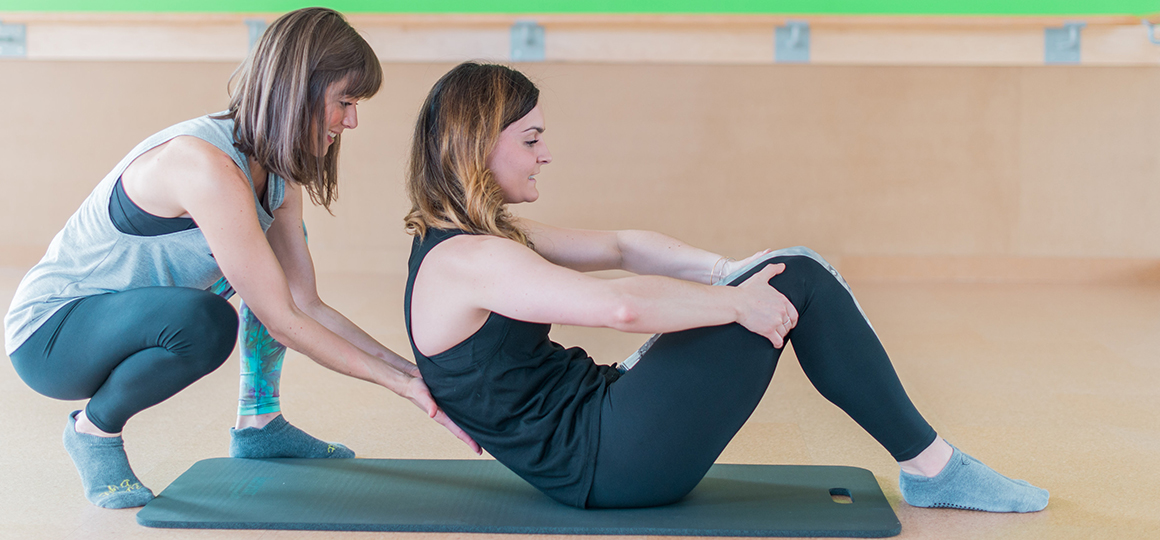 We love you to the core!
Offering a membership program with more ways to save on your TDM.
See package pricing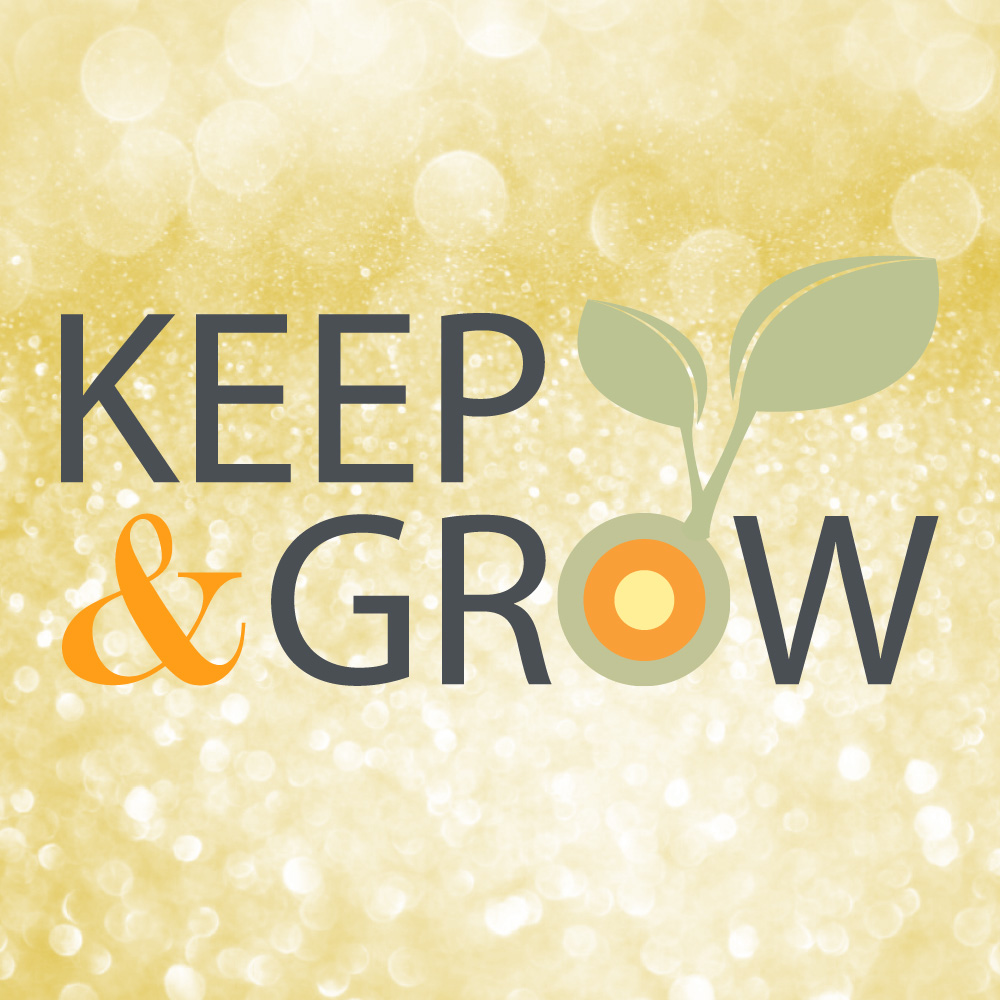 Keep & Grow
We want your feedback! It is part of our Dailey practice to always being a student. We give a positive comment (KEEP) along with a constructive one (GROW) to our fellow instructors. Now we ask you to do the same for us so we can continue to provide excellent classes and service.