Introductory Offer: 10 classes in 2 Weeks Barre+Cycle+Yoga $59
For new clients only. Take advantage of all our offerings: barre, cycle and yoga 10 classes for 2 weeks! Try out all class formats, different schedules and get to know all our Teachers. Expires 2 weeks from first class.
Welcome to The Dailey Method
This high-energy studio is a hub for the fitness community. We're ready to help you transform your life. The Dailey Method is the fastest way to a strong, lean, sculpted body. From Pilates and yoga, to dance and ballet, our classes are an ever-evolving mix of movement that offers the extreme benefits from many different disciplines. Our classes are driven by fitness research and our clients' needs. We offer individualized attention in a group setting to give you the strength, discipline, and joy to find ultimate alignment.
Studio Owner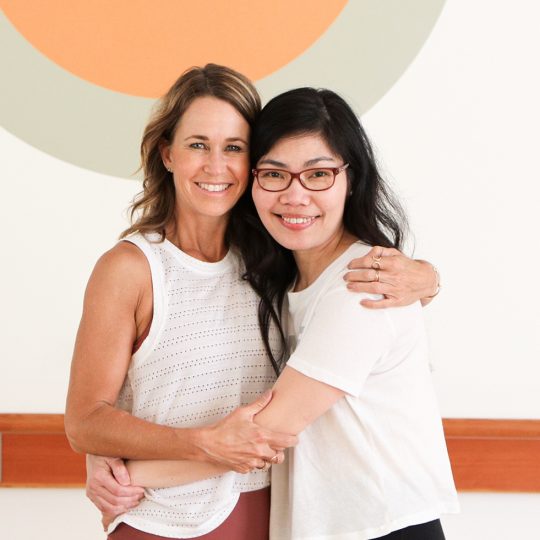 Raquel Lanting
Raquel Lanting, owner of White Rock's The Dailey Method, has been immersed in "The Method" since 2012. Since the age of seventeen, she has been a professional dancer.  Trained in every form of dance, and armed with a scholarship, she danced her way through university and graduated with a BS, in Psychology.  After graduating, she performed on a weekly TV show for three years, where she met her husband, Raul. In 2012, on a hiatus from ballet, she discovered The Dailey Method.
In 2015, she became a Master Instructor under Jill Dailey, founder of The Dailey Method. With constant training from Jill and her team of TDM Master Trainers, Raquel successfully offers fresh and ever-evolving mix of exercises that challenges her students to focus on better posture, proper alignment and core strength. As an owner, she is deeply invested in the sense of community and empowerment that is undeniably palpable when one sets foot in her studio. She is committed to each of her member's journeys towards better health and increased quality of life, giving her students a personal hands-on experience every time they come to class.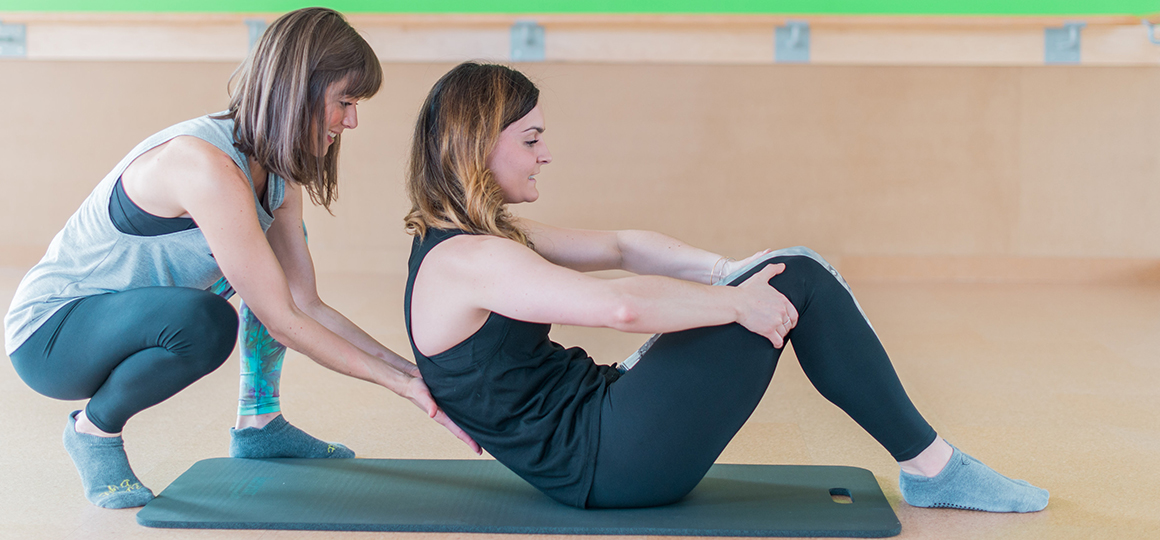 We love you to the core!
Offering a membership program with more ways to save on your TDM.
See package pricing
Customer Story
The Dailey Method inspires me to be active. It has transformed my body by focusing on alignment and strength . The combination of Yoga, Pilates and Ballet is an exciting mix of movement that gets me in touch with my inner dancer!
I love the welcoming and supportive atmosphere at TDM White Rock studio! Cycling, body conditioning and the best child care — can't be beat!
– Georgia
Apparel Brands
Karma Athletics
Tonic
Tavi Noir
Nux
Lorna Jane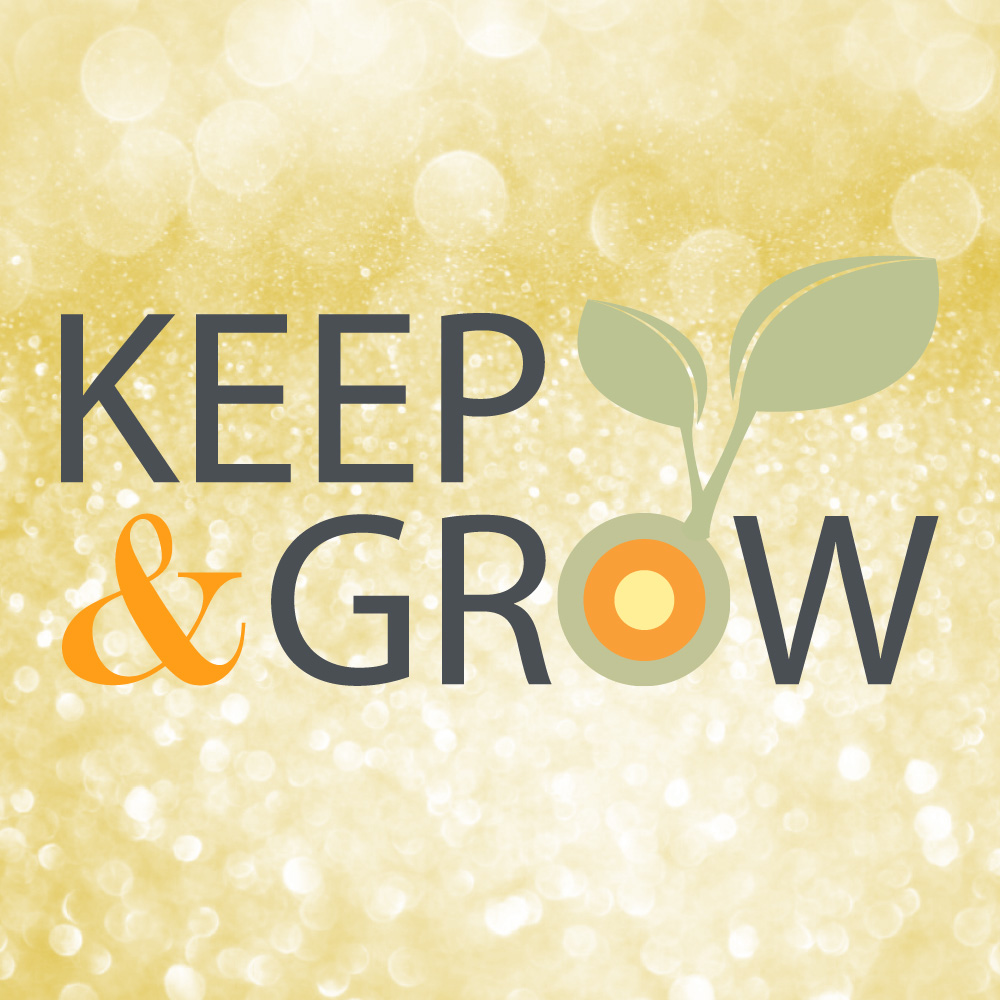 Keep & Grow
We want your feedback! It is part of our Dailey practice to always being a student. We give a positive comment (KEEP) along with a constructive one (GROW) to our fellow instructors. Now we ask you to do the same for us so we can continue to provide excellent classes and service.