Real Fitness
No Holds Barred!

Barre fitness is the most effective way to get fit now.

Take a class today!

Bring Dailey Home to You!

Our studio is offering Live Stream classes!

See our schedule

Redefining work/play balance.

Workouts should be fun. At The Dailey Method, they are!

Let us show you
$79 New Client Special - Unlimited Dailey Barre, Cycle & Yoga
Your First Month of Unlimited Dailey Barre, Cycle & Yoga at just $79. It then rolls over to a 4 class pack at the same rate. Flexible, no commitment, use classes whenever you want.
Welcome to The Dailey Method Washington D.C.
We're ready to help you transform your life. The Dailey Method is the fastest way to a strong, lean, sculpted body. Combining the best of Pilates, yoga, and ballet barre training, our classes are an ever-evolving mix of movement that offer extreme benefits for body and mind. Our classes are driven by fitness research and our students' needs. We offer individualized attention in a group setting to give you the strength, discipline, and joy to find ultimate alignment.
In addition, our studio now offers Dailey Cycle, the bike-to-barre class that gives you more. Using The Dailey Method's signature focus on alignment and form, this class delivers a balanced, full body workout resulting in a fun, high-calorie burn.
Studio Owners
Crysten Glawe

After years of practicing yoga, taking barre classes, and thinking about "someday" becoming an instructor, Crysten knew the timing was right when The Dailey Method came to Washington, DC. Crysten has over 10 years of dance experience as a former Washington Redskins Cheerleader, Washington Capitals Red Rocker, and NCAA dancer.  She has personally experienced the incredible transformative benefits of The Dailey Method and is excited to share her practice with the DMV community. #BurnBright

Nathan Ruiz

Nathan was first introduced to The Dailey Method in Paris, France and was immediately impressed by The Method's rigorous yet intelligent approach to strengthening, toning, and stretching the body. 

Nathan is excited to help bring The Dailey Method to Washington DC and can't wait to see Washingtonians getting longer, leaner, stronger and more fit with the help of The Dailey Method! 

Tim Torres

Tim took his first barre class two years ago, and he has been an advocate ever since. "It's one of the best core and leg workouts I've ever done. I found muscles I didn't know existed."  

Tim loves the way The Dailey Method has taken the barre class to a whole new level, incorporating the most cutting edge exercise science to produce unrivaled results.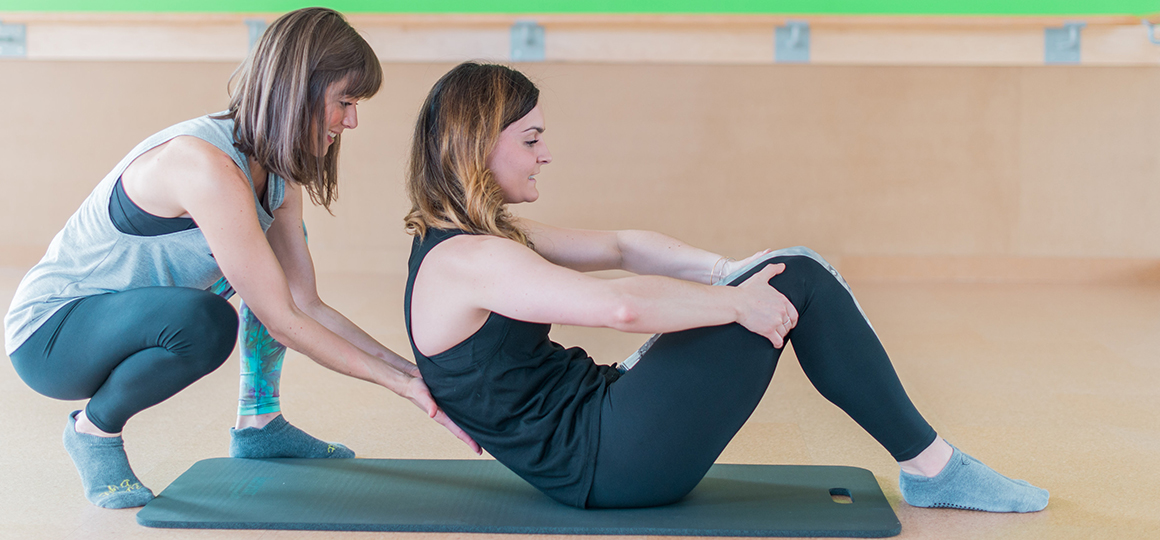 We love you to the core!
Offering a membership program with more ways to save on your TDM.
See package pricing
Customer Story
I love the variety I experience each class–I am never bored. I come home refreshed and energized, ready to tackle any challenge in my day! In my short time taking both barre and cycle I have increased my strength and my stamina.
– Elizabeth
Apparel Brands
Kira Grace
Beyond Yoga
Vimmia
Edgar Daisey
Native Nectar Botanicals
Kicheko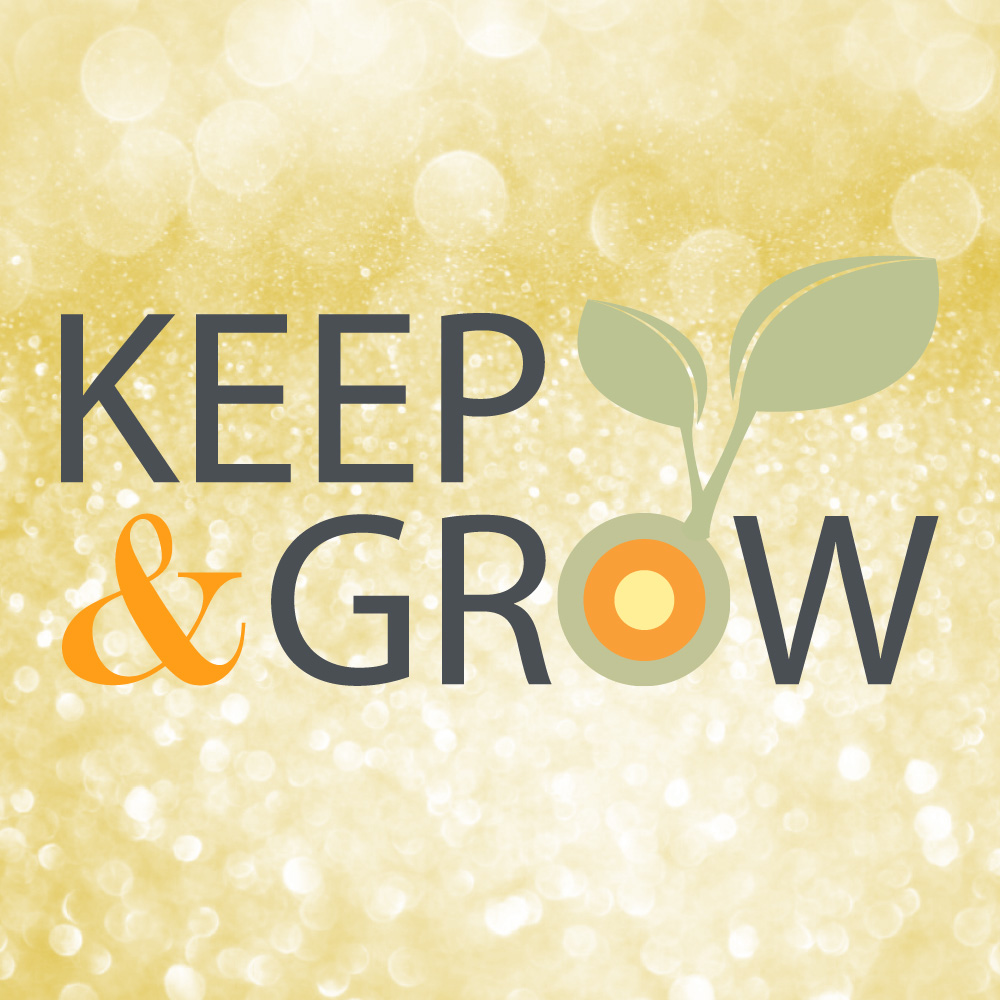 Keep & Grow
We want your feedback! It is part of our Dailey practice to always being a student. We give a positive comment (KEEP) along with a constructive one (GROW) to our fellow instructors. Now we ask you to do the same for us so we can continue to provide excellent classes and service.