Real Fitness
No Holds Barred!

Barre fitness is the most effective way to get fit now.

Take a class today!

Bring Dailey Home to You!

Our studio is offering Live Stream classes!

See our schedule

Redefining work/play balance.

Workouts should be fun. At The Dailey Method, they are!

Let us show you
We are open!
Offering both virtual and in-studio classes!
Welcome to The Dailey Method Vernon Hills
We're ready to help you transform your life. The Dailey Method is the fastest way to a strong, lean, sculpted body. Combining the best of Pilates, yoga, and ballet barre training, our classes are an ever-evolving mix of movement that offer extreme benefits for body and mind. Our classes are driven by fitness research and our students' needs. We offer individualized attention in a group setting to give you the strength, discipline, and joy to find ultimate alignment.
In addition, our studio now offers Dailey Cycle, the bike-to-barre class that gives you more. Using The Dailey Method's signature focus on alignment and form, this class delivers a balanced, full body workout resulting in a fun, high-calorie burn.
Enter to Win a Free Month
Studio Owner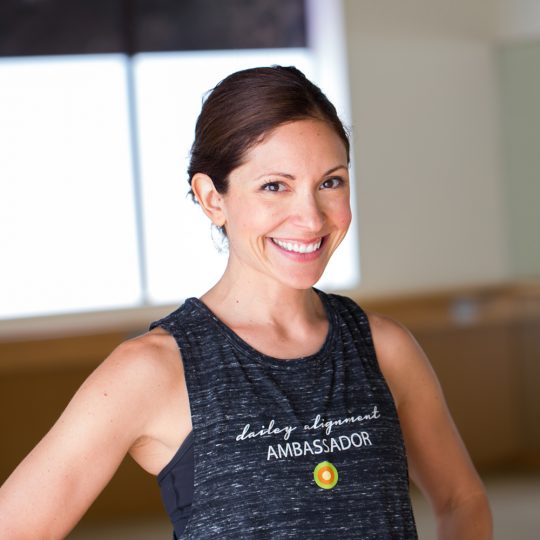 Meet Rebecca!
Rebecca discovered the body (and life) changing benefits of Dailey Method classes after the birth of her second child in 2014. A lifelong dancer and runner, she is a certified barre and cycle instructor, and the owner of The Dailey Method studio in Lake Forest. Rebecca and her incredible team of teachers are so excited to bring Dailey Method's barre and cycle classes to Vernon Hills!
"Find your best alignment and your deepest engagement in barre, and have a ton of fun while we move together in cycle. The combination of barre and cycle will change your body and strengthen your mind. Stand taller, get stronger! Our focus on alignment will keep your body safe, and our low impact exercises make this a workout you can do every day! We align head and heart. Soul and spine."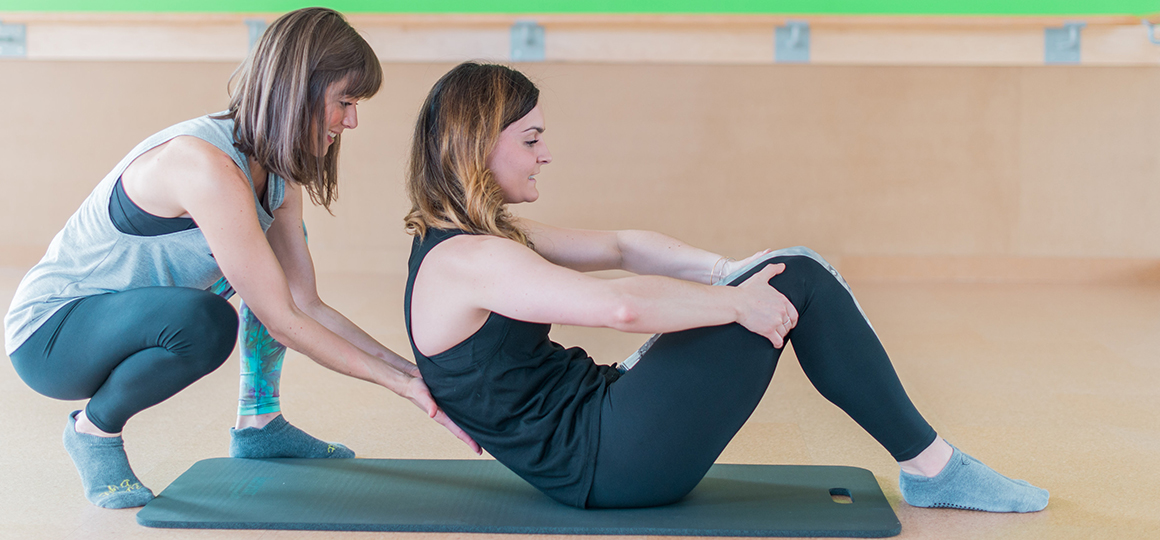 We love you to the core!
Offering a membership program with more ways to save on your TDM.
See package pricing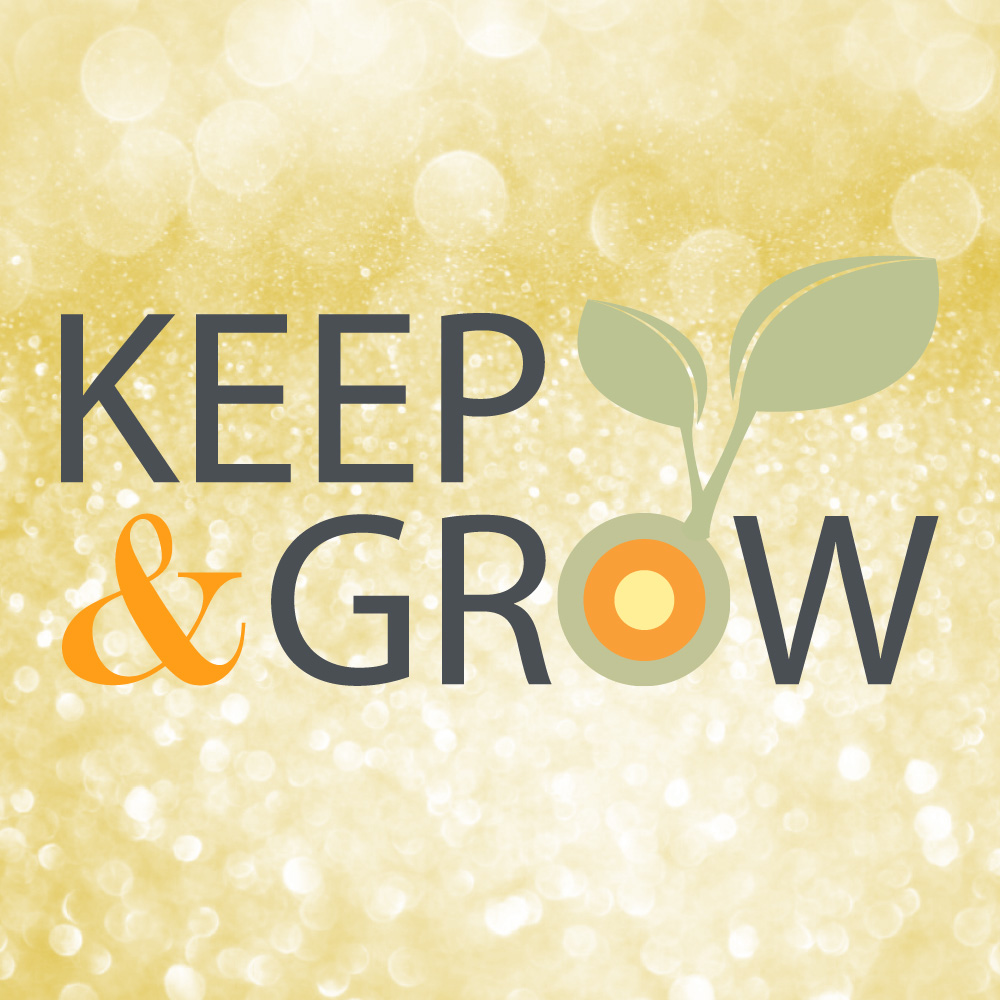 Keep & Grow
We want your feedback! It is part of our Dailey practice to always being a student. We give a positive comment (KEEP) along with a constructive one (GROW) to our fellow instructors. Now we ask you to do the same for us so we can continue to provide excellent classes and service.