Upcoming Events
MOTHER + DAUGHTER WORKSHOP: Social Media + Healthy Image

May 4, 2019 11:30am – 1pm

Millions of mothers out there worry about their daughter's experience on social media. Most mothers tell us how worried they are for their daughters' to grow up exposed to unhealthy images before they can solidify their own beliefs about who they want to be. It's hard to grow up confident these days.

We are thrilled to partner with Simply Bee Counseling to host this amazing and important workshop.

We will gently guide mothers and daughters into sensitive dialogue such as "what is a healthy body" and how to think about food.
We will discuss positive and negative sources of influence whether that be sports teams, adults, friends, clubs and more.
Explore how social media influence can impact a girl's choice of diet (such as becoming vegetarian or vegan) and their exercise of choice (self-care or self-punishment?).
Practice gentle yoga to reconnect with your bodies, along with journaling to help us shift negative self talk to positive self talk and affirmations.

Meet The Facilitators

Monica Bullock is a Licensed Clinical Professional Counselor who has worked with adolescents, adults and families for approximately 10 years. Monica's primary focus has been helping teens and families navigate through issues surrounding body image, self-worth and relationship with food.

Stephanie Bersh is a registered RYT 200 yoga teacher and an Embody Love Movement (ELM) facilitator. She leads ELM workshops for tweens, teens, and adult women delivering interactive content in conjunction with yoga to empower women of all ages to reconnect with their bodies and practice self love and self compassion.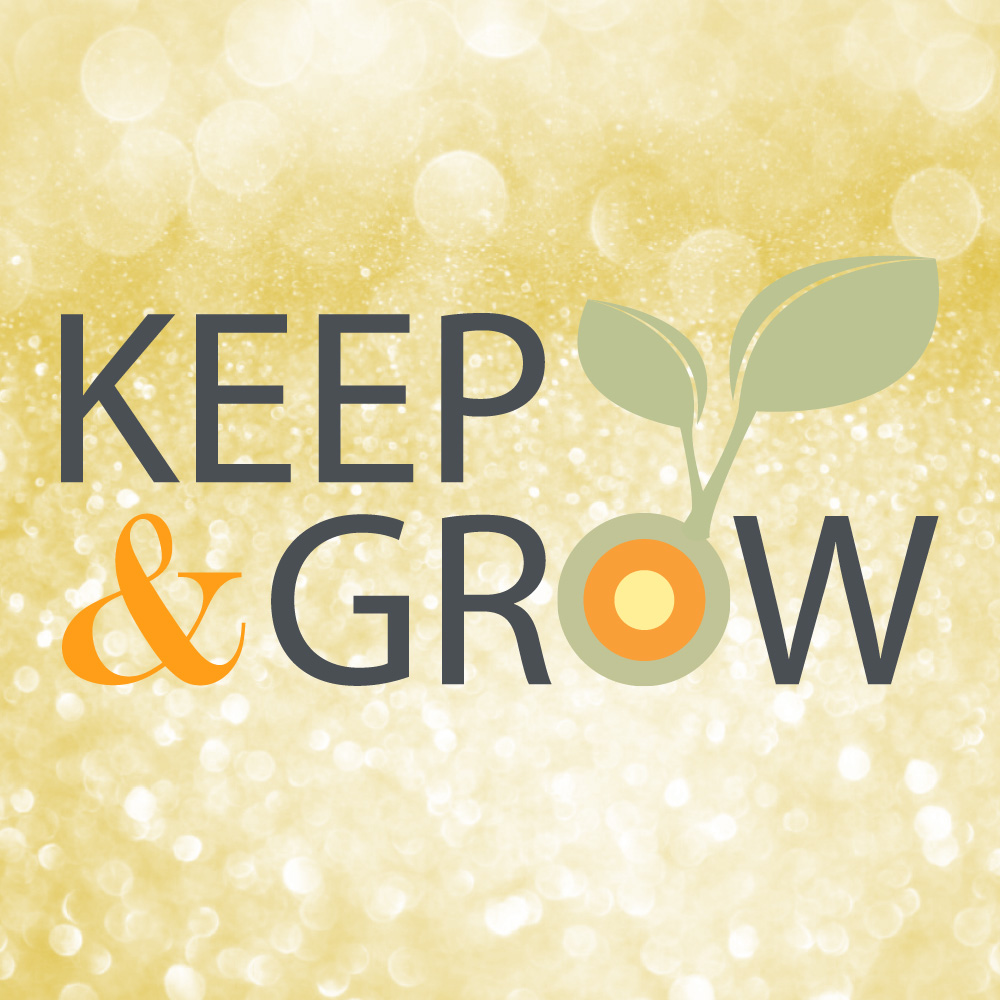 Keep & Grow
We want your feedback! It is part of our Dailey practice to always being a student. We give a positive comment (KEEP) along with a constructive one (GROW) to our fellow instructors. Now we ask you to do the same for us so we can continue to provide excellent classes and service.