Dailey happens all day.

It's your time, no excuses.
Dailey Policies. Get the most out of your Dailey Method experience.
View our Studio Policies
Wait List Policy: If you are trying to sign up for a class that is full, we highly encourage you to put yourself on the wait list. As students cancel, students on the wait list will be notified via email and text that they have been added to the class. Reservations will be honored only up to the start of class. If you do not arrive prior to the start of class, your reservation may be forfeited to anyone on the wait list.
Late Entry Policy: New students may not enter any class late, and no students may enter a cycle class late (due to the darkness, it is not safe to enter late). All clients are encouraged to arrive at least 15 minutes prior to the start of class for check-in and set up. Returning students may enter class late, based on the format of the class:
Barre or Fusion Class (60 minute format): up to 2 minutes late
Interval or Express Class (45 minute format): up to 1 minutes late
Late Cancel / No Show Policy: We require a 12 hour notice before making any kind of changes to your reservation. If you cancel a class reservation within 12 hours of the class starting time, or if you don't show up for a reserved class, you will be charged $15. There are no exceptions or refunds for this late fee.
Attire: Wear comfortable clothing that you can move in. Preferably not too loose or baggy so teachers are able to see your alignment and form. Socks are required and we sell grippy socks at the studio.
Pregnancy: The Dailey Method is a very safe workout for pre and post-natal care. A few minor modifications make this class a very thorough and effective workout to help women look and feel their best. Please note that a written consent from your doctor is required stating that you are cleared for core strengthening exercises.
Close
Schedule Dailey
Get our schedule on yours. You've found the best barre + cycle workout on the planet. Now make it easy to attend. With our awesome apps, you can get the scoop on local class times, specials, and news. Sign up for classes on the go, and never miss our exclusive mix of barre, cycle, pilates, and core conditioning. Free download on the iTunes app store or Google Play.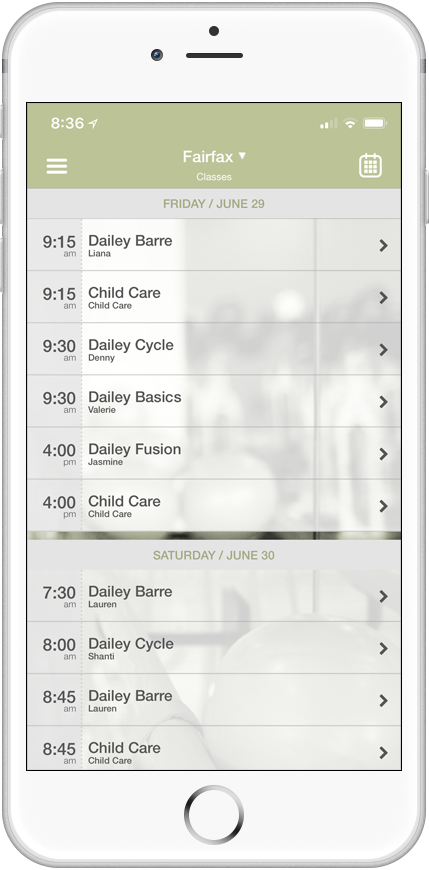 Dailey Barre

This class is appropriate for all levels of students. The cuing and pacing are relatively quick, but options and modifications are given regularly to enable all students to be successful. Students are encouraged to work at their own level and to make the positioning the priority for each exercise. Movement is layered on after form and alignment is perfected. This is the ideal class to work on perfecting your practice while continuing to be challenged.

Dailey Cycle

Dailey Cycle fuses the body sculpting and flexibility aspects of The Dailey Method with the cardiovascular benefits of indoor cycling. This format includes 40 minutes of heart-pounding, spirit-lifting, beat-driven cycling and 20 minutes of upper body toning, core strengthening and stretching off the bike. With The Dailey Method's signature focus on alignment and form, this class delivers a balanced, full-body workout resulting in a high calorie burn.

Dailey Cycle 45

45 minutes of heart-pounding, spirit-lifting, beat-driven cycling taught with The Dailey Method's signature focus on alignment and form resulting in a high calorie burn.

Dailey Interval

The class is a faster paced, 45-minute Dailey Method class that combines periods of high and low intensity movement for optimal cardiovascular results. The heart rate is elevated and brought down throughout the class, while recovery periods remain active. The interval training and fun, upbeat music give you the power and energy to bring your best to the more intense portions of The Dailey Method. This class is not recommended for first time students.

Dailey Fusion

A faster paced one hour class that fuses the alignment focused elements of barre with the intensity of interval to give you a full body strength and stretching experience with intermittent blasts of cardiovascular fun. A challenging workout that will guide you towards deepening your practice at a more energetic pace. This class is not recommended for first time students.

Dailey Express

45 minute class – similar format as a Dailey Barre class. Designed to help you get a great workout and get back to work within an hour. Recommended to have attended a minimum of 10 Dailey Basics or Dailey Barre classes prior to taking Dailey Express.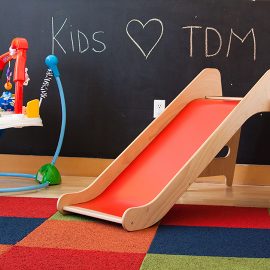 We know you do it all, that's why we offer childcare in-studio.
Balance is beautiful. We know that balancing career, family, and time for yourself isn't easy. That's why The Dailey Method is committed to busy parents. Many of our studios offer sunny, professional childcare right within the studio during popular class times. Focus on your workout, while your children focus on play. It's just another way The Dailey Method works to give you balance.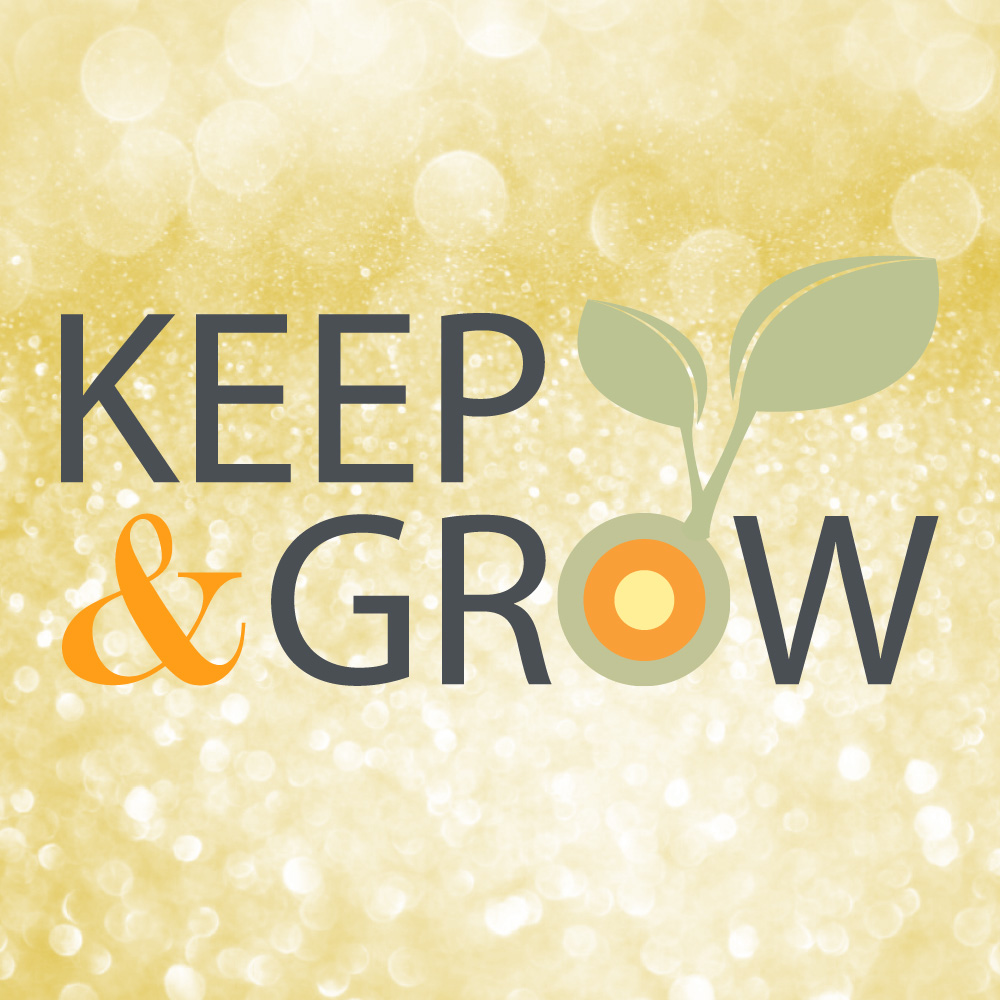 Keep & Grow
We want your feedback! It is part of our Dailey practice to always being a student. We give a positive comment (KEEP) along with a constructive one (GROW) to our fellow instructors. Now we ask you to do the same for us so we can continue to provide excellent classes and service.