New Client Special - 21 Days Unlimited Classes ($79)
Get a strong, lean, sculpted body. Save big with our new client special. Start now. Expires 21 days from first use.
Welcome to The Dailey Method Venice
We're ready to help you transform your life. The Dailey Method is the fastest way to a strong, lean, sculpted body. Combining the best of Pilates, yoga, and ballet barre training, our classes are an ever-evolving mix of movement that offer extreme benefits for body and mind. Our classes are driven by fitness research and our students' needs. We offer individualized attention in a group setting to give you the strength, discipline, and joy to find ultimate alignment.
Studio Owners
Tenaya Figueira

Tenaya is a certified Master teacher and has enjoyed teaching The Dailey Method throughout the Bay Area since 2008. She comes from a 20+yr background in dance and has found that TDM strengthens the intrinsic muscles in the body that have not only refined her dancing, but have also improved her overall posture and well-being.

Michelle Lazarus

Michelle, a longtime resident of Venice is an avid nutrition, health and wellness advocate who believes strongly in the power of physical activity as it relates to the mind and body. She started her journey with movement at a young age with a love for the performing arts. After graduating from UC Santa Barbara, she followed her passion for performance both on stage and in front of the camera to both Los Angeles and London. Michelle discovered the Dailey Method six years ago through her close friend and partner Tenaya. The practice changed her mind and body in such a positive way that she could think of nothing better than to be able to share it with her own community. She has since become a certified master instructor under Jill Dailey's tutelage. Her greatest achievement since opening the studio doors has been the birth of her daughter, who along with her husband, inspire her to live healthy, love big, and laugh daily.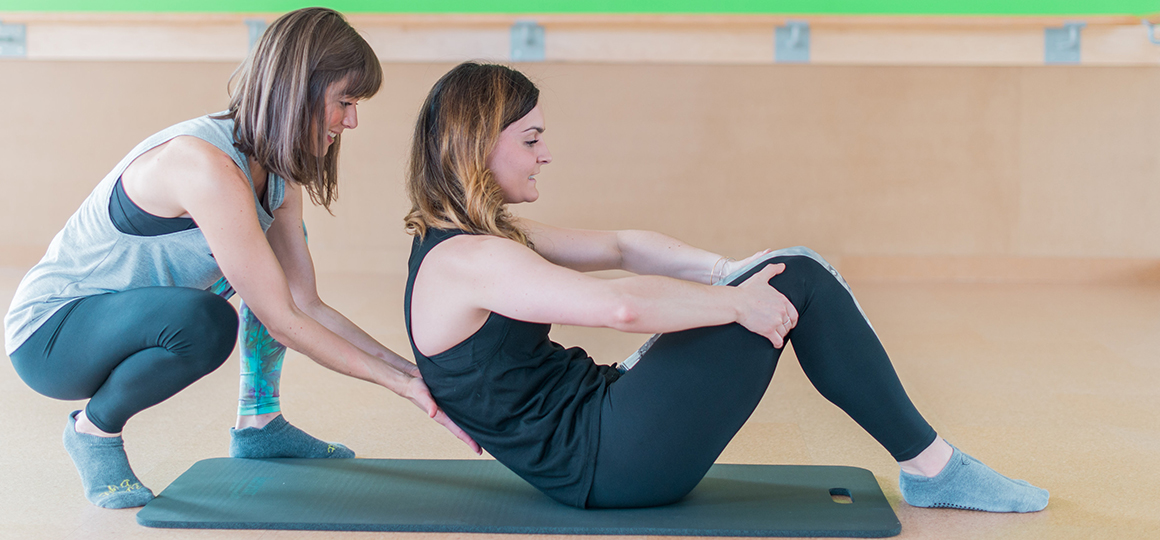 We love you to the core!
Offering a membership program with more ways to save on your TDM.
See package pricing
Customer Story
"I felt stronger in 2 weeks, and saw results after a month. The work continues to show, and I feel awesome!"
– Jenni Tay
Apparel Brands
Beyond Yoga
Onzie
Alo
DYI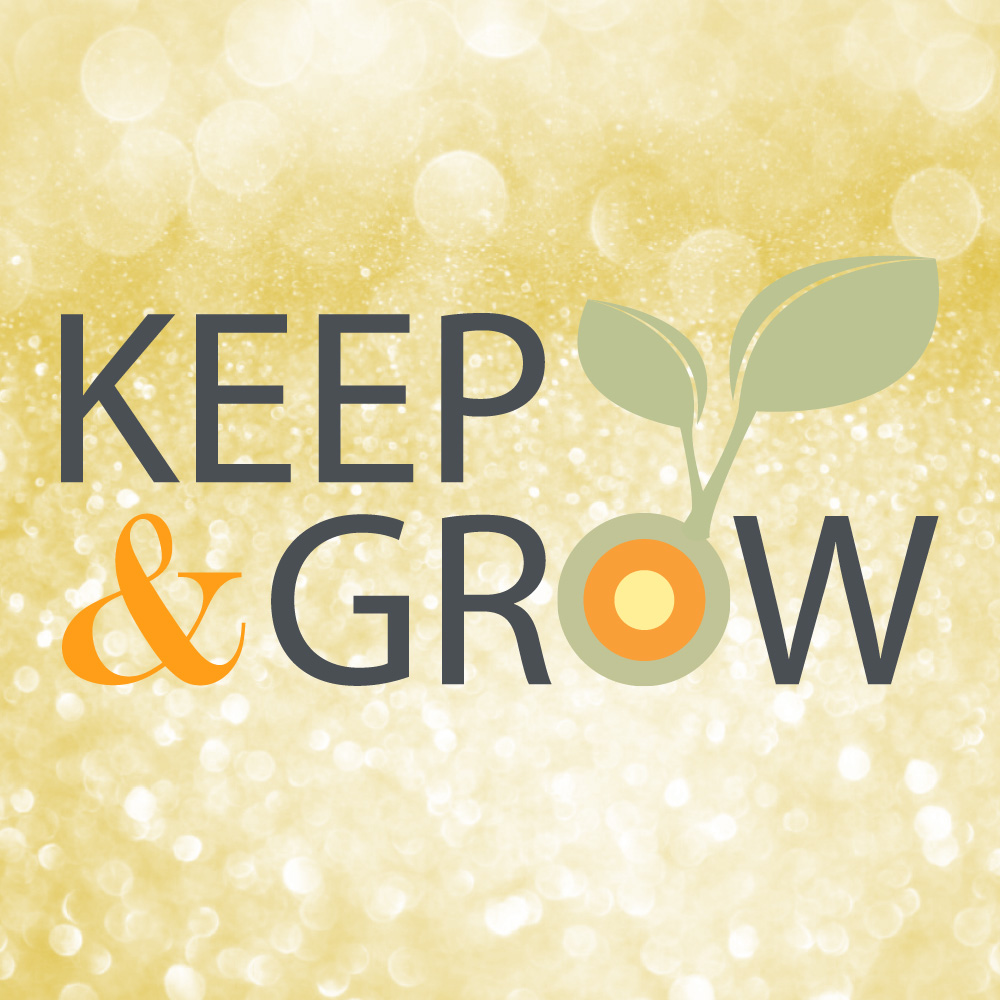 Keep & Grow
We want your feedback! It is part of our Dailey practice to always being a student. We give a positive comment (KEEP) along with a constructive one (GROW) to our fellow instructors. Now we ask you to do the same for us so we can continue to provide excellent classes and service.