$30 – Three Weeks Unlimited Barre and Cycle New Client Special
Get the results you want by coming to class 3-5 times a week. Save big and start now. Expires 21 days from first use, must be redeemed within 45 days of purchase.
Welcome to The Dailey Method Towson
We're ready to help you transform your life. The Dailey Method is the fastest way to a strong, lean, sculpted body. Combining the best of Pilates, yoga, and ballet barre training, our classes are an ever-evolving mix of movement that offer extreme benefits for body and mind. Our classes are driven by fitness research and our students' needs. We offer individualized attention in a group setting to give you the strength, discipline, and joy to find ultimate alignment.
In addition, our studio now offers Dailey Cycle, the bike-to-barre class that gives you more. Using The Dailey Method's signature focus on alignment and form, this class delivers a balanced, full body workout resulting in a fun, high-calorie burn.
Studio Owner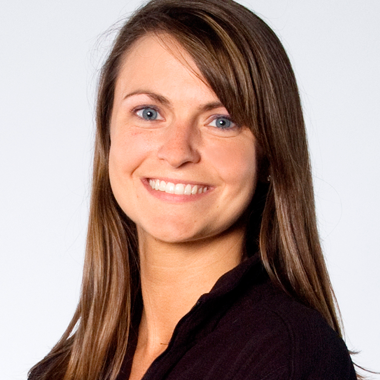 Melanie Pipkin Kozel
The Towson-based studio is owned and operated by Melanie Pipkin Kozel. An avid fitness enthusiast and University of Maryland grad, Melanie discovered barre classes in 2009 while living and working in Washington, DC. By 2011, she was training to be a certified instructor and spent the next three years teaching more than 1,000 classes in the nation's capitol. While on a trip to San Francisco in April 2014, Melanie tried her first Dailey Method class and was instantly impressed by the precision of the instruction, the high quality of the workout and the overall fun of class. Melanie knew she wanted to take her love for barre to the next level and open a studio and found The Dailey Method to be the perfect fit. After a successful 10-year career in communications and public relations, Melanie is excited to join The Dailey Method family and to be back in her hometown.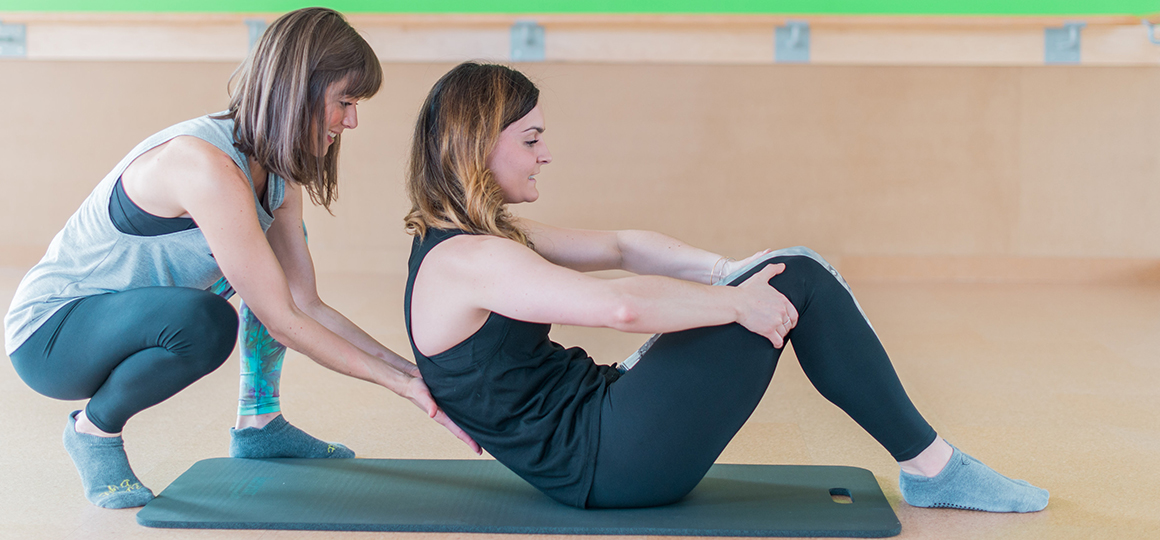 We love you to the core!
Offering a membership program with more ways to save on your TDM.
See package pricing
Customer Story
"There are several things that I like about TDM: a) the instructors are friendly and they motivate you throughout the workout; b) the instructors are constantly focused on your alignments and adjust you as needed (this was not done at the other gym I attended) I like the personal attention; c) the facility is well kept and friendly atmosphere."
– Linda E.
Apparel Brands
Onzie
Beyond Yoga
Pointe Studio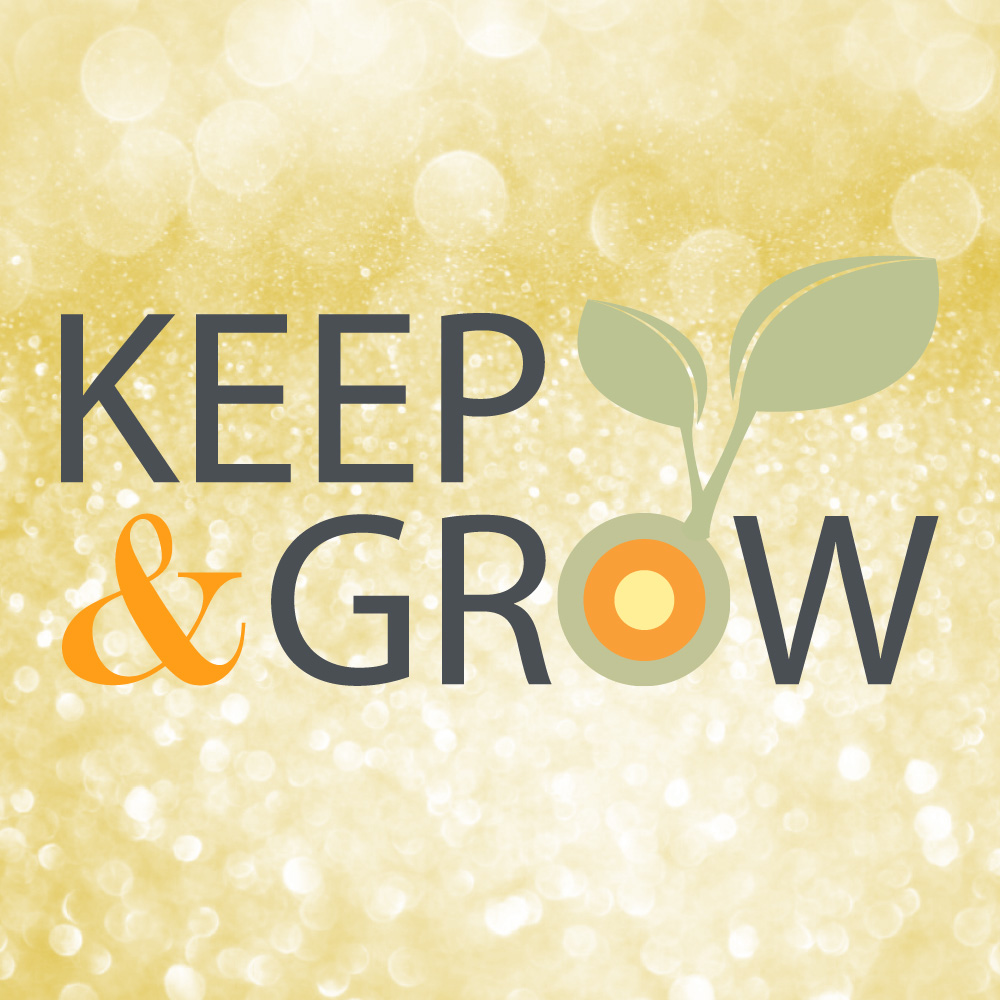 Keep & Grow
We want your feedback! It is part of our Dailey practice to always being a student. We give a positive comment (KEEP) along with a constructive one (GROW) to our fellow instructors. Now we ask you to do the same for us so we can continue to provide excellent classes and service.