New Client Special - 10 Day Unlimited Classes ($49.00)
Get a strong, lean, sculpted body. Save big with our new client special. Start now. Expires 10 days from first use.
Welcome to The Dailey Method San Francisco - Mission-Castro
We're ready to help you transform your life. The Dailey Method is the fastest way to a strong, lean, sculpted body. Combining the best of Pilates, yoga, and ballet barre training, our classes are an ever-evolving mix of movement that offer extreme benefits for body and mind. Our classes are driven by fitness research and our students' needs. We offer individualized attention in a group setting to give you the strength, discipline, and joy to find ultimate alignment.
Studio Owners
Brittany Yohay

Brittany is a Master Teacher, who's been teaching The Dailey Method throughout the Bay Area since 2006. A San Francisco native, her keen understanding of the body and movement derive from her Pilates mat training, 6 years as a Certified Massage Therapist, and her lifelong dedication to yoga, dance, and martial arts.

Mike Yohay

Mike is Brittany's husband and business partner. He's a multi-sport endurance athlete, who enthusiastically embraced The Dailey Method in 2008 as an inspired cross-training practice. Together, Mike and Brittany run the Mission-Castro studio as a family business, where you'll often find their daughter Zahara playing with other kids in childcare.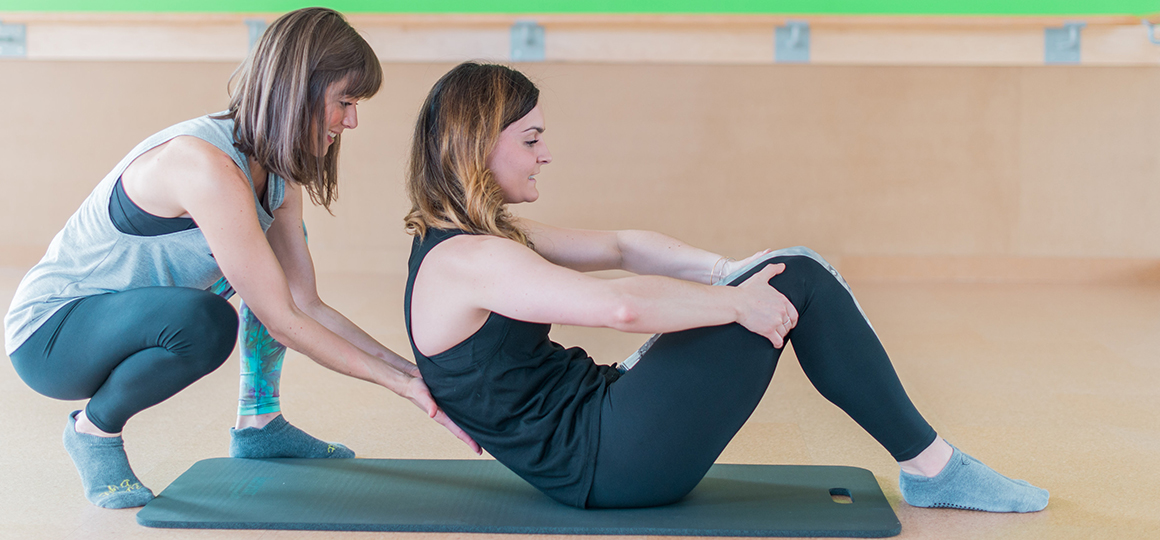 We love you to the core!
Offering a membership program with more ways to save on your TDM.
See package pricing
Customer Story
"I really like that every class is different, and you are not stuck doing the same routine each day. An hour goes by quickly, and you leave class feeling great."
– Sichia B.
Apparel Brands
ALO
Beyond Yoga
Harvest
Onzie
Koral
Spiritual Gangster
NUX
OmGirl
Split 59
Planet Blue
Rese
Vimmia
Alternative Apparel
Julie Rofman