New Client Special - 30 Day Unlimited Classes ($100.00)
Get a strong, lean, sculpted body. Save big with our new client special. Start now. Expires 30 days from first use.
Welcome to The Dailey Method San Francisco - Ingleside Terrace
We're ready to help you transform your life. The Dailey Method is the fastest way to a strong, lean, sculpted body. Combining the best of Pilates, yoga, and ballet barre training, our classes are an ever-evolving mix of movement that offer extreme benefits for body and mind. Our classes are driven by fitness research and our students' needs. We offer individualized attention in a group setting to give you the strength, discipline, and joy to find ultimate alignment.
Studio Owner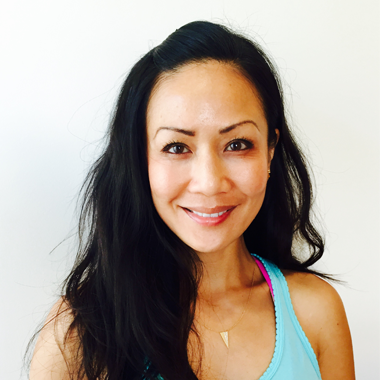 Jeanette Mario
Jeanette owns the Ingleside Terraces studio in partnership with The Dailey Method. A lifelong dance and sports enthusiast with over two decades of experience in martial arts, Jeanette began The Dailey Method in 2007 after the birth of her second child and immediately fell in love. After gaining 70 pounds in both pregnancies which resulted in a low back injury, Jeanette discovered this amazing practice effectively restored her core strength, improved her overall health and most importantly, prevented spinal surgery.  Jeanette completed her Master Certification training under Jill Dailey and taught at four Bay Area studios prior to owning the Ingleside Terraces studio. Jeanette and her team are committed to providing a fun, effective and challenging workout in a safe and non-competitive environment.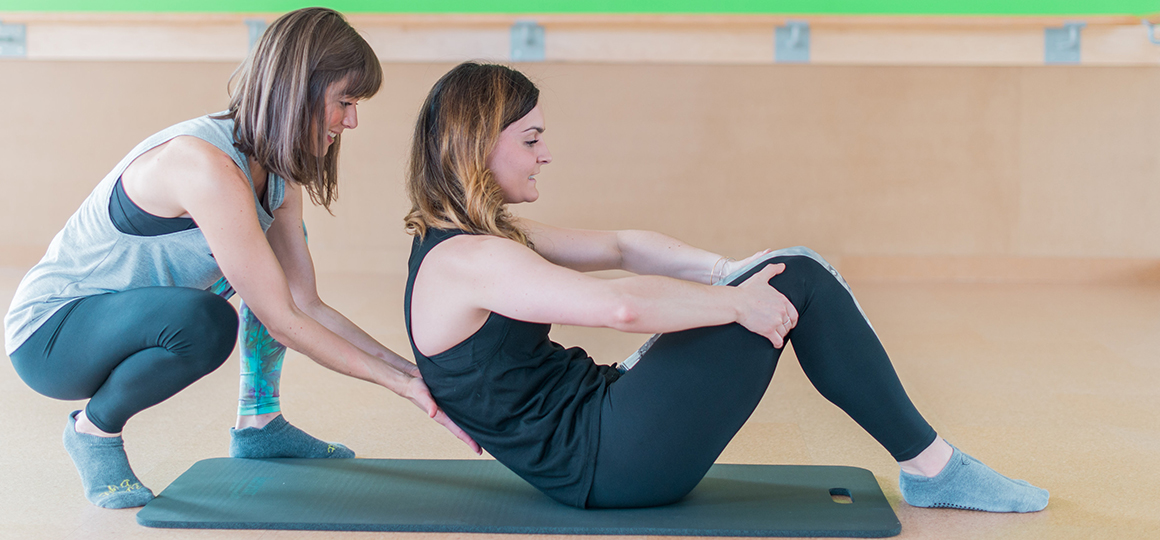 We love you to the core!
Offering a membership program with more ways to save on your TDM.
See package pricing
Customer Story
"The classes are rigorous and fun. They challenge your whole body."
– Kathy C.
Apparel Brands
Spiritual Gangster
Glyder Apparel
Splits 59
OmGirl
Subtle Luxury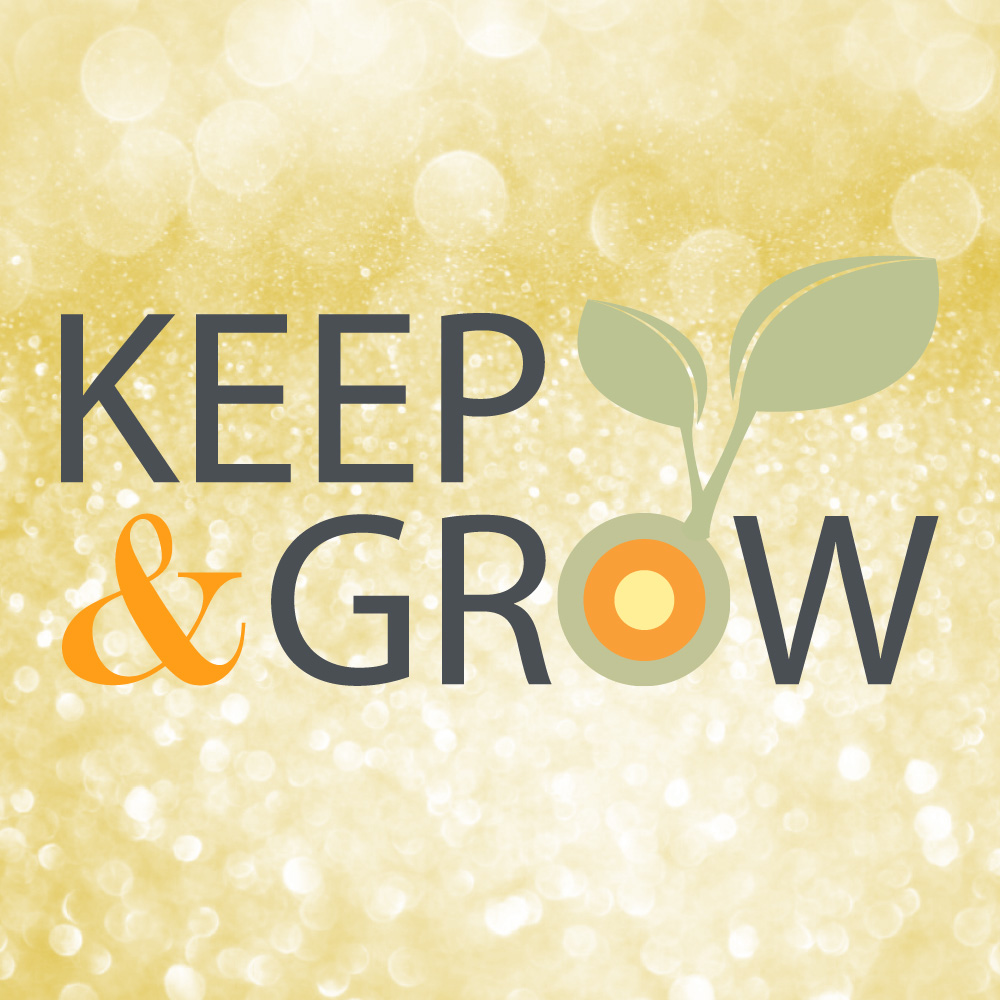 Keep & Grow
We want your feedback! It is part of our Dailey practice to always being a student. We give a positive comment (KEEP) along with a constructive one (GROW) to our fellow instructors. Now we ask you to do the same for us so we can continue to provide excellent classes and service.