Real Fitness
No Holds Barred!

Barre fitness is the most effective way to get fit now.

Take a class today!

Bring Dailey Home to You!

Our studio is offering Live Stream classes!

See our schedule

Redefining work/play balance.

Workouts should be fun. At The Dailey Method, they are!

Let us show you
New Client Special - 14 Days Unlimited Classes $49
Get a strong, lean, sculpted body. Save big with our new client special. Start now. Expires 14 days from first use.
Welcome to The Dailey Method San Francisco - Cow Hollow
We're ready to help you transform your life. The Dailey Method is the fastest way to a strong, lean, sculpted body. Combining the best of Pilates, yoga, and ballet barre training, our classes are an ever-evolving mix of movement that offer extreme benefits for body and mind. Our classes are driven by fitness research and our students' needs. We offer individualized attention in a group setting to give you the strength, discipline, and joy to find ultimate alignment.
Studio Owner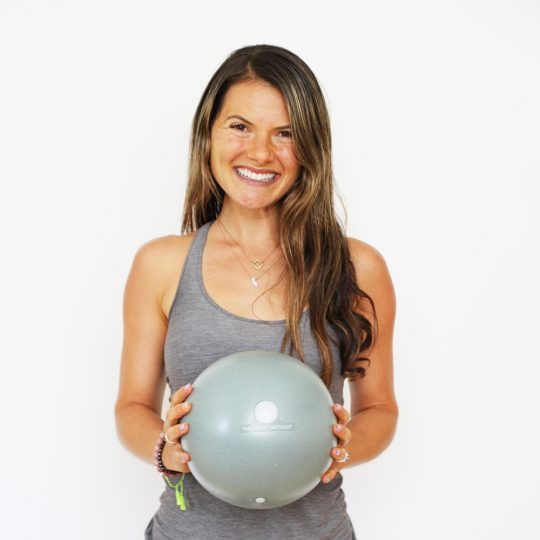 Kiley Lucan
Kiley Lucan is a San Francisco native with a passion for the outdoors and helping others achieve a strong connection and confidence with their own bodies. She has spent the past decade aiding marketing, communications and fundraising efforts for non-profits including The Nature Conservancy and The Trust for Public Land.
Kiley joined The Dailey Method as a student in 2010 while training for her first marathon. She was immediately drawn to the supportive community and has found the practice, mentally rigorous, dynamic and transformative. "The Dailey Method is the secret sauce to staying injury free and sustainably strong" says Kiley. She was honored to become an instructor in January 2016 and has found her passion in connecting with Dailey Method students to experience positive changes inside and out.
Kiley also attributes the practice to assisting in hormone health and fertility as it aided her mind-body connection. During her pregnancy, Kiley and many other women were able to keep a consistent movement routine, which helped immensely both prenatal and in postpartum recovery.
Kiley obtained her MBA in Sustainable Enterprise from Dominican University in 2015. When she is not at The Dailey Method studio, Kiley loves exploring new trails in the Marin Headlands on Mt. Tamalpais or Indian Valley in Novato where she, her husband and toddler Noah call home. Kiley is incredibly honored to guide the thriving and vibrant students and teachers in The Dailey Method Cow Hollow community.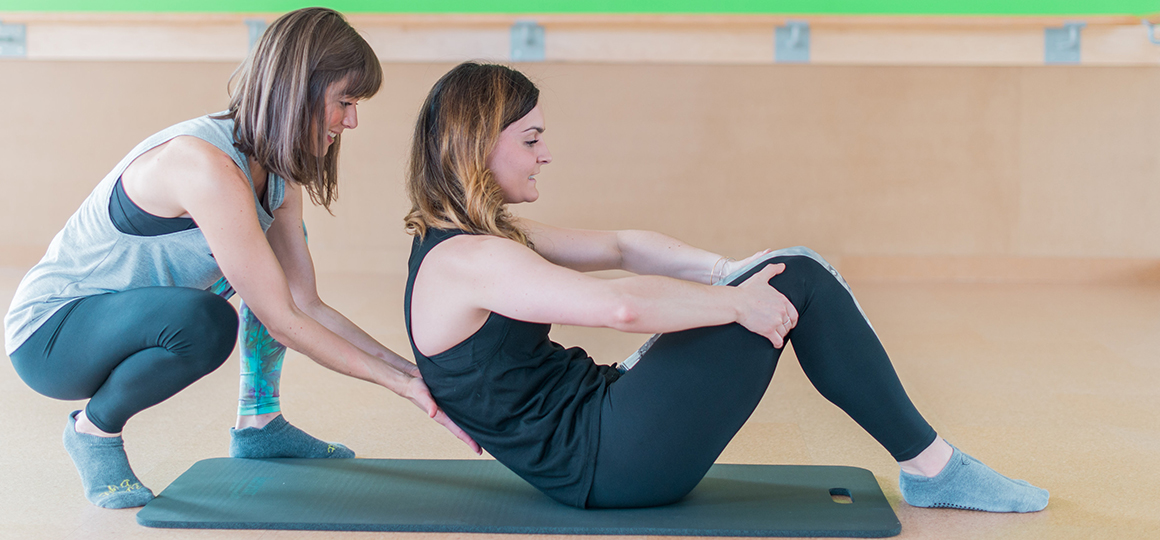 We love you to the core!
Offering a membership program with more ways to save on your TDM.
See package pricing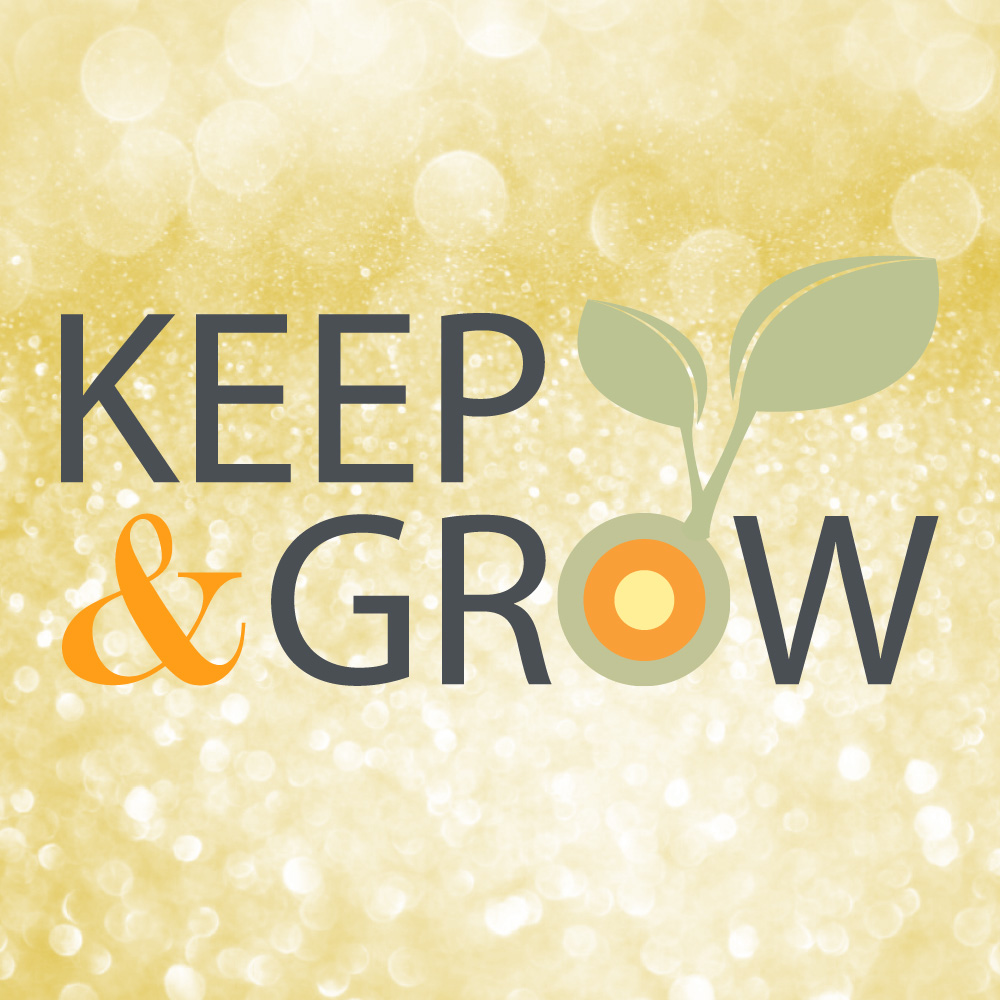 Keep & Grow
We want your feedback! It is part of our Dailey practice to always being a student. We give a positive comment (KEEP) along with a constructive one (GROW) to our fellow instructors. Now we ask you to do the same for us so we can continue to provide excellent classes and service.