$49 - New Client Special - 2 Weeks of Unlimited Classes
Get a strong, lean, sculpted body. Save big with our new client special. Start now. Expires 14 days from first use.
Welcome to The Dailey Method Santa Rosa
We're ready to help you transform your life. The Dailey Method is the fastest way to a strong, lean, sculpted body. Combining the best of Pilates, yoga, and ballet barre training, our classes are an ever-evolving mix of movement that offer extreme benefits for body and mind. Our classes are driven by fitness research and our students' needs. We offer individualized attention in a group setting to give you the strength, discipline, and joy to find ultimate alignment..
Studio Owner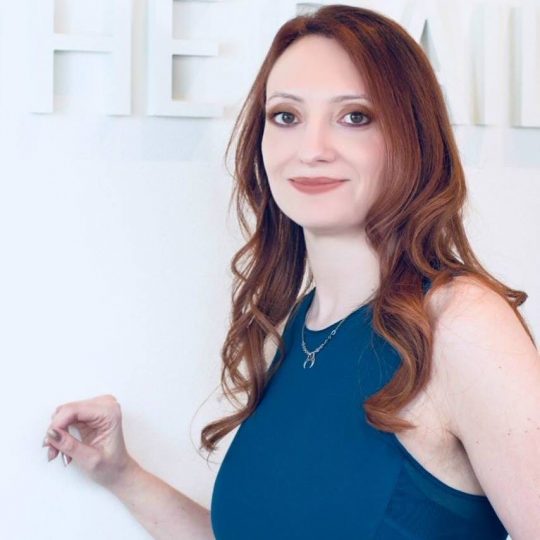 Dana Bushman
Dana is the owner of the Dailey Method Santa Rosa as of 2018, but she's been a member since it's opening in 2012 and became a teacher just a year later.  Dana started a pilates and yoga teacher and found the Dailey Method shortly after overcoming some serious health issues and having several major surgeries.  She immediately fell in love with the method and how quickly the practice got her back to feeling like herself, in mind, body and spirit.  There is nothing that makes Dana happier then spending time with the amazing TDM SR community.  Creating environment for her clients where they can feel challenged yet successful is her greatest pleasure.
Outside of the studio, Dana spends time with her husband Eric, engaging in DIY home renovation, cooking fantastic, healthy meals and snuggling with their cats and their very talkative African Gray parrot.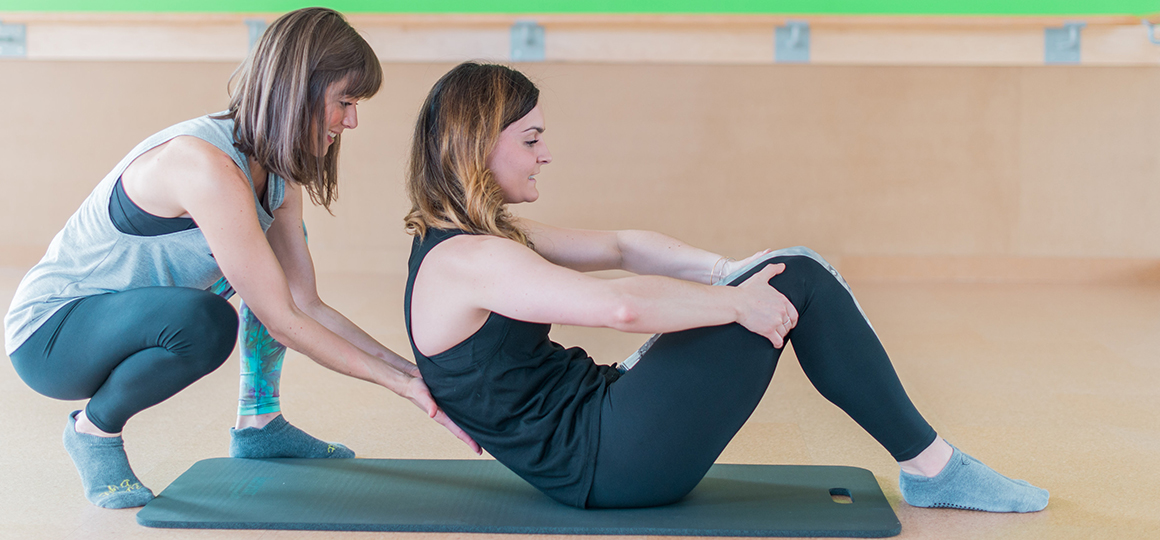 We love you to the core!
Offering a membership program with more ways to save on your TDM.
See package pricing
Customer Story
"TDM is transforming my body from the inside out."
– Annette R.
Apparel Brands
Beyond Yoga
Nux
Rese
Zobha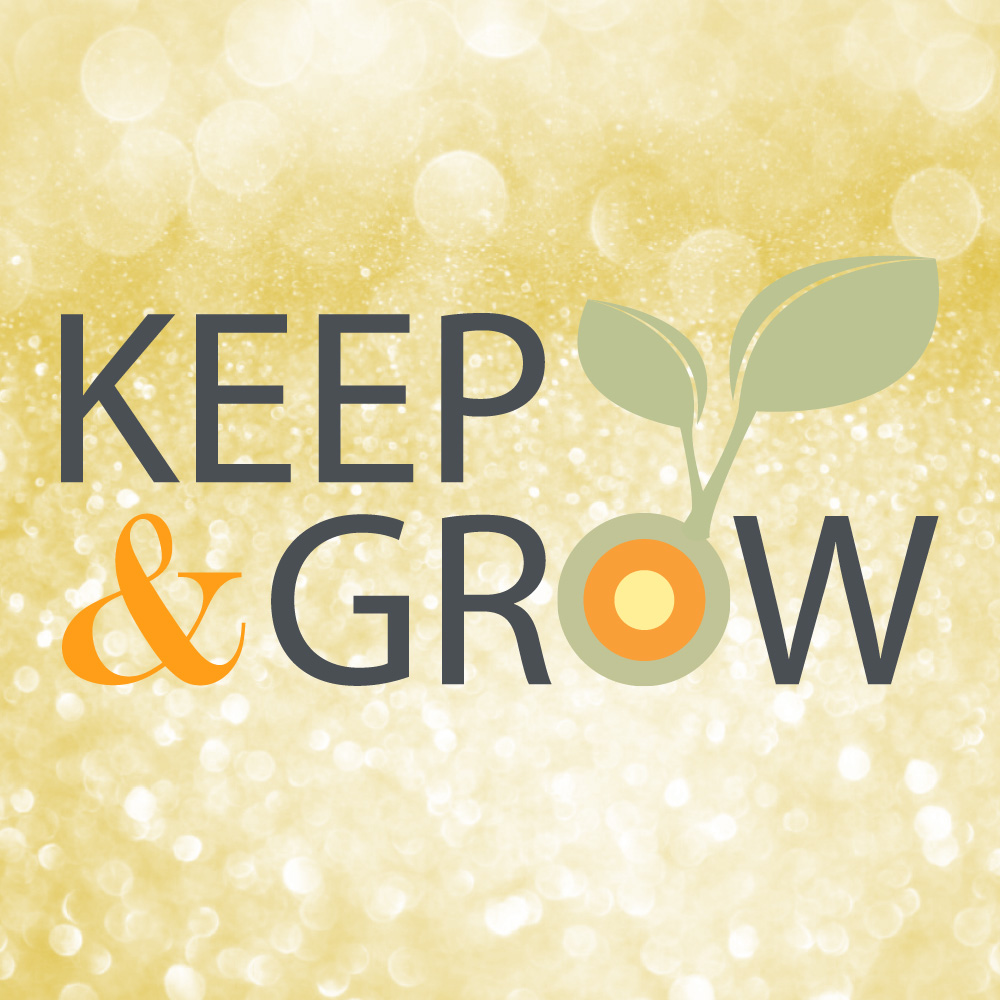 Keep & Grow
We want your feedback! It is part of our Dailey practice to always being a student. We give a positive comment (KEEP) along with a constructive one (GROW) to our fellow instructors. Now we ask you to do the same for us so we can continue to provide excellent classes and service.