Real Fitness
No Holds Barred!

Barre fitness is the most effective way to get fit now.

Take a class today!

Bring Dailey Home to You!

Our studio is offering Live Stream classes!

See our schedule

Redefining work/play balance.

Workouts should be fun. At The Dailey Method, they are!

Let us show you
Virtual Class Membership ($75)
We are holding live-streaming classes online! Get unlimited access to our live classes for only $75/month auto-pay program. Sign up as usual through our website/app/schedule and we will send the link 30 minutes before class.
Welcome to The Dailey Method San Diego
We're ready to help you transform your life. The Dailey Method is the fastest way to a strong, lean, sculpted body. Combining the best of Pilates, yoga, and ballet barre training, our classes are an ever-evolving mix of movement that offer extreme benefits for body and mind. Our classes are driven by fitness research and our students' needs. We offer individualized attention in a group setting to give you the strength, discipline, and joy to find ultimate alignment.
Studio Owner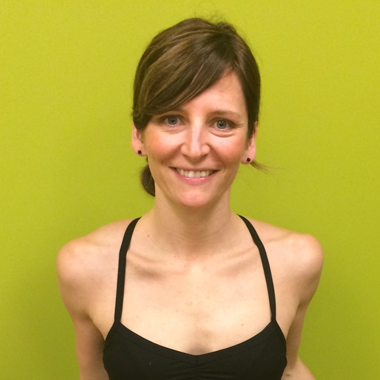 Ashley Allison Adam
The Dailey Method San Diego is owned and managed by Ashley Allison Adam. Ashley was born and raised in San Diego, but first became a client of The Dailey Method in 2007 while living in San Francisco. She was instantly hooked. Once told that surgery would be the only option for her back injury, Ashley turned to The Dailey Method to rehabilitate herself. Her recovery only made her obsession with the Method grow, and Ashley became a master teacher under Jill Dailey. She taught in four Bay Area studio locations for several years before moving back to San Diego to open her own studio. Ashley is so excited to share The Dailey Method with San Diego and help keep you healthy while achieving a longer, leaner, stronger and more fit body in a caring, encouraging, and non-competitive environment.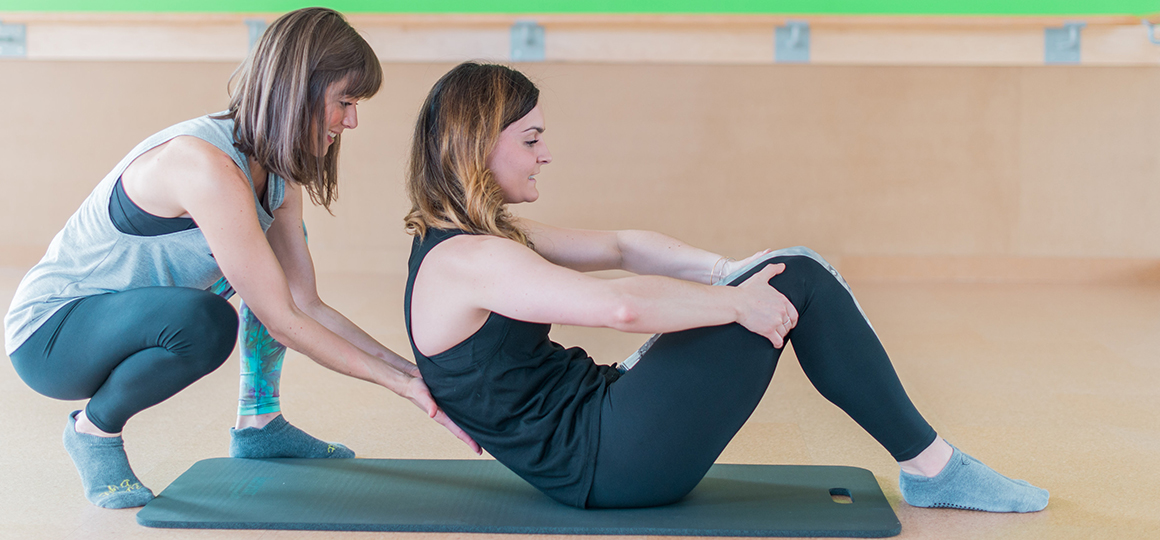 We love you to the core!
Offering a membership program with more ways to save on your TDM.
See package pricing
Customer Story
"TDM is a great workout for pregnant and new mamas which I highly recommend!"
– Julie Reizen
Apparel Brands
Custom TDM Retail
Vimmia
Splits 59
Teeki
Gwenyth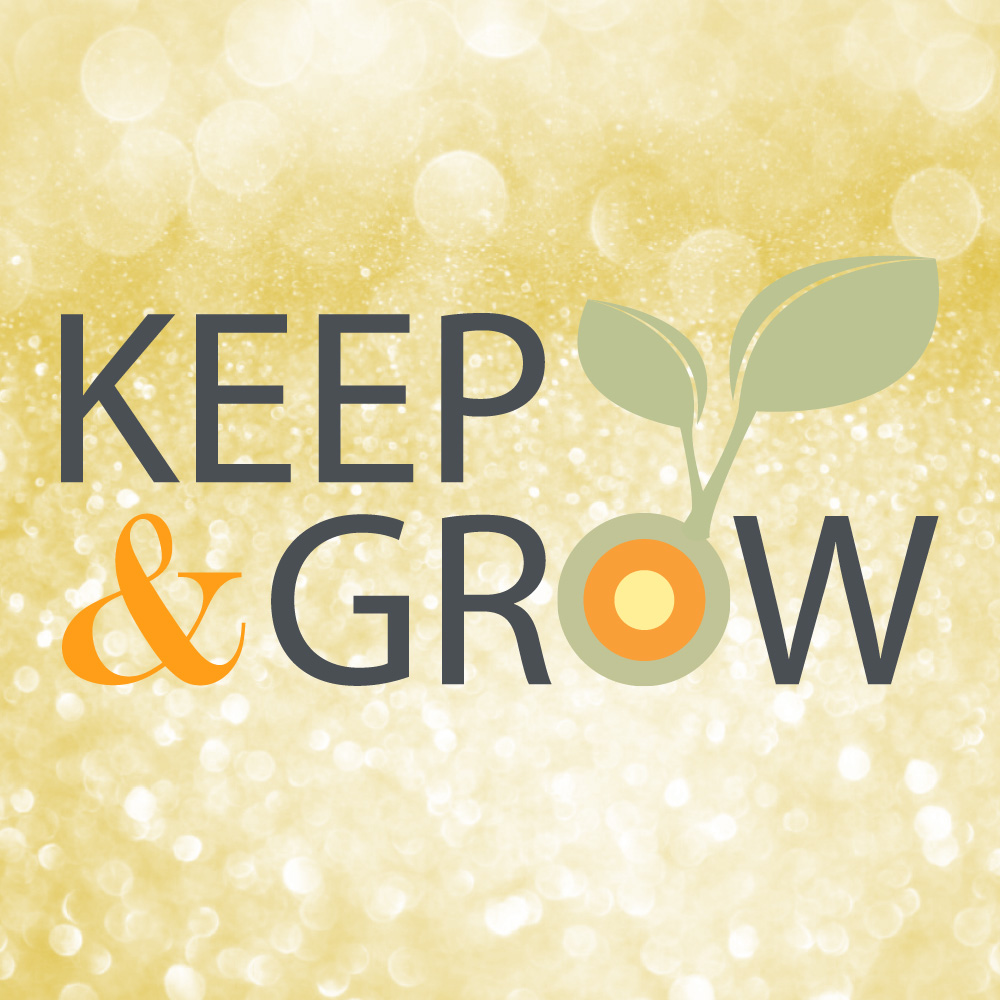 Keep & Grow
We want your feedback! It is part of our Dailey practice to always being a student. We give a positive comment (KEEP) along with a constructive one (GROW) to our fellow instructors. Now we ask you to do the same for us so we can continue to provide excellent classes and service.