Real Fitness
No Holds Barred!

Barre fitness is the most effective way to get fit now.

Take a class today!

Bring Dailey Home to You!

Our studio is offering Live Stream classes!

See our schedule

Redefining work/play balance.

Workouts should be fun. At The Dailey Method, they are!

Let us show you
New Client Special - 10 Days Unlimited ($39.00)
Get a strong, lean, sculpted body. Save big with our new client special. Start now. Expires 10 days from purchase.
Welcome to The Dailey Method Salt Lake City
We're ready to help you transform your life. The Dailey Method is the fastest way to a strong, lean, sculpted body. Combining the best of Pilates, yoga, and ballet barre training, our classes are an ever-evolving mix of movement that offer extreme benefits for body and mind. Our classes are driven by fitness research and our students' needs. We offer individualized attention in a group setting to give you the strength, discipline, and joy to find ultimate alignment.
Studio Owner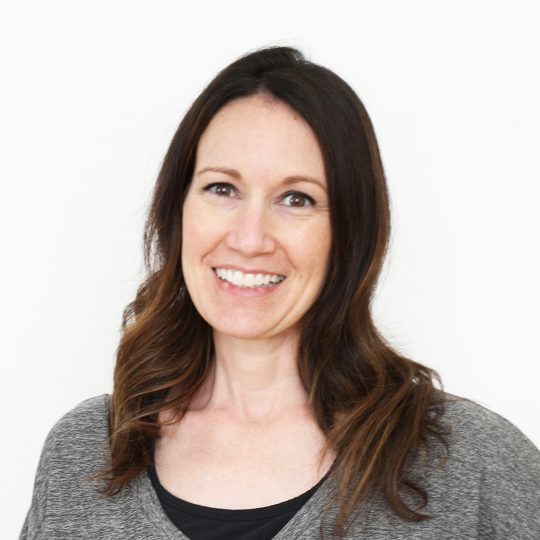 Lisa Strassberg
Lisa Strassberg is the owner of The Dailey Method – Salt Lake City. She was first introduced to TDM when the SLC studio opened 5 years ago, and has since been a dedicated student of TDM SLC. Lisa's passion for TDM was immediate, and her continued practice has helped her transform her body and mind. She is looking forward to sharing her experience and all the benefits the TDM practice has to offer. She is the proud mom of her 11-year old daughter, and 5-year old son, and has been married to her loving, supportive husband, Evan, for 13 years. Lisa has worked in law firms for 23 years, most recently as a Real Estate Leasing Specialist for a large international law firm. Work/personal life balance is a priority to Lisa, and she believes it is important for everyone to take time for themselves each day for their own happiness and wellness. She is looking forward to adding the role of "TDM Owner" to her life, and to help the TDM SLC studio thrive, and is excited to give back to the TDM SLC community. She is training to be a teacher and is in the process of becoming a master instructor.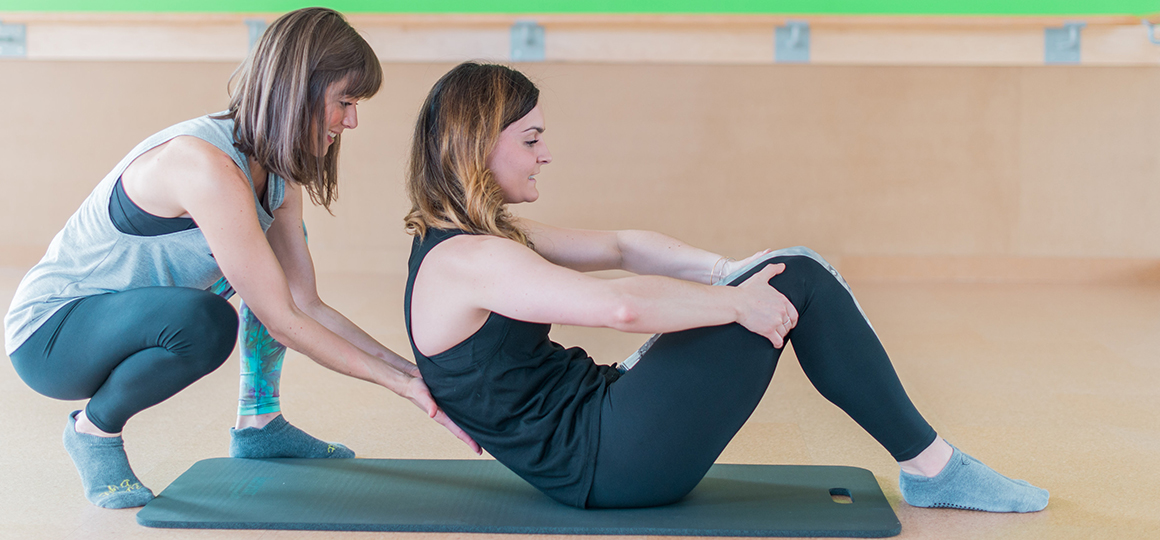 We love you to the core!
Offering a membership program with more ways to save on your TDM.
See package pricing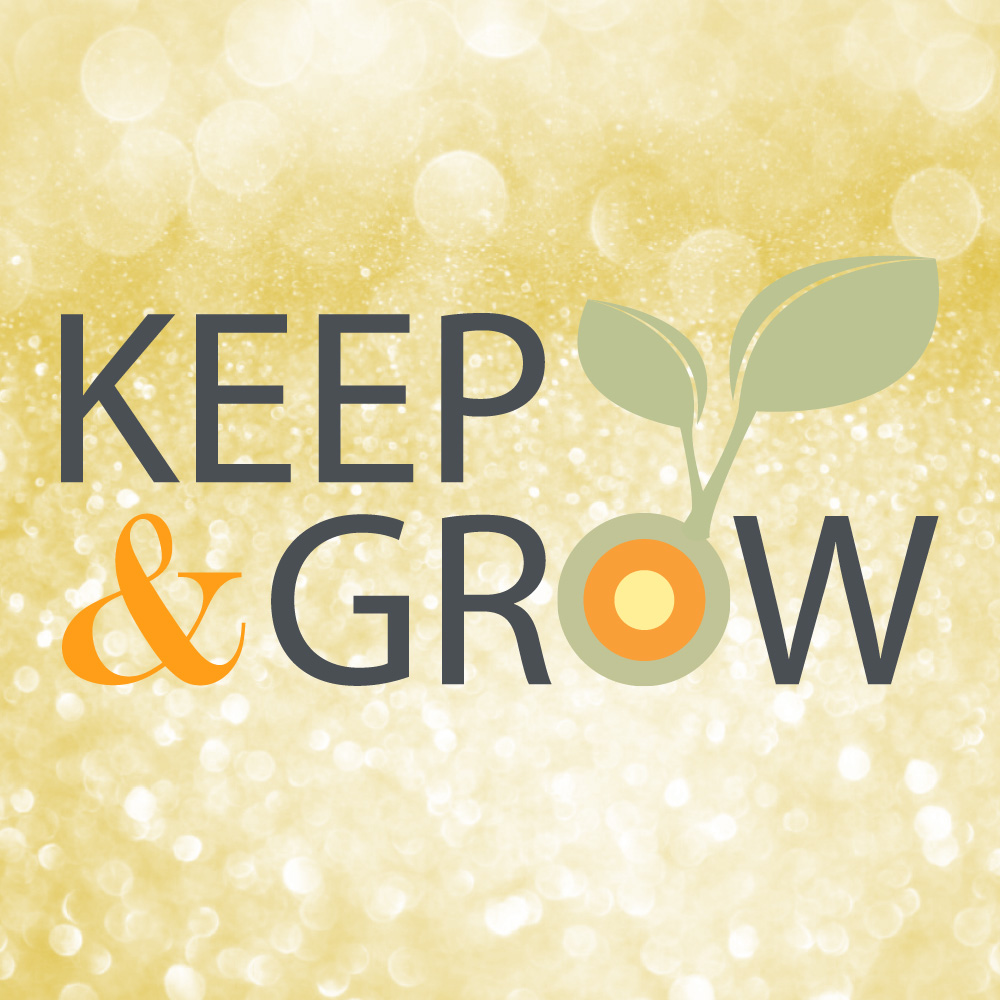 Keep & Grow
We want your feedback! It is part of our Dailey practice to always being a student. We give a positive comment (KEEP) along with a constructive one (GROW) to our fellow instructors. Now we ask you to do the same for us so we can continue to provide excellent classes and service.