New Client Special - 30 Day Unlimited Classes $69
Get a strong, lean, sculpted body. Save big with our new client special. Start now. Expires 30 days from first use. New clients only. For a limited time.
Welcome to The Dailey Method Roseville
We're ready to help you transform your life. The Dailey Method is the fastest way to a strong, lean, sculpted body. Combining the best of Pilates, yoga, and ballet barre training, our classes are an ever-evolving mix of movement that offer extreme benefits for body and mind. Our classes are driven by fitness research and our students' needs. We offer individualized attention in a group setting to give you the strength, discipline, and joy to find ultimate alignment.
Studio Owner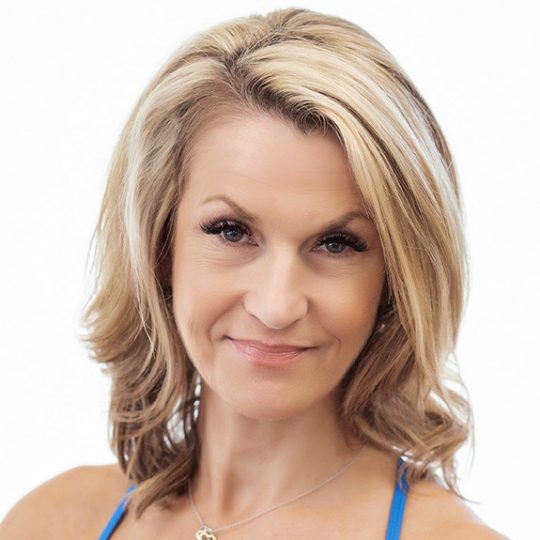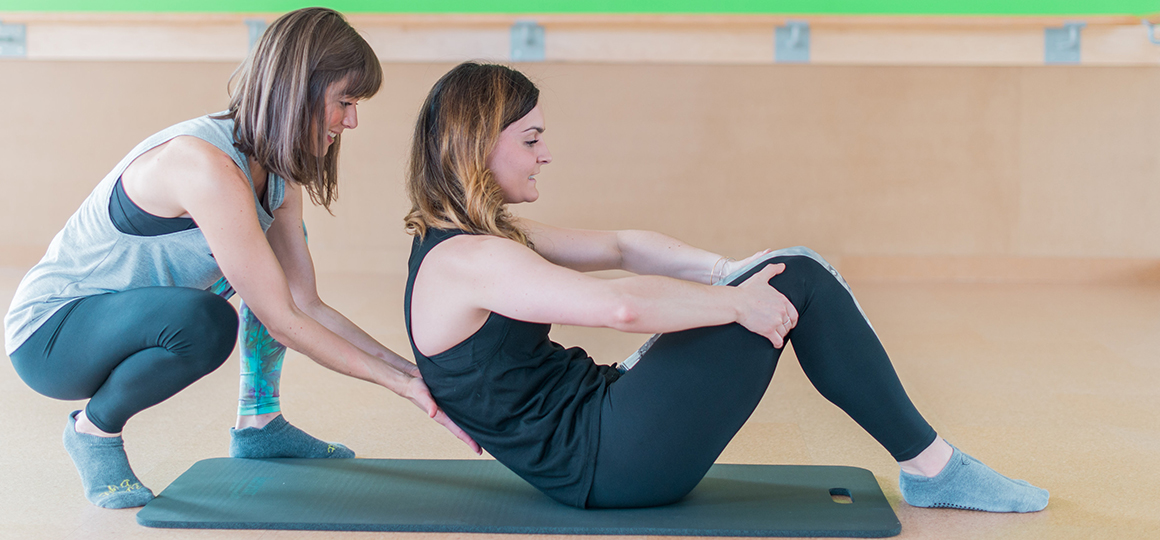 We love you to the core!
Offering a membership program with more ways to save on your TDM.
See package pricing
Customer Story
"I have less pain from arthritis than I've had in years. I can see doing this for the rest of my life."
– Kim Murphy Van-Blaricom