New Client Special - 30 Day Unlimited Classes ($100.00)
Get a strong, lean, sculpted body. Save big with our new client special. Start now. Expires 30 days from first use.
Welcome to The Dailey Method Reno
We're ready to help you transform your life. The Dailey Method is the fastest way to a strong, lean, sculpted body. Combining the best of Pilates, yoga, and ballet barre training, our classes are an ever-evolving mix of movement that offer extreme benefits for body and mind. Our classes are driven by fitness research and our students' needs. We offer individualized attention in a group setting to give you the strength, discipline, and joy to find ultimate alignment.
Studio Owner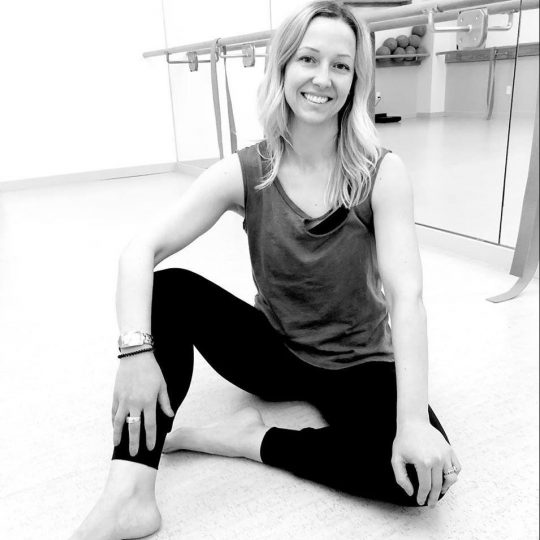 Amanda Udvare
Amanda entered a career in fitness after graduating from The University of Arizona with a degree in Nutrition & a minor in Chemistry in 2006.  Encouraged to enter the industry in Pilates by her sister-in-law she trained and started teaching in Tucson at the International Headquarters for Fletcher Pilates.  Several years after teaching Pilates exclusively a mutual friend introduced her to The Dailey Method and she was instantly inspired by this thoughtful, efficient, and challenging workout.
Amanda brings a lifelong love of athletics, over 12,000 hours of teaching experience, and a scientific approach to movement to guide teachers and clients to be their best self.  She believes that movement is empowering and wants everyone to be able to experience it.  Amanda is aligned with The Dailey Method's philosophy to "constantly evolve" & "always be a student" and therefore the best in the industry will always be brought to The Dailey Method Reno.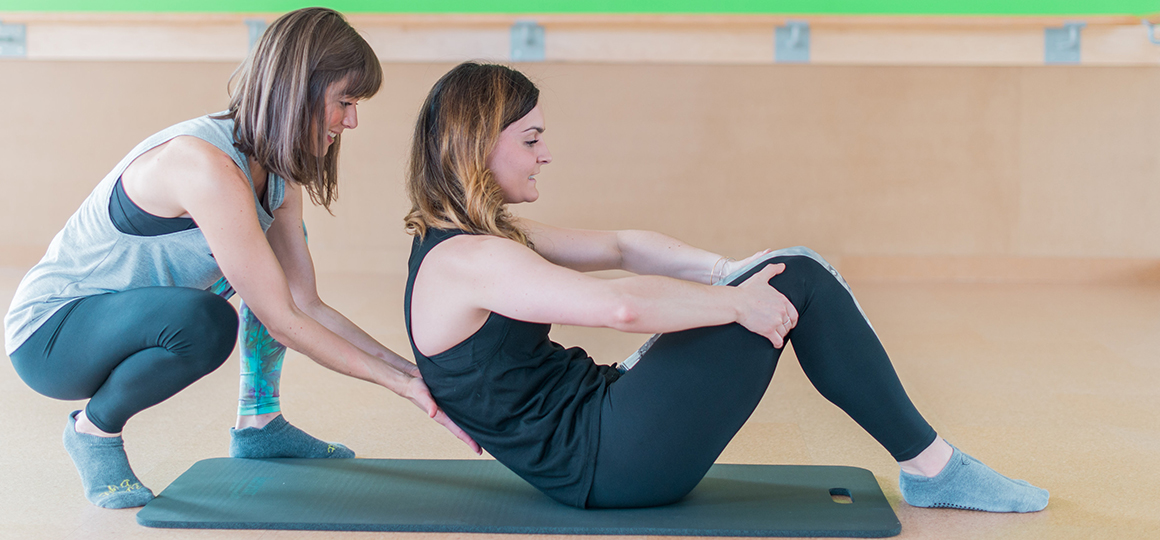 We love you to the core!
Offering a membership program with more ways to save on your TDM.
See package pricing
Customer Story
"The Dailey Method is a challenging and transforming workout for EVERYONE!"
– D.D.
Apparel Brands
Custom TDM Retail
Alo Yoga
Beyond Yoga
Define Your Inspiration
Varley
Joah Brown
Nux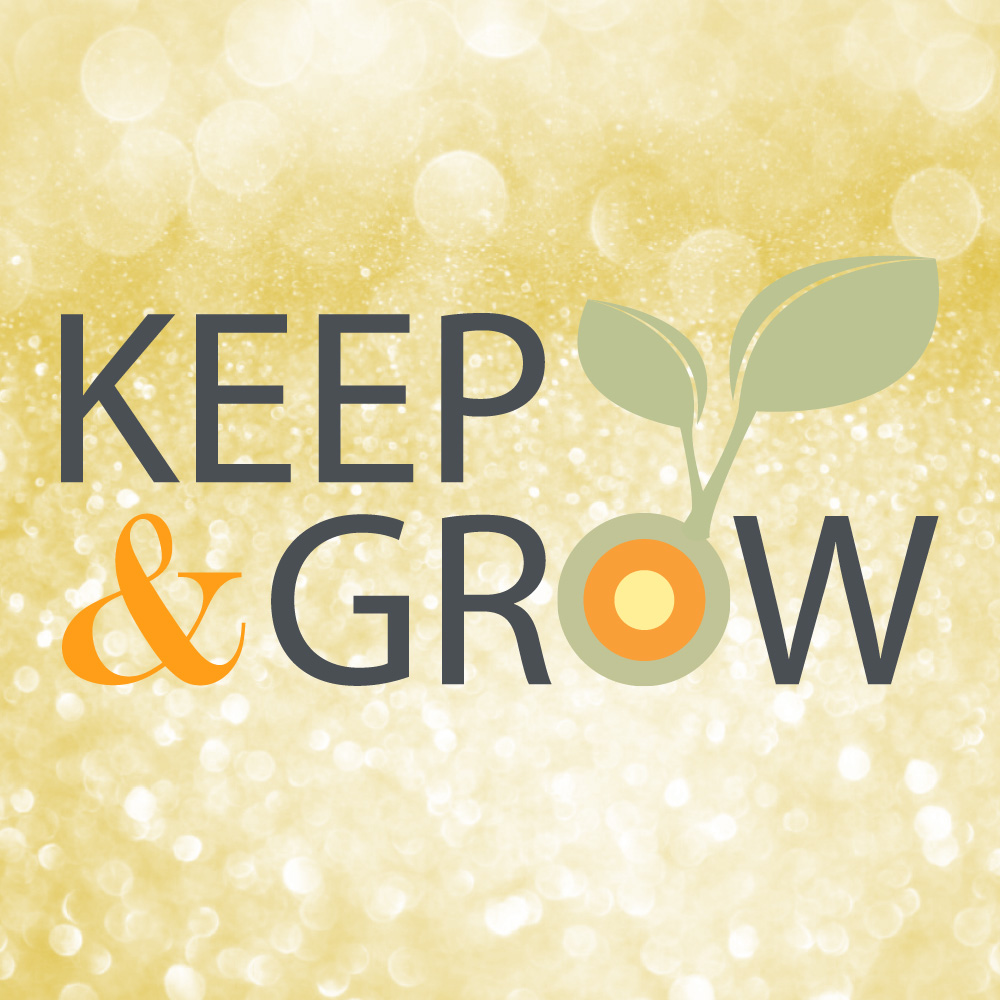 Keep & Grow
We want your feedback! It is part of our Dailey practice to always being a student. We give a positive comment (KEEP) along with a constructive one (GROW) to our fellow instructors. Now we ask you to do the same for us so we can continue to provide excellent classes and service.