Customer Stories
J.P.

I truly believe in TDM workout. It has helped shape, tone, and tighten my entire body. My lower body has always been an area with which I struggled, and I feel that TDM has helped me feel more confident in myself and my body shape. Shopping for jeans is no longer dreaded! I hope everyone has a chance to benefit from TDM workout and improve their self-confidence, strength, and flexibility!

D.D.

No matter what your fitness level, if you're looking for an exercise program that will visibly change your body while increasing your strength and flexibility, you have to give this a try!  You'll see. . . .

J.B.

The Dailey Method is such an effective way to strengthen and tone your body. The classes are challenging and satisfying at the same time. After more than a year of taking Dailey Method classes, I still leave each class shaking and sore, but am reinvigorated and ready to come back the next day. All of the instructors give you the right amount of individualized attention in a group setting. Not to mention the studio is absolutely beautiful.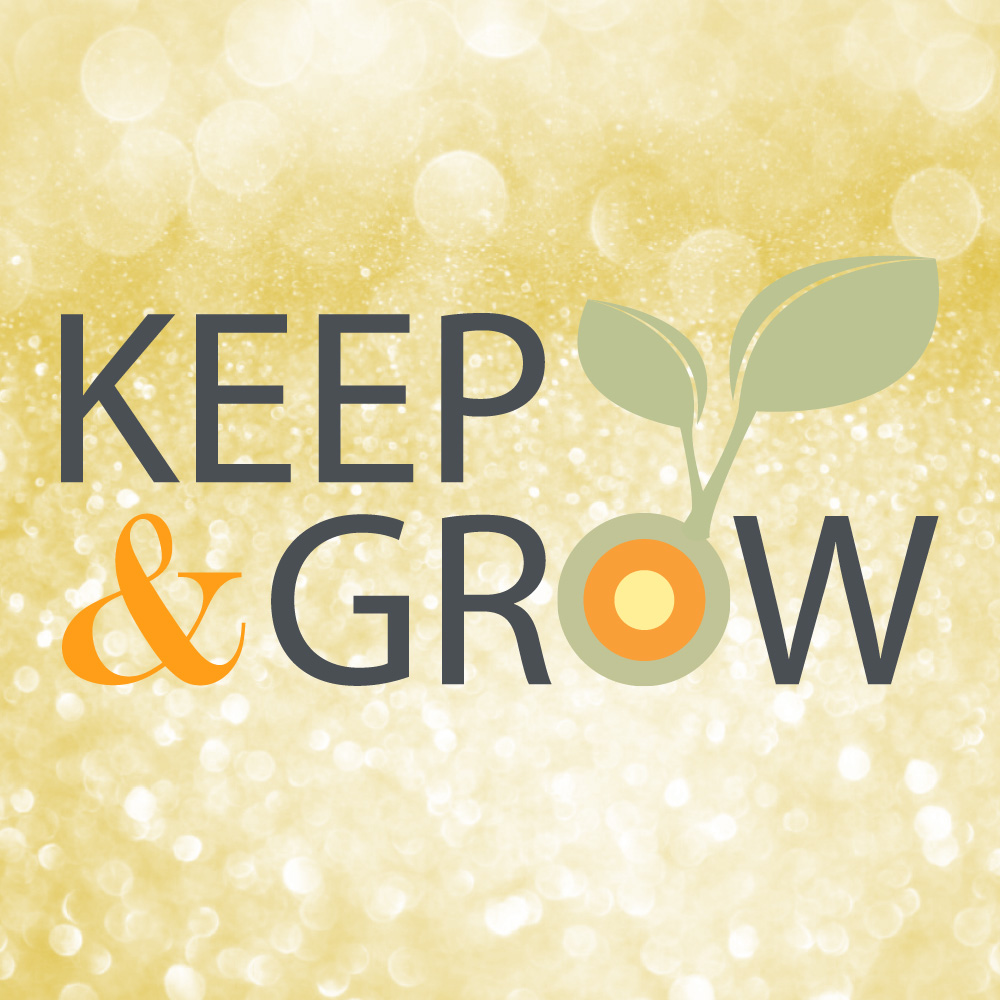 Keep & Grow
We want your feedback! It is part of our Dailey practice to always being a student. We give a positive comment (KEEP) along with a constructive one (GROW) to our fellow instructors. Now we ask you to do the same for us so we can continue to provide excellent classes and service.