Real Fitness
No Holds Barred!

Barre fitness is the most effective way to get fit now.

Take a class today!

Bring Dailey Home to You!

Our studio is offering Live Stream classes!

See our schedule

Redefining work/play balance.

Workouts should be fun. At The Dailey Method, they are!

Let us show you
1 Month of Unlimited Classes ($49.00)
Save big with this new-client special and make your body stronger/leaner/sculpted, mind sharpened, motivation heightened, attitude transformed. Start now! Includes unlimited access to all available classes, including our live-streaming classes. Expires 1 month from purchase date.
Welcome to The Dailey Method Pittsburgh
We're ready to help you transform your life. The Dailey Method is the fastest way to a strong, lean, sculpted body. Combining the best of Pilates, yoga, and ballet barre training, our classes are an ever-evolving mix of movement that offer extreme benefits for body and mind. Our classes are driven by fitness research and our students' needs. We offer individualized attention in a group setting to give you the strength, discipline, and joy to find ultimate alignment.
Studio Owner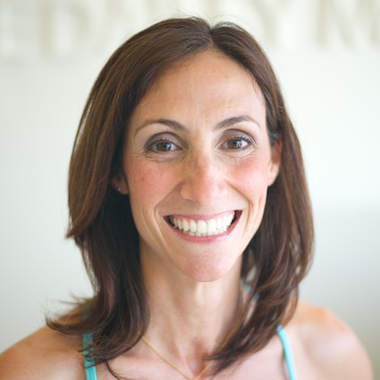 Joanna Amelio
In partnership with founders Jill Dailey and Doug McIntosh, this Wexford-based studio is owned by Joanna Amelio. Graduating from the University of Notre Dame with a degree in pre-med and psychology, Joanna has always had a fascination with the workings of the human mind and body. After college, she thrived in Chicago for 11 years as a successful consultant and entrepreneur. All the while, this lifelong fitness enthusiast maintained her pursuit of a targeted exercise regimen that was both physically challenging and mentally stimulating — Enter The Dailey Method. After moving back to her native Pittsburgh, it was clear that her home town and this ideal workout just had to meet. Joanna is thrilled the people of western Pennsylvania now get to experience the transformation of mind, body and spirit that comes with The Dailey Method.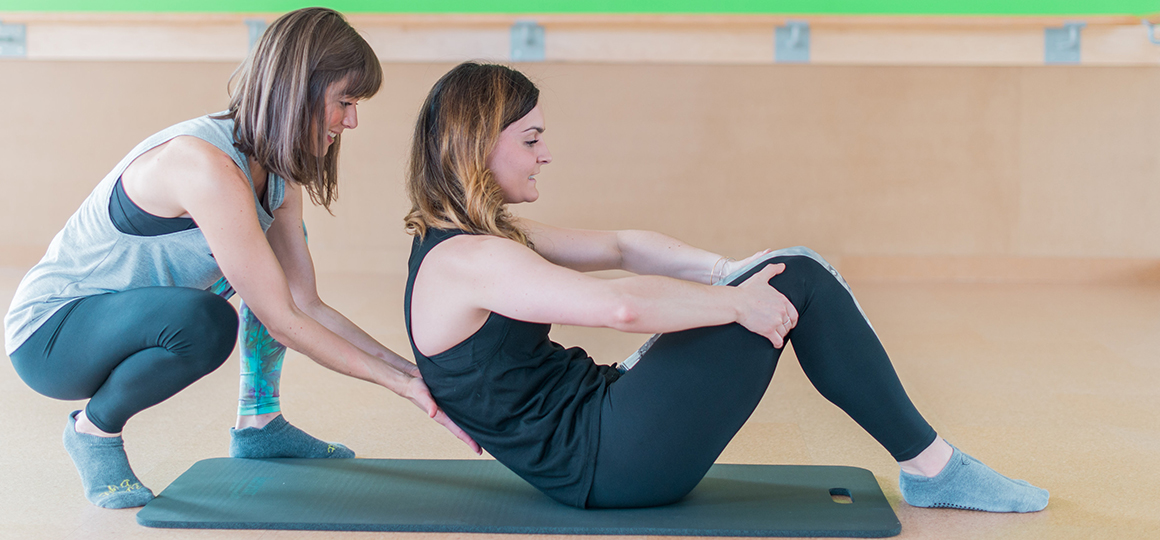 We love you to the core!
Offering a membership program with more ways to save on your TDM.
See package pricing
Customer Story
"If you are looking to take your workout routine up a notch or even just to get back into a routine, I highly recommend joining TDM!"
– Michelle
Apparel Brands
Alo
Alternative Apparel
Dino
Nancy Rose Performance
Nux
Shining Shakti
Solow
Splits 59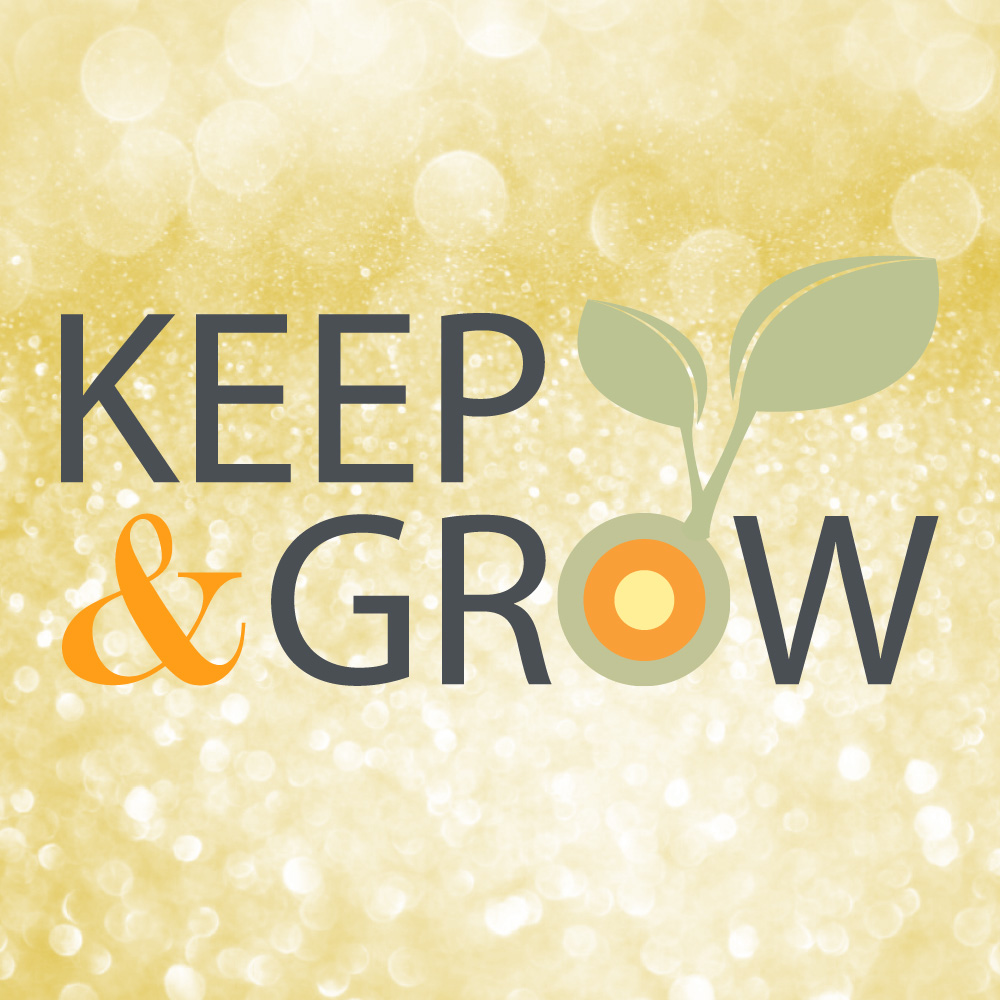 Keep & Grow
We want your feedback! It is part of our Dailey practice to always being a student. We give a positive comment (KEEP) along with a constructive one (GROW) to our fellow instructors. Now we ask you to do the same for us so we can continue to provide excellent classes and service.