Real Fitness
No Holds Barred!

Barre fitness is the most effective way to get fit now.

Take a class today!

Bring Dailey Home to You!

Our studio is offering Live Stream classes!

See our schedule

Redefining work/play balance.

Workouts should be fun. At The Dailey Method, they are!

Let us show you
New Client Special - 3 Weeks Unlimited Classes $79
Jumpstart your commitment to your health and wellness with our introductory 21 days of unlimited classes. Package is valid for 21 consecutive days. Includes unlimited access to Virtual, Outdoor, and In-Person classes at both the Piedmont & Berkeley studios. Limit one per client.
Welcome to The Dailey Method Piedmont
We're ready to help you transform your life. The Dailey Method is the fastest way to a strong, lean, sculpted body. Combining the best of Pilates, yoga, and ballet barre training, our classes are an ever-evolving mix of movement that offer extreme benefits for body and mind. Our classes are driven by fitness research and our students' needs. We offer individualized attention in a group setting to give you the strength, discipline, and joy to find ultimate alignment.
Studio Owner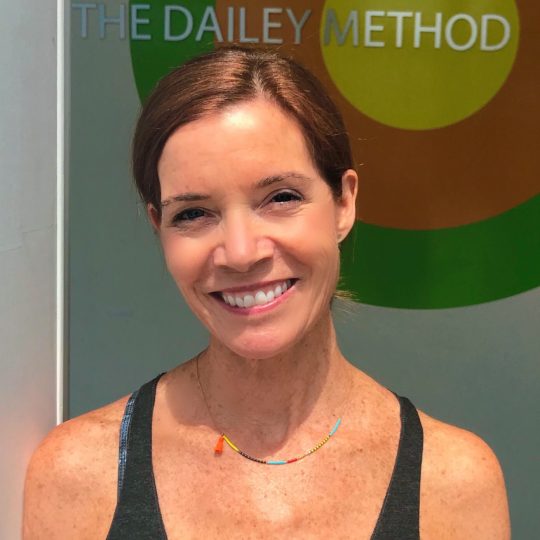 Susan Willrich
Susan Willrich opened the first Dailey Method franchised studio, The Dailey Method Piedmont, in 2005. Prior to launching her own studio, Susan completed her Master Instructor certification under the direction of Jill Dailey McIntosh, teaching classes at the original San Francisco and Marin locations since 2003.
Along with her business partner, Kerry Corcoran, Susan launched a second location, The Dailey Method Berkeley in 2009. In addition to instructing clients, Susan enjoys the process of recruiting and training the teaching staff at both locations. A graduate of UC Berkeley, Susan's life-long background in dance and yoga drew her to The Dailey Method. "It combines all the elements of fitness that I truly love: yoga, pilates, and dance. I've tried everything, and nothing gave me the results so quickly, efficiently and safely as The Dailey Method. The emphasis on alignment and posture has helped me to stand taller, and feel more confident. Plus, it's so nostalgic & fun to be at a ballet barre! I feel so lucky I can share it with my community.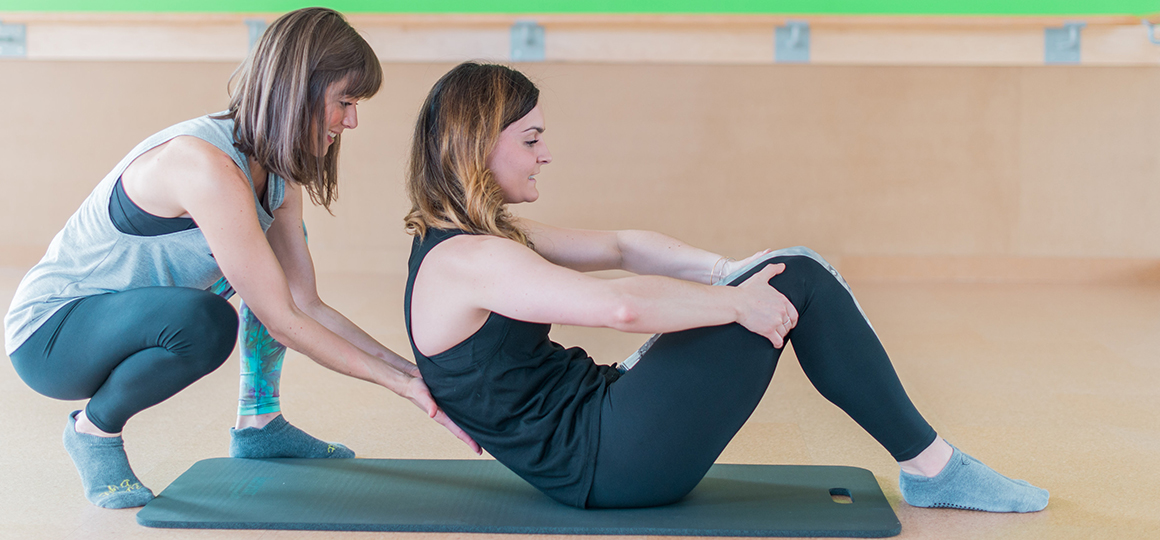 We love you to the core!
Offering a membership program with more ways to save on your TDM.
See package pricing
Customer Story
"I can see strong models of aging beautifully and aging strong that make me feel very hopeful about my own future."
– Kia S.
Apparel Brands
ALO
Beyond Yoga
Dino
Nancy Rose
NUX
Onzie
Splits 59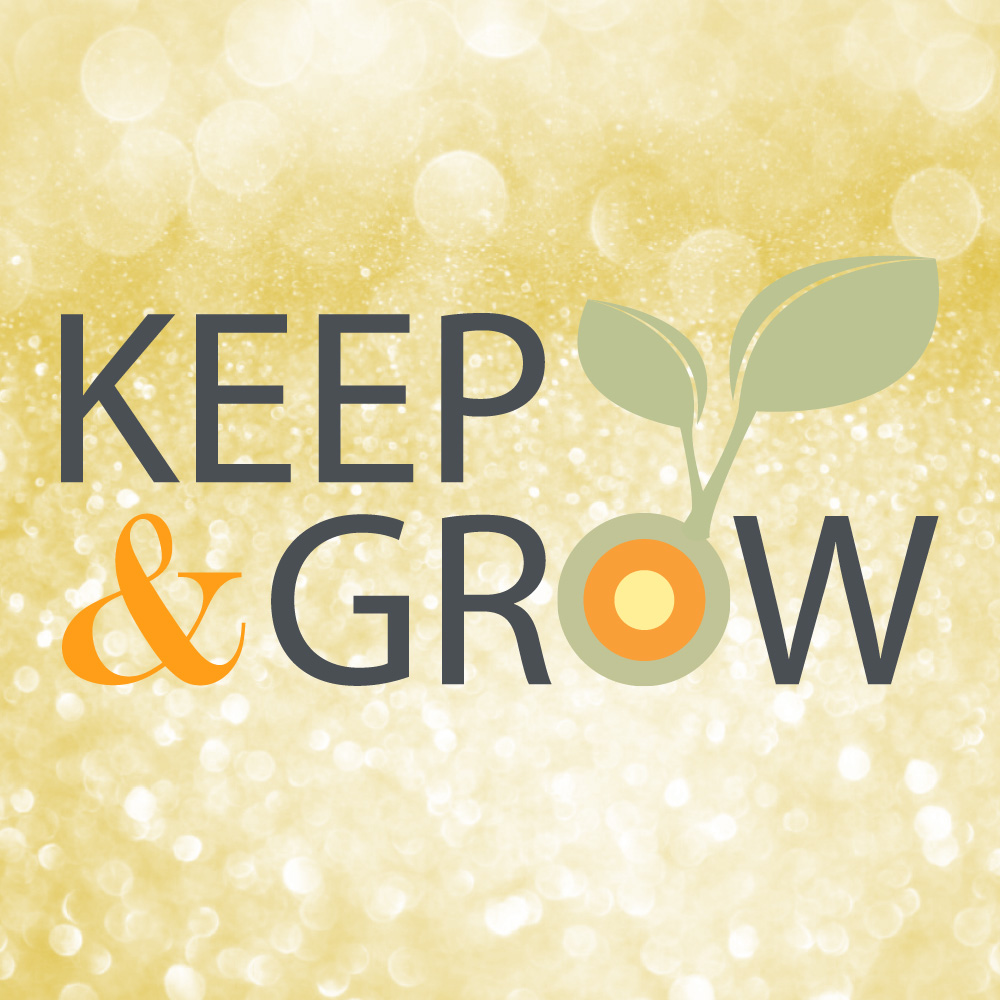 Keep & Grow
We want your feedback! It is part of our Dailey practice to always being a student. We give a positive comment (KEEP) along with a constructive one (GROW) to our fellow instructors. Now we ask you to do the same for us so we can continue to provide excellent classes and service.