New Client 30 Days Unlimited - $79
Barre + Cycle Classes. Get a strong, lean, sculpted body. Save big with our new client special. Start now. Expires 30 days from first use.
Welcome to The Dailey Method Phoenix - High Street
We're ready to help you transform your life. The Dailey Method is the fastest way to a strong, lean, sculpted body. Combining the best of Pilates, yoga, and ballet barre training, our classes are an ever-evolving mix of movement that offer extreme benefits for body and mind. Our classes are driven by fitness research and our students' needs. We offer individualized attention in a group setting to give you the strength, discipline, and joy to find ultimate alignment.
Studio Owner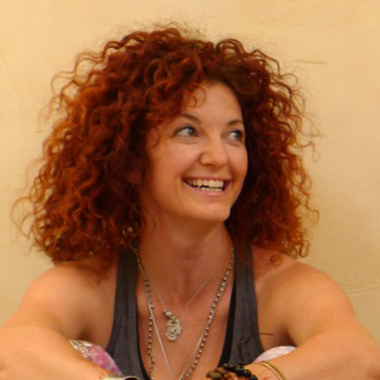 Tarra Sachedina
Tarra found The Dailey Method when it first came to Arizona through the instructor R&D program with Lululemon. She was drawn immediately to the balance of deep muscle work, alignment and flexibility that The Dailey Method offered. As a yoga instructor since 2006 and a student and teacher with The Dailey Method since 2009, Tarra is a trained observer and educator in body alignment, posture and fitness. She is passionate about all aspects of the mind, body and soul and joyfully shares her insights and wisdom on total mind and body health "The Dailey Method allows me the time and space to strengthen my body while being super attentive to my alignment. The practice gives me permission to accept that each day is unique and to honor that unique-ness by modifying when I need to, and giving myself more challenging options at other times. I love that for my one hour as a student I am only paying attention to ME. We all need more "me" time." When Tarra isn't at the studio, taking or teaching you can probably find her enjoying some type of delicious cuisine (most likely made by her husband), seeking adventure, and spending time with her family.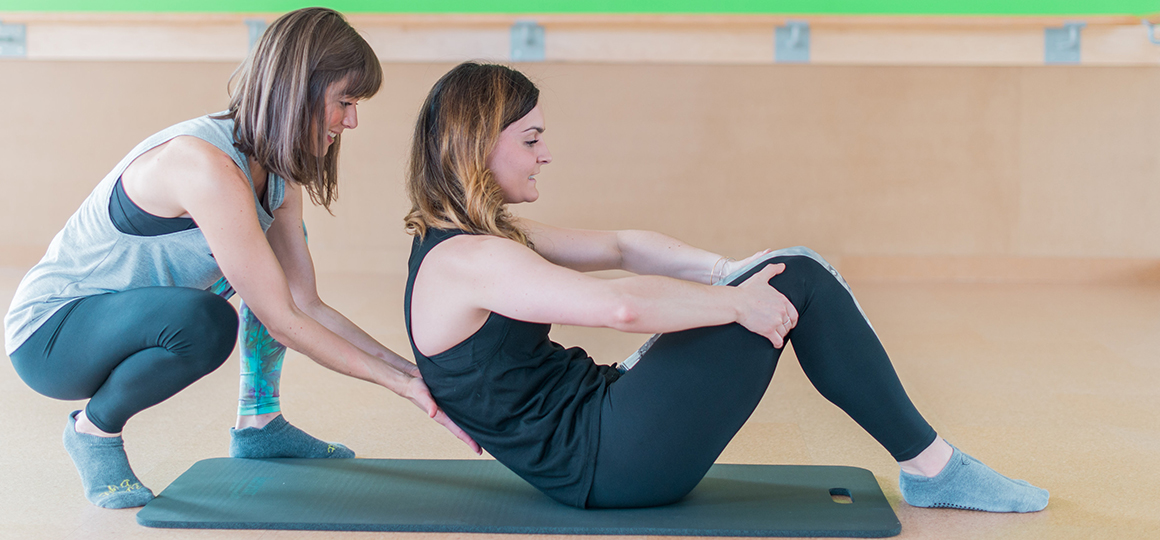 We love you to the core!
Offering a membership program with more ways to save on your TDM.
See package pricing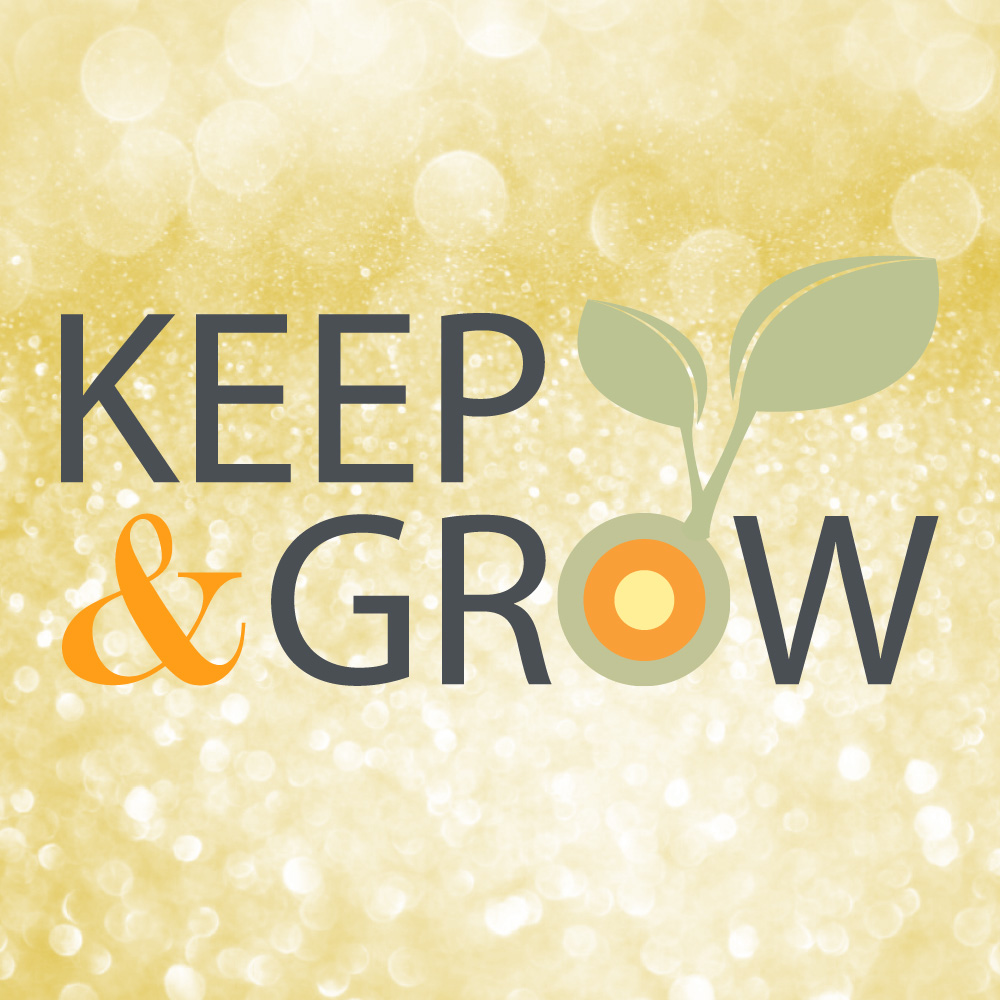 Keep & Grow
We want your feedback! It is part of our Dailey practice to always being a student. We give a positive comment (KEEP) along with a constructive one (GROW) to our fellow instructors. Now we ask you to do the same for us so we can continue to provide excellent classes and service.