Same great Dailey classes, in a studio with additional offerings.

Come visit us and take a class today!
Where I Thrive + The Dailey Method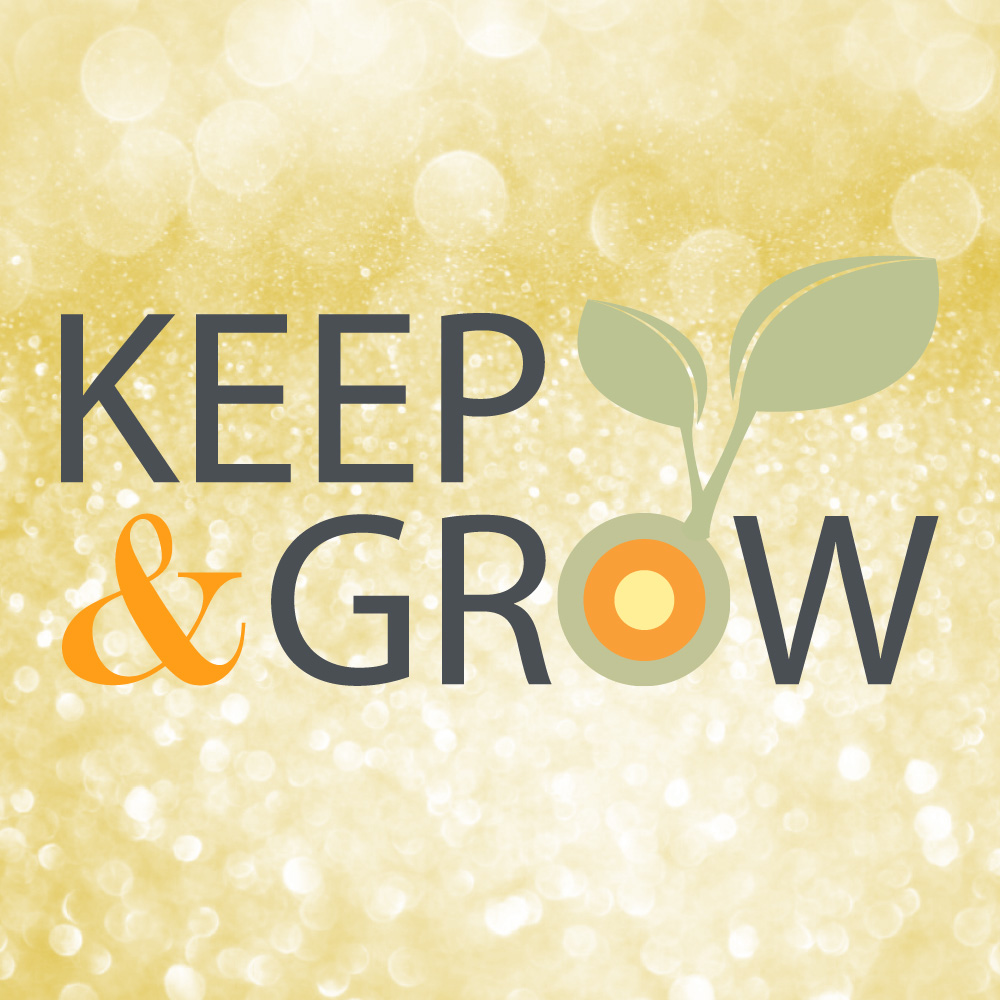 Keep & Grow
We want your feedback! It is part of our Dailey practice to always being a student. We give a positive comment (KEEP) along with a constructive one (GROW) to our fellow instructors. Now we ask you to do the same for us so we can continue to provide excellent classes and service.