Welcome to The Dailey Method Barre and Cycle Studio!
Go to Promotions on our Pricing & Packages page to choose your Student Package!
Welcome to The Dailey Method Oak Park
This high-energy studio is a hub for the fitness community. We have 4,000 square feet of space with two barre studios and a cycle studio with 31 bikes. We're ready to help you transform your life. The Dailey Method is the fastest way to a strong, lean, sculpted body. From Pilates and yoga, to dance and ballet, our classes are an ever-evolving mix of movement that offers the extreme benefits from many different disciplines. Our classes are driven by fitness research and our clients' needs. We offer individualized attention in a group setting to give you the strength, discipline, and joy to find ultimate alignment.
Studio Owner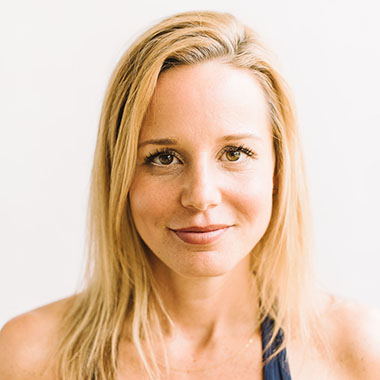 Holly Blakeley
Holly Blakeley is a avid fan and believer of The Dailey Method practice and all it offers to the community.  Holly has been practicing The Dailey Method for 10 years and is excited to expand the Oak Park studio to offer Dailey Cycle classes. Barre and Cycle classes have been a large influence in her day to day health for years – mind and body.  Holly lives in the Oak Park area and enjoys the every day contact with her students; who bring so much happiness to her life.  She teaches both barre and cycle and loves every second of it because each experience is different.  "I don't know what day of the week it is, because every day feels like a Friday", is how she feels about her career, "Life is Good." Other interests include gardening, spending time with family, and loving on her dog, Megatron.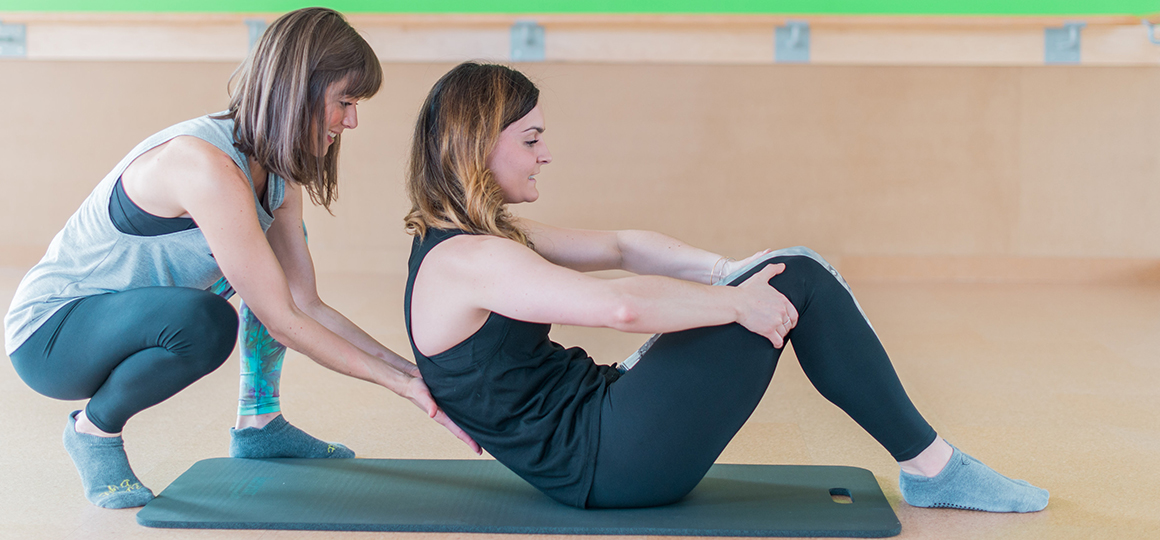 We love you to the core!
Offering a membership program with more ways to save on your TDM.
See package pricing
Customer Story
"They inspire me to give it my all and I always walk out of class feeling strong, energetic and renewed."
– Natalie Papier
Apparel Brands
Custom TDM Retail
LuLuLemon
Athletica
Splits 59
Alternative Apparel
DINO
OMGirl
LifeTherapy