1 Month Introductory Offer - $79
Get a strong, lean, sculpted body. Save big with our new client special. Start now. Expires 30 days from first use.
Welcome to The Dailey Method Novato
We're ready to help you transform your life. The Dailey Method is the fastest way to a strong, lean, sculpted body. Combining the best of Pilates, yoga, and ballet barre training, our classes are an ever-evolving mix of movement that offer extreme benefits for body and mind. Our classes are driven by fitness research and our students' needs. We offer individualized attention in a group setting to give you the strength, discipline, and joy to find ultimate alignment.
Studio Owners
Sara Egide

With a background in ballet and soccer, TDM was the perfect combination for me. After having a baby in 2014, I started to rehabilitate my body in barre studios all over the Bay Area, but it wasn't until I found TDM Novato that I was truly hooked. The community here made me want to be at the studio every day.
I joined the team of amazing instructors in 2018, and am embracing my new role as a studio owner. Outside the studio, I am the in-house attorney for Andalou Naturals – a natural skin care, hair care and body care line based in Novato. I enjoy international travel, cooking spicy food, and spending time with my husband, daughter and Goldendoodle puppy.

Kari Gittings

After having my first baby i was looking for a workout that would get me back to feeling good about myself and shedding the baby weight fast. I have been active my whole life. I danced for 10 years during my childhood and have always had a love for dance and ballet. I played basketball and volleyball. When I heard about the Dailey Method and took my first class I was hooked. For the past 3 years I have transformed my body. I am in the best shape I have ever been in and have never felt better mentally and physically. This class made me tune more into the human body and focus more on the health and wellness of the mind and body. The Dailey Method Novato gave me the opportunity of becoming an instructor and I can say it's been the most rewarding decision I have made. It's truly awesome to be a part of an amazing staff and community.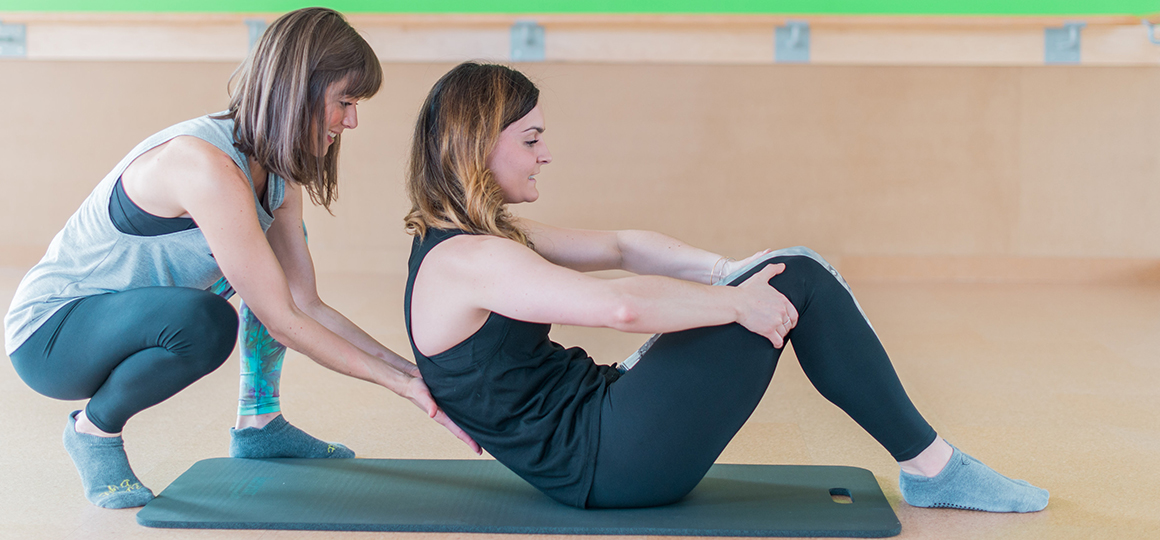 We love you to the core!
Offering a membership program with more ways to save on your TDM.
See package pricing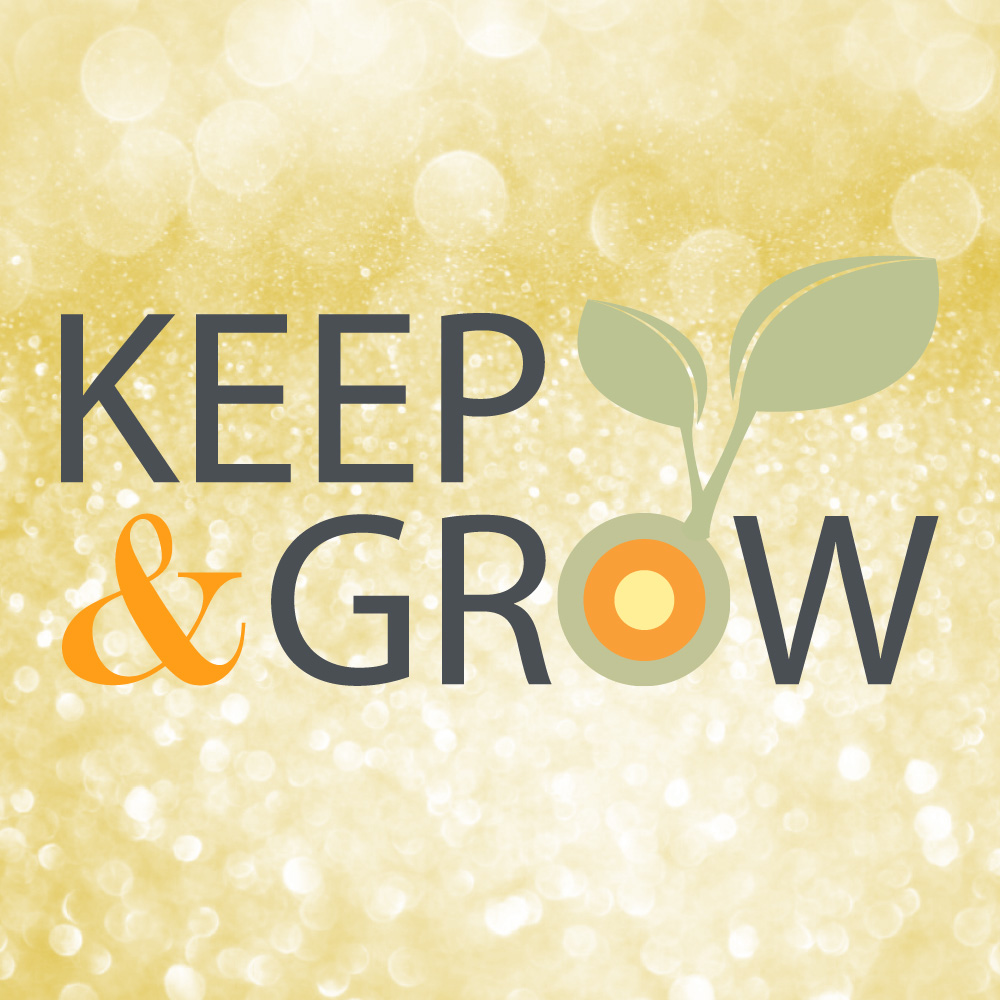 Keep & Grow
We want your feedback! It is part of our Dailey practice to always being a student. We give a positive comment (KEEP) along with a constructive one (GROW) to our fellow instructors. Now we ask you to do the same for us so we can continue to provide excellent classes and service.