2 Weeks Introductory Offer - $49
Get a strong, lean, sculpted body. Save big with our new client special. Start now. Expires 14 days from first use.
Welcome to The Dailey Method Novato
We're ready to help you transform your life. The Dailey Method is the fastest way to a strong, lean, sculpted body. Combining the best of Pilates, yoga, and ballet barre training, our classes are an ever-evolving mix of movement that offer extreme benefits for body and mind. Our classes are driven by fitness research and our students' needs. We offer individualized attention in a group setting to give you the strength, discipline, and joy to find ultimate alignment.
Studio Owner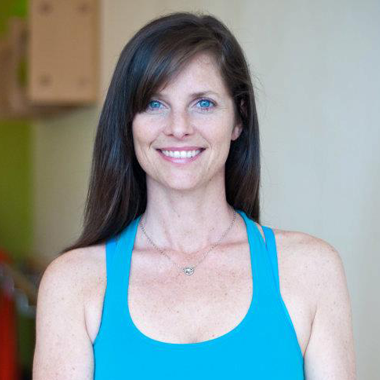 Anne-Marie McMahan
Anne-Marie is a health and fitness enthusiast, practicing Yoga for over 10 years and competing in many triathlons. As a new Mom in 2006, Anne-Marie was in search of the perfect workout that would return her body from the effects of pregnancy. She found what she was looking for after completing her first Dailey Method class in 2006. "Nothing changed my body like the Dailey Method", says Anne-Marie. "Being a new Mom, I wanted to get my body back and nothing I had ever done gave me these results this quickly. It is truly transforming to your body and your mind". Anne-Marie decided to take it a step further by getting her teacher certification under the personal training of The Dailey Method's founder, Jill Dailey. Becoming a teacher of the The Dailey Method with a genuine interest in helping others get out of pain, reconnect with their body and achieve their personal fitness goals, Anne-Marie realized that she has found her calling by bringing the Dailey Method to Novato. Since being in Novato for over three years she is continually inspired by the strong community that has developed in the studio!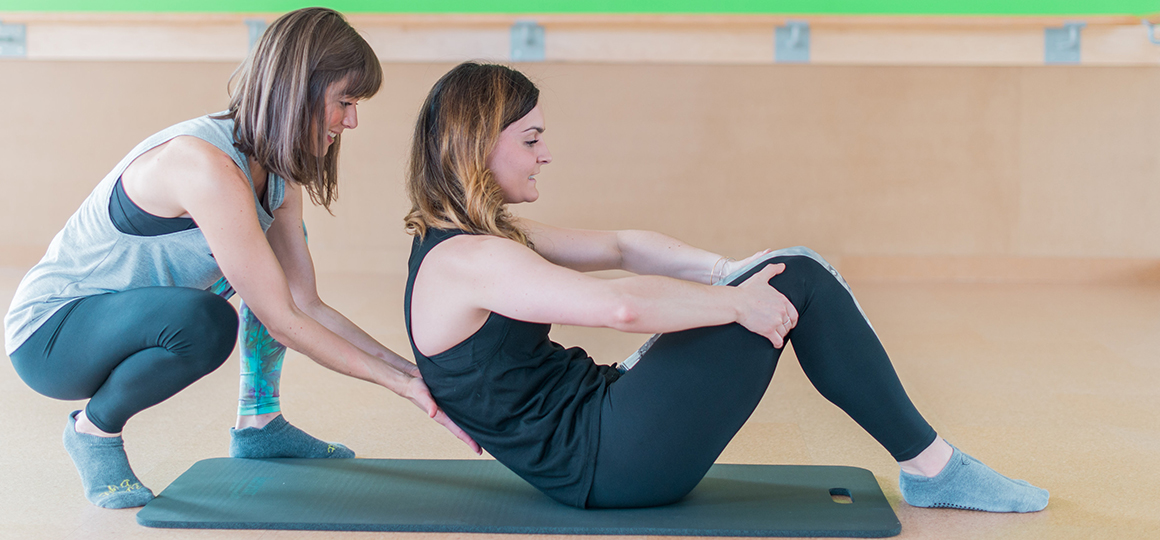 We love you to the core!
Offering a membership program with more ways to save on your TDM.
See package pricing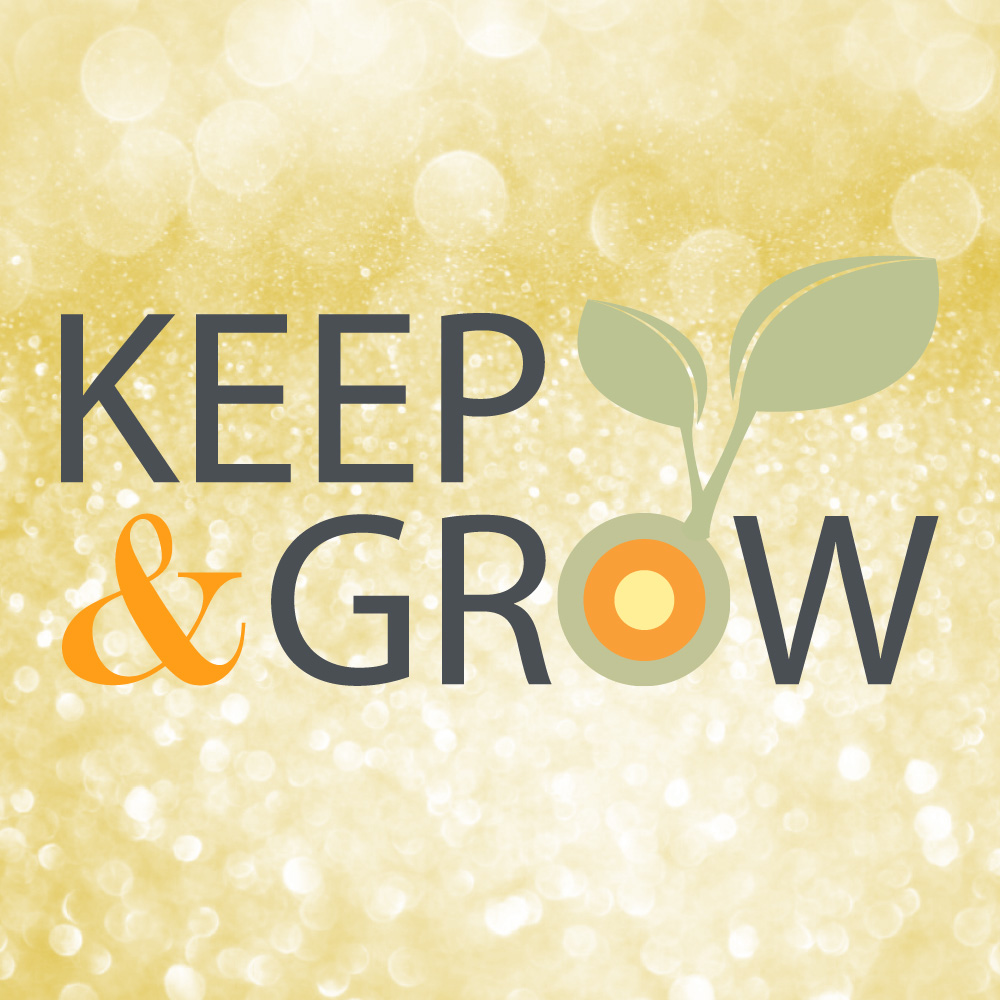 Keep & Grow
We want your feedback! It is part of our Dailey practice to always being a student. We give a positive comment (KEEP) along with a constructive one (GROW) to our fellow instructors. Now we ask you to do the same for us so we can continue to provide excellent classes and service.