Real Fitness
No Holds Barred!

Barre fitness is the most effective way to get fit now.

Take a class today!

Bring Dailey Home to You!

Our studio is offering Live Stream classes!

See our schedule

Redefining work/play balance.

Workouts should be fun. At The Dailey Method, they are!

Let us show you
New Client Special - 30 Day Unlimited Classes ($2200.00)
Get a strong, lean, sculpted body. Save big with our new client special. Start now. Expires 30 days from first use.
Welcome to The Dailey Method Mexico City - Lilas
We're ready to help you transform your life. The Dailey Method is the fastest way to a strong, lean, sculpted body. Combining the best of Pilates, yoga, and ballet barre training, our classes are an ever-evolving mix of movement that offer extreme benefits for body and mind. Our classes are driven by fitness research and our students' needs. We offer individualized attention in a group setting to give you the strength, discipline, and joy to find ultimate alignment.
Studio Owner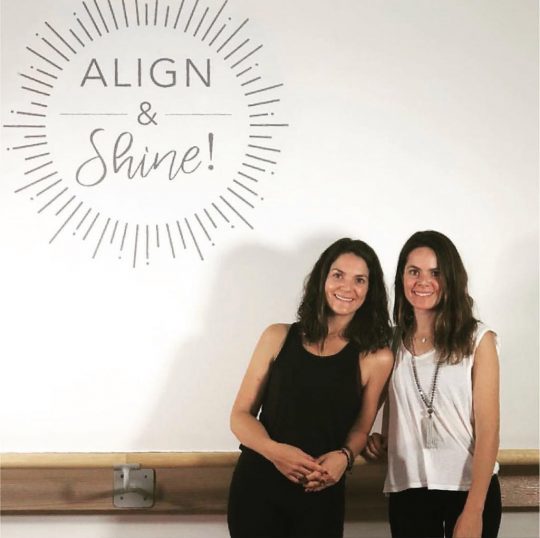 Carla Berho & Daniela Berho
Daniela took her first Dailey Method class in Palo Alto, California in 2009. She was immediately fascinated by the workout and the integral method. When she introduced the method to her sister Carla, they both agreed it was the perfect combination of physical training, body alignment, and mind connection. Carla and Daniela were immediately determined to bring TDM to Mexico and opened the first studio in Mexico City in 2013. The two sisters studied ballet for more than 15 years and have always been quite passionate about sports and health.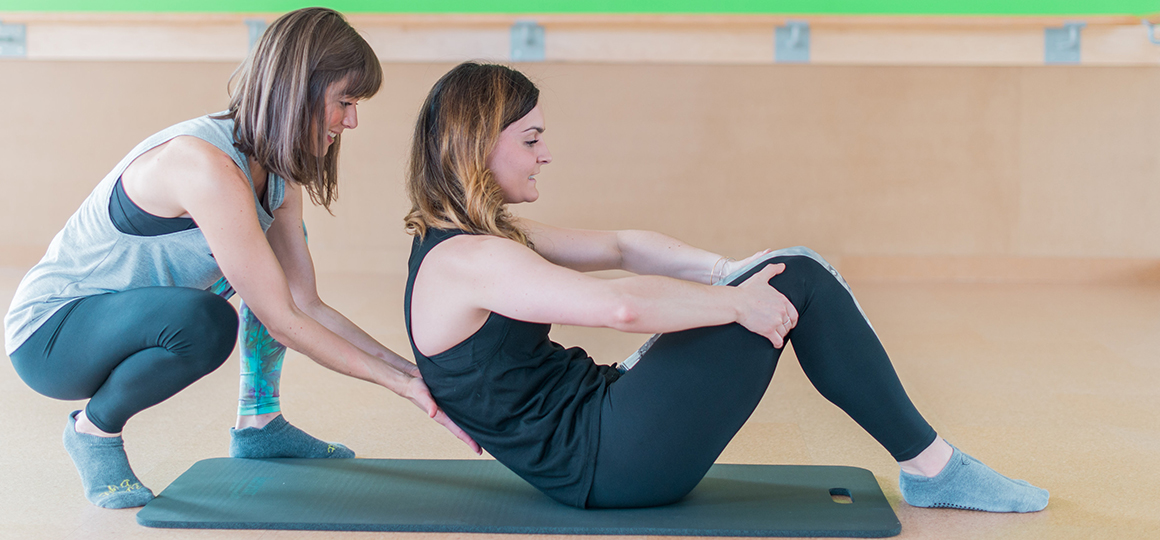 We love you to the core!
Offering a membership program with more ways to save on your TDM.
See package pricing
Apparel Brands
Beyond Yoga
Juice Heaven
Amrit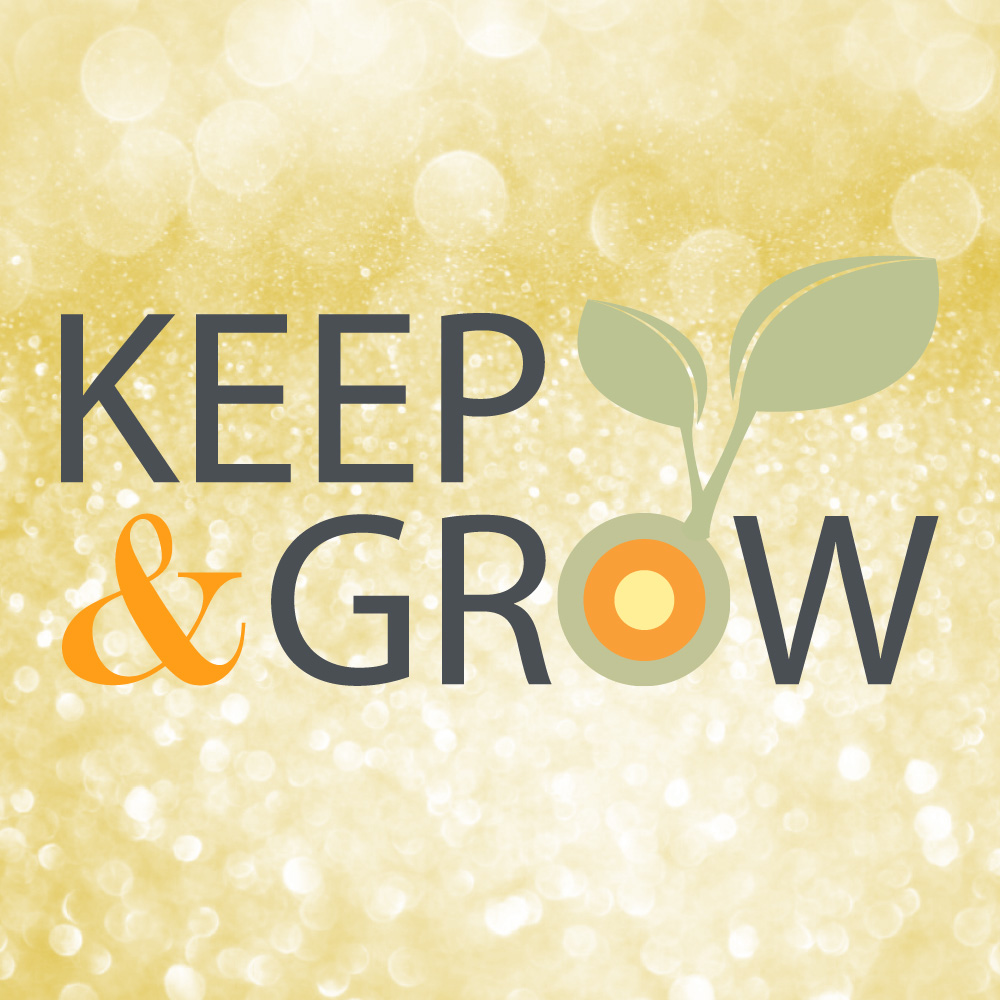 Keep & Grow
We want your feedback! It is part of our Dailey practice to always being a student. We give a positive comment (KEEP) along with a constructive one (GROW) to our fellow instructors. Now we ask you to do the same for us so we can continue to provide excellent classes and service.