New Student 2 Weeks Unlimited Barre & Cycle Classes for $49
Get a strong, lean, sculpted body. Save big with our new client special. Start now. Must be activated within 2 months from date of purchase.
Welcome to The Dailey Method Loudoun
We're ready to help you transform your life. The Dailey Method is the fastest way to a strong, lean, sculpted body. Combining the best of Pilates, yoga, and ballet barre training, our classes are an ever-evolving mix of movement that offer extreme benefits for body and mind. Our classes are driven by fitness research and our students' needs. We offer individualized attention in a group setting to give you the strength, discipline, and joy to find ultimate alignment.
Studio Owners
Janet Parker

Janet, having worked in the fitness industry as a certified personal trainer and group fitness instructor for ten years was introduced to the Dailey Method by a client, and connected immediately to the emphasis on alignment and engagement throughout the work in The Dailey Method Barre class, as well as the incredible language and cueing created by Jill Dailey. As a former dancer and athlete having suffered many overuse injuries, Janet was impressed by the fact that The Dailey Method provides a challenging and disciplined total body workout, without the jarring impact and stress on the joints. Janet also noticed the wide ranging benefits for all fitness levels, from the high level athlete to the deconditioned or weight loss client. She is very excited to share this knowledge and help many improve their overall fitness condition in the Loudoun Community.

Alessia McIntosh

Alessia was first introduced to The Dailey Method in Birmingham, Michigan, and was blown away by the highly effective and intelligent workout. As a former competitive tennis player who suffered from lingering injuries, she found the method to be extremely challenging, but also very safe due to the heavy emphasis on alignment-based principles. She knew immediately that Northern Virginia was the perfect place to bring a Dailey Method studio. Alessia is excited to share the Method's unique, orthopedic workout with the Loudoun community and help students of all ages and levels reach their fitness goals in a fun and non-competitive environment.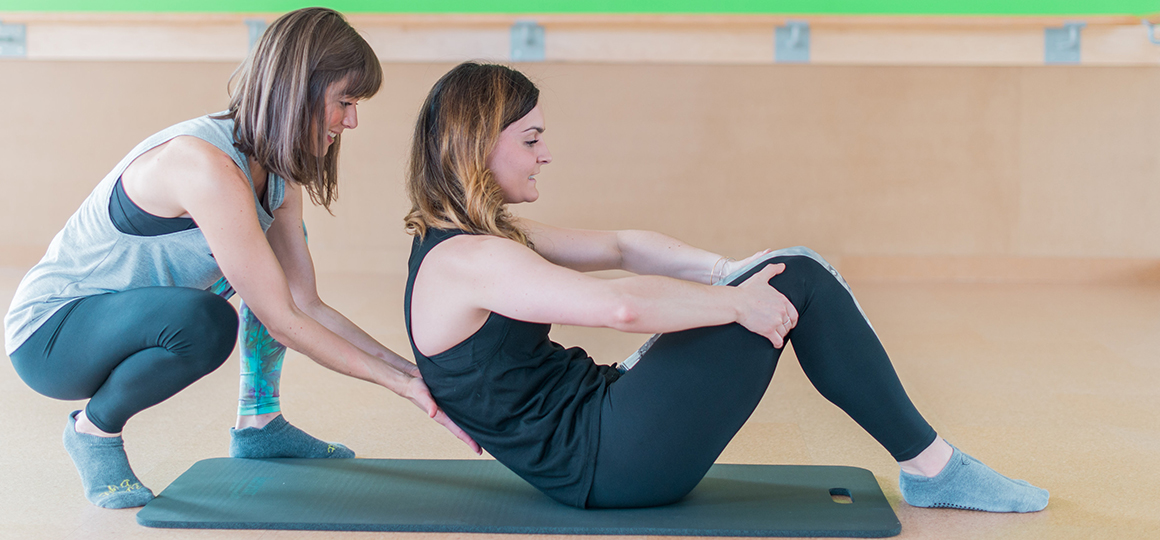 We love you to the core!
Offering a membership program with more ways to save on your TDM.
See package pricing
Apparel Brands
Lululemon
Dino
Onzie
Shashi
Alo
Nux
Spiritual Gangster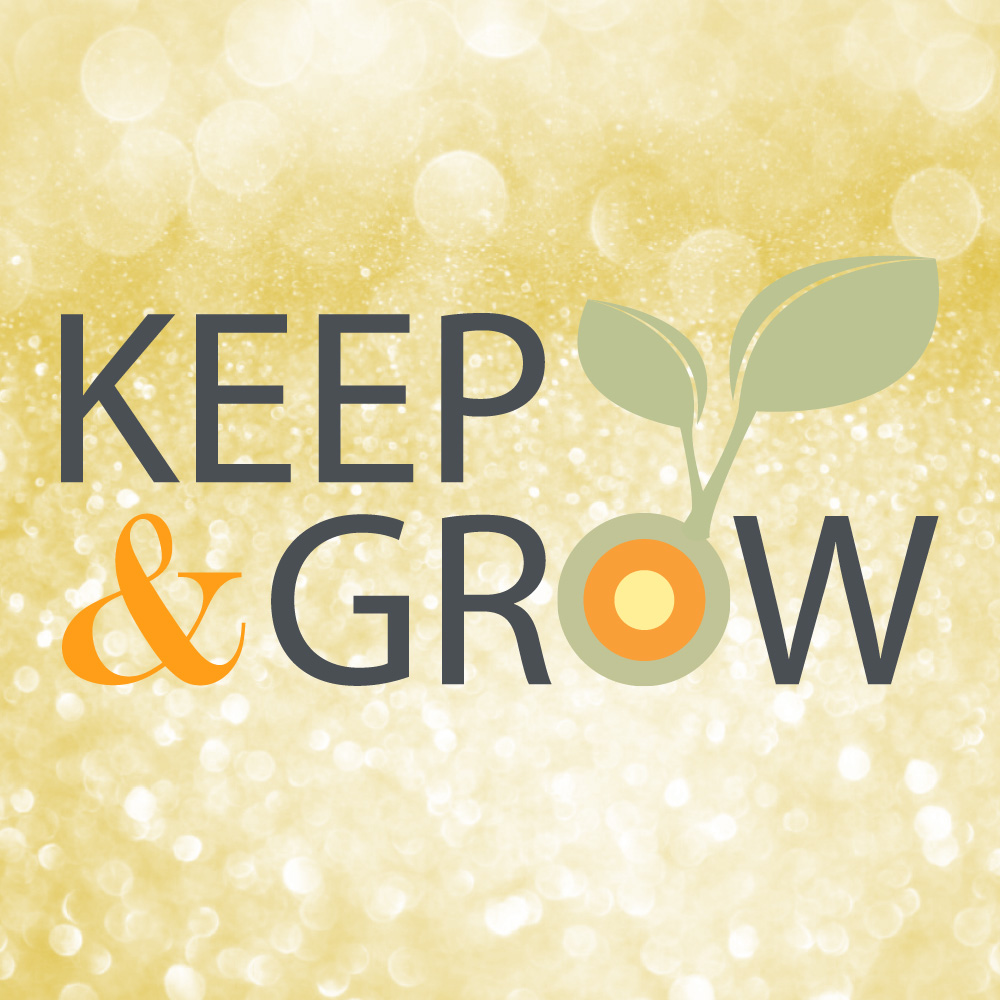 Keep & Grow
We want your feedback! It is part of our Dailey practice to always being a student. We give a positive comment (KEEP) along with a constructive one (GROW) to our fellow instructors. Now we ask you to do the same for us so we can continue to provide excellent classes and service.