New Client Special - 30 Day Unlimited Classes ($99.00)
Get a strong, lean, sculpted body. Save big with our new client special. Start now. Expires 30 days from first use.
Welcome to The Dailey Method Los Gatos
We're ready to help you transform your life. The Dailey Method is the fastest way to a strong, lean, sculpted body. Combining the best of Pilates, yoga, and ballet barre training, our classes are an ever-evolving mix of movement that offer extreme benefits for body and mind. Our classes are driven by fitness research and our students' needs. We offer individualized attention in a group setting to give you the strength, discipline, and joy to find ultimate alignment.
Studio Owner
Macey Kalin
I started teaching fitness classes at the age of 19 while attending Cal Poly in San Luis Obsipo. In 2005, Having tried virtually every type of exercise out there, I was on the hunt for something new and different to get me in my best shape for my wedding. I stumbled upon The Dailey Method and never looked Back. I was amazed at how fast I saw results. Within 30 days I had leaner thighs, more toned shoulders and sculpted abdominals. But even better was the relief I got from a chronically sore low back. After years of playing volleyball, I figured the pain was something I would just need to live with – but 30 days of Dailey proved me wrong! I was a believer & completely hooked. We moved and settled into my hometown of Los Gatos, CA and I was so excited to bring The Dailey Method with me! We opened our Saratoga location in 2008 & merged to our Los Gatos location in 2013. I am extremely proud of the team I have built at our studio – they are a huge part of why i love what I do! I have an amazingly supportive husband and 2 wonderful children. I love my family, my fun-loving yellow lab,  cooking, watermelon & country music!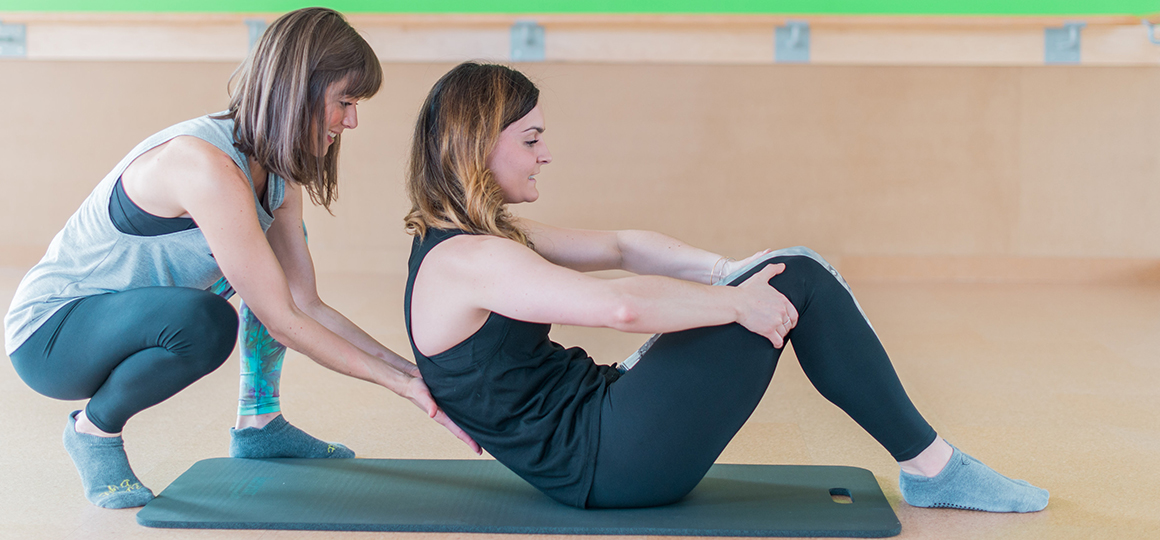 We love you to the core!
Offering a membership program with more ways to save on your TDM.
See package pricing
Customer Story
I am happy to say The Dailey Method has given me back my strength & confidence, and significantly decreased my back pain.  The increase in muscle tone & core strength has also improved the quality of my wakeboarding, water skiing & snow skiing – what more could I ask for?  Thank you Dailey Method!
– Kathy K.
Apparel Brands
Splits 59
Lorna Jane
Solow
Nux