Real Fitness
No Holds Barred!

Barre fitness is the most effective way to get fit now.

Take a class today!

Bring Dailey Home to You!

Our studio is offering Live Stream classes!

See our schedule

Redefining work/play balance.

Workouts should be fun. At The Dailey Method, they are!

Let us show you
Virtual Classes Available!
Get a strong, lean, sculpted body.
Welcome to The Dailey Method Los Gatos
We're ready to help you transform your life. The Dailey Method is the fastest way to a strong, lean, sculpted body. Combining the best of Pilates, yoga, and ballet barre training, our classes are an ever-evolving mix of movement that offer extreme benefits for body and mind. Our classes are driven by fitness research and our students' needs. We offer individualized attention in a group setting to give you the strength, discipline, and joy to find ultimate alignment.
Studio Owner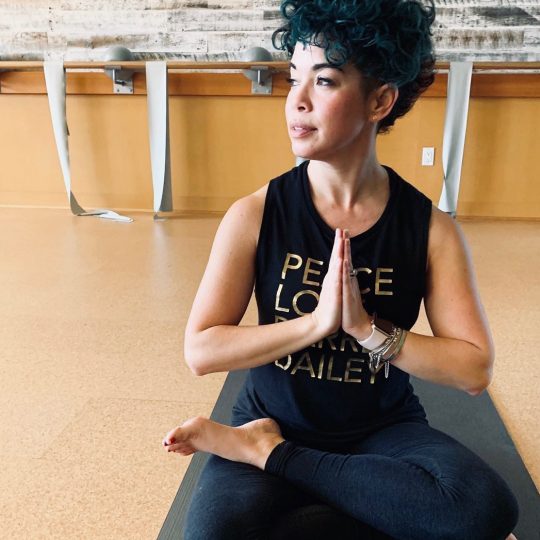 Devin Ayer
I grew up dancing my whole life and took that passion with me to Loyola Marymount University where I got a BA in dance. After college my body needed a break, but I missed movement and was looking for something that felt good in my body and that was effective. I found The Dailey Method because it was right up the street from my job. A took a handful of classes and was hooked! I saw results quickly and it tapped into my dance background seamlessly. Before I knew it, I was teaching and loving everything about the community, how I felt and the studio as a whole. Fast forward 6 years or so and I had the privilege of purchasing the studio in December of 2017. I am extremely proud of our community, my team and what the studio represents. My family is a huge support along with my 6 year old son! When I am not at the studio you will find me relaxing, cooking or spending time with my family!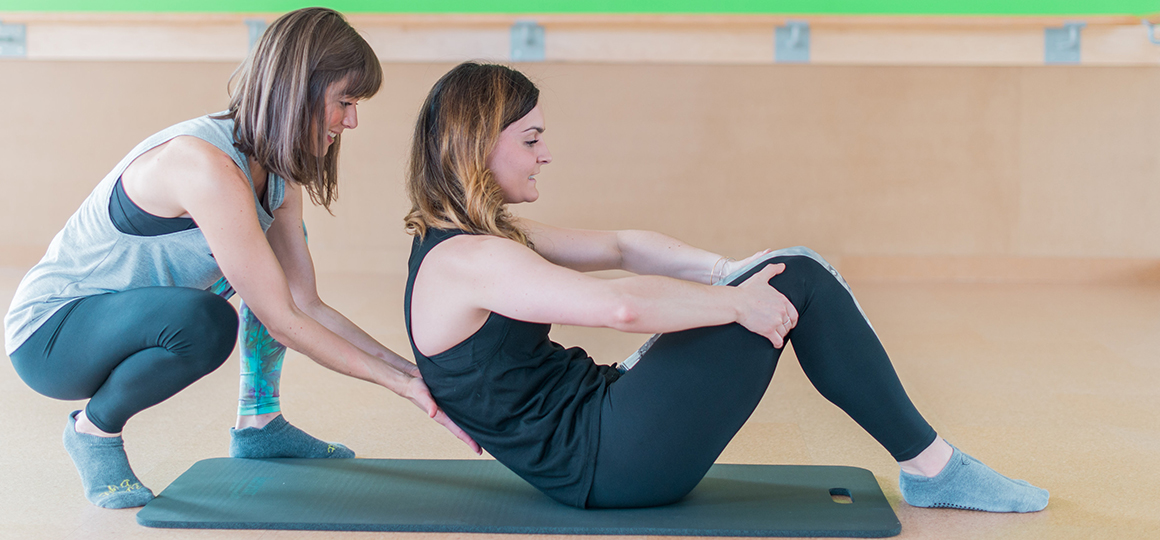 We love you to the core!
Offering a membership program with more ways to save on your TDM.
See package pricing
Customer Story
After a few weeks I have noticed tighter abs, thighs, glutes and flexibility. I love how it is core focused and how it benefits students of all ages, shapes and conditions."

– Frances F.
Apparel Brands
Splits 59
Lorna Jane
Solow
Nux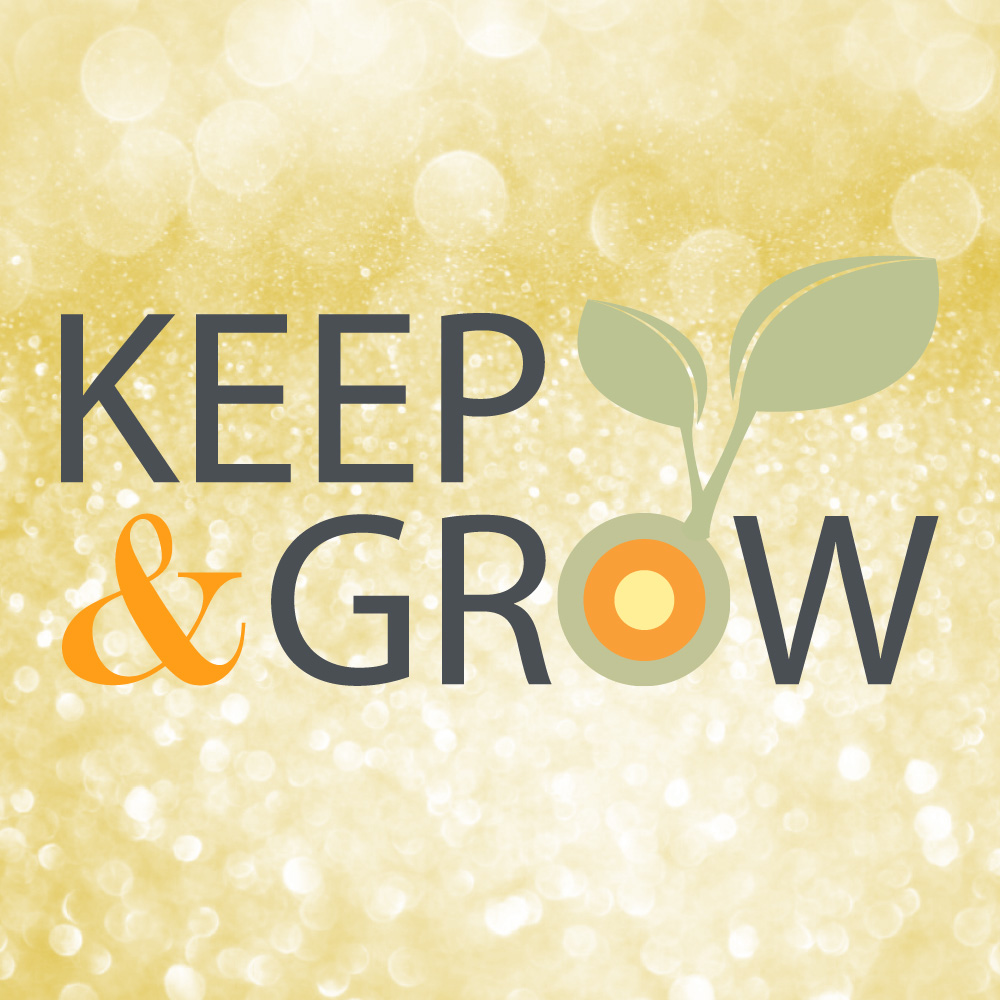 Keep & Grow
We want your feedback! It is part of our Dailey practice to always being a student. We give a positive comment (KEEP) along with a constructive one (GROW) to our fellow instructors. Now we ask you to do the same for us so we can continue to provide excellent classes and service.