Real Fitness
No Holds Barred!

Barre fitness is the most effective way to get fit now.

Take a class today!

Bring Dailey Home to You!

Our studio is offering Live Stream classes!

See our schedule

Redefining work/play balance.

Workouts should be fun. At The Dailey Method, they are!

Let us show you
New Student 30 Days Unlimited ($99)
Get a strong, lean, sculpted body. Save big with our new client special. Start now. Expires 30 days from first use.
Welcome to The Dailey Method Lamorinda
This high-energy studio is a hub for the fitness community. We're ready to help you transform your life. The Dailey Method is the fastest way to a strong, lean, sculpted body. From Pilates and yoga, to dance and ballet, our classes are an ever-evolving mix of movement that offers the extreme benefits from many different disciplines. Our classes are driven by fitness research and our clients' needs. We offer individualized attention in a group setting to give you the strength, discipline, and joy to find ultimate alignment.
Studio Owner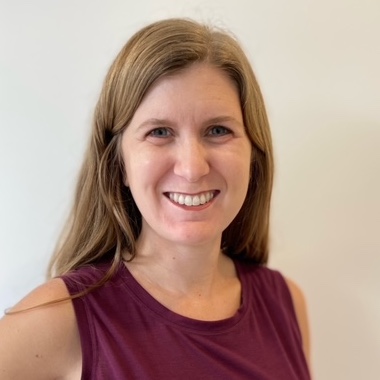 Stephanie Horton
Stephanie first joined The Dailey Method in 2010 as a student. It was incredibly challenging but she was excited by the challenge and also felt a strong connection to the instructors and community. She truly feels that magical instructors are the special sauce that keep you coming back week after week. Stephanie has been a student at the Lamorinda studio since moving to Walnut Creek in 2017.
Growing up, Stephanie was a dancer from an early age, which evolved into competitive swimming, then yoga and rock climbing as an adult. With bad joints, she's become a lover of all things low impact! She has a passion for the outdoor and fitness industries, which has guided her corporate career in the years leading up to now. She is honored to lead the Lamorinda studio and its community into its next chapter.
Outside the studio Stephanie is an ecommerce and digital marketing consultant, mostly in the apparel and fitness space. If she's not working at that or at the studio, you can often find her chasing after her two young children or in her large vegetable garden. As a busy wife and mom – she lives and breathes by her calendar, feels there's always time for wine, and can often be found still with a large cup of coffee in hand well into the lunch hour.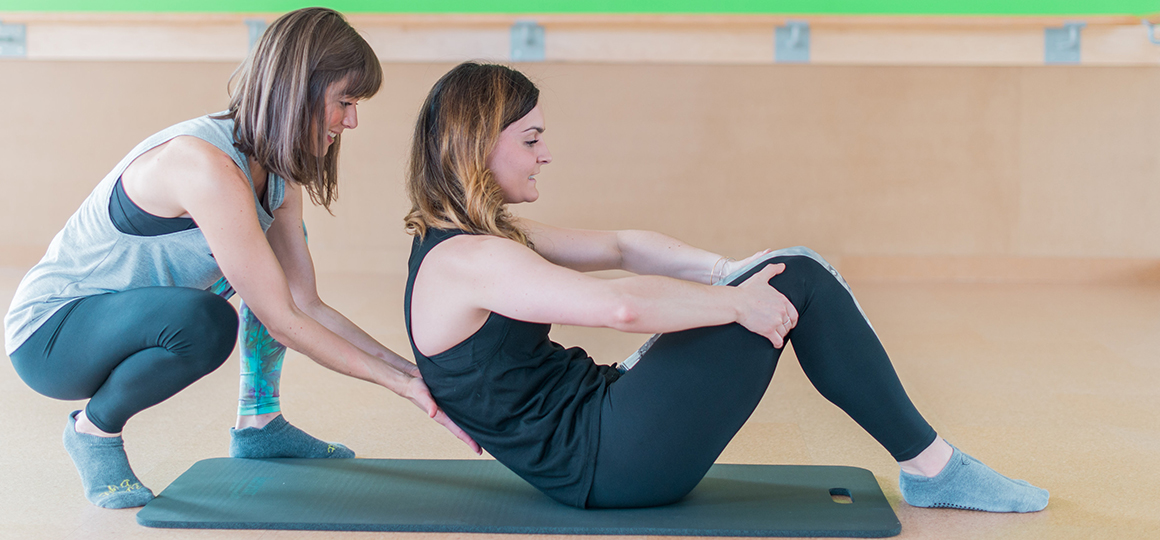 We love you to the core!
Offering a membership program with more ways to save on your TDM.
See package pricing
Customer Story
I love the TDM workout! I have seen tremendous improvement in my strength and flexibility since I saterted at TDM Lamorinda, and the classes have helped me reach my ideal wieght after years of struggle.
– Becky G.
Apparel Brands
Splits59
Beyond Yoga
Nux
Vimmia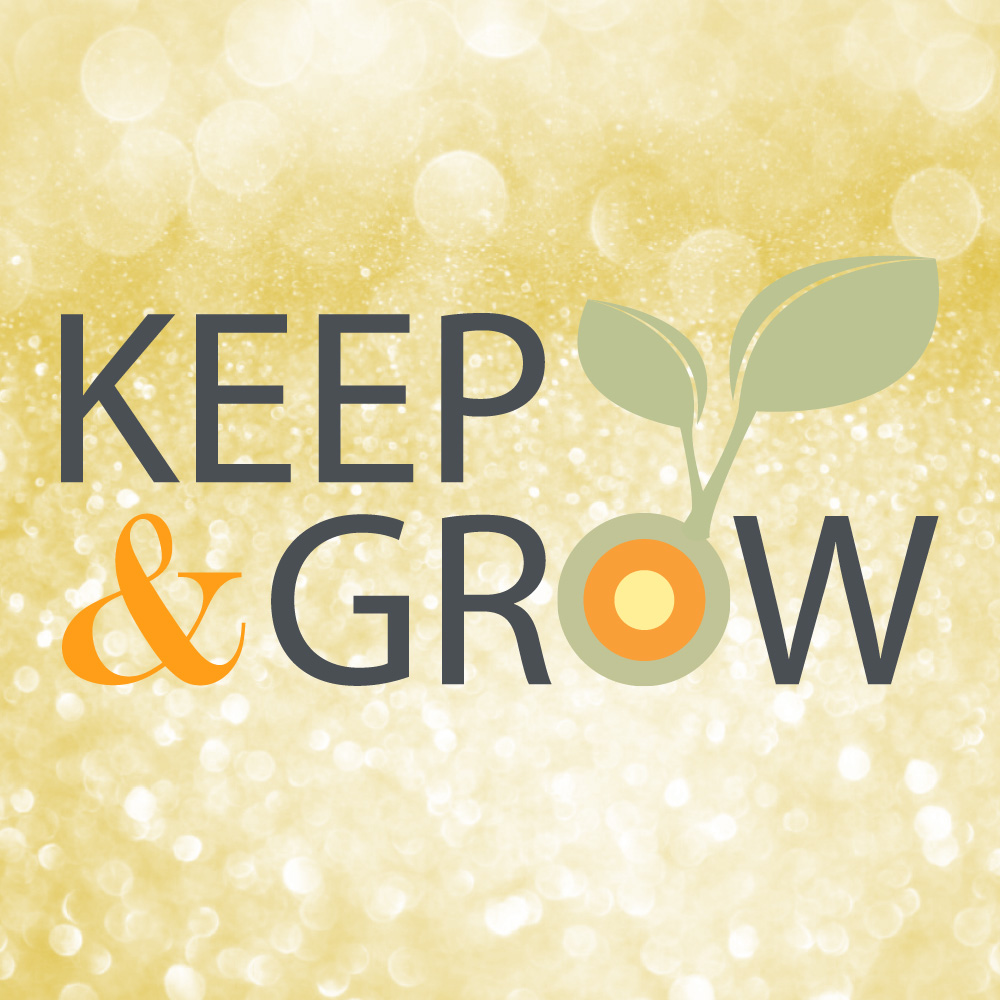 Keep & Grow
We want your feedback! It is part of our Dailey practice to always being a student. We give a positive comment (KEEP) along with a constructive one (GROW) to our fellow instructors. Now we ask you to do the same for us so we can continue to provide excellent classes and service.