New Client Intro Offer - Two Weeks $39
Get a strong, lean, sculpted body.* Save big with our new client special. Start now. Expires 14 days from first use.
Welcome to The Dailey Method Lafayette
We're ready to help you transform your life. The Dailey Method is the fastest way to a strong, lean, sculpted body. Combining the best of Pilates, yoga, and ballet barre training, our classes are an ever-evolving mix of movement that offer extreme benefits for body and mind. Our classes are driven by fitness research and our students' needs. We offer individualized attention in a group setting to give you the strength, discipline, and joy to find ultimate alignment.
Studio Owner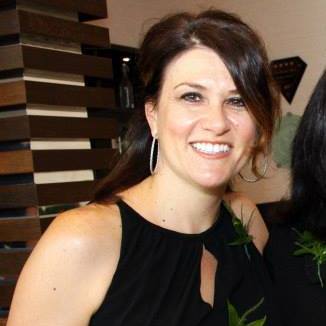 Stephanie Breaux Bradley
A native of New Iberia, Stephanie developed her passion for the Dailey Method immediately after taking her first class in January 2012. It wasn't long after that she began studying under Jill Dailey and became a certified Master teacher. She has been an instructor at the Naperville, Illinois location ever since. Stephanie continues to benefit from ongoing training provided by Jill and her knowledge of kinesiology and anatomy. After a successful career in Finance in the Chicago area and time taken off to raise three kids, Stephanie felt it was time to move back to her roots to share the amazing benefits the Dailey Method provides.
Stephanie is committed to offering a space for students to feel empowered and inspired to find balance in both their bodies and their lives.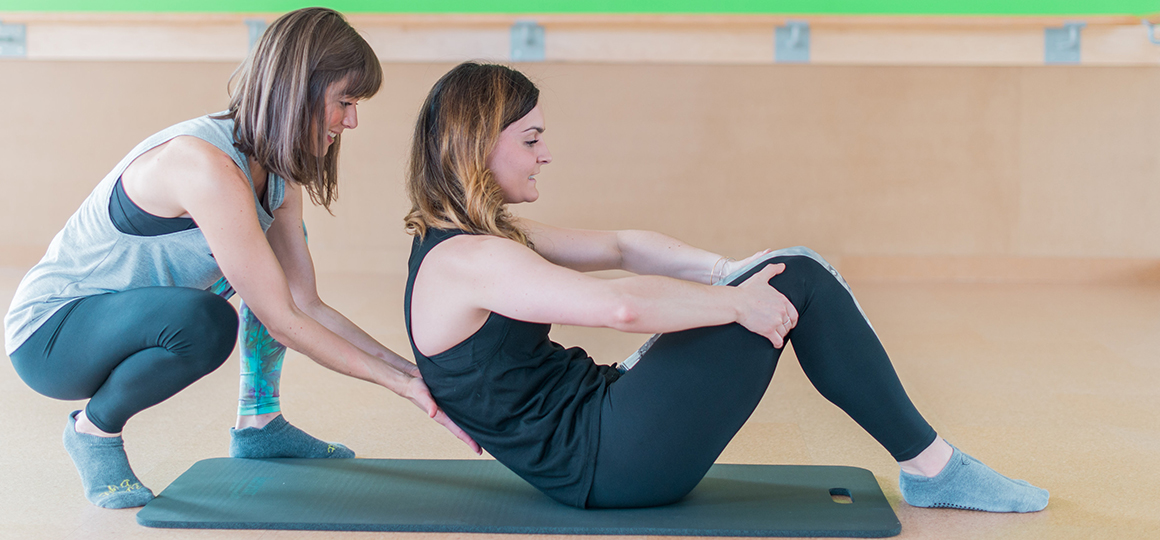 We love you to the core!
Offering a membership program with more ways to save on your TDM.
See package pricing
Customer Story
"Just wanted to give TDM family some love. My life is better because of ya'll!!"
– Jen M.
Apparel Brands
Lululemon®
DYI
Splits59
Vimmia
Dino Apparel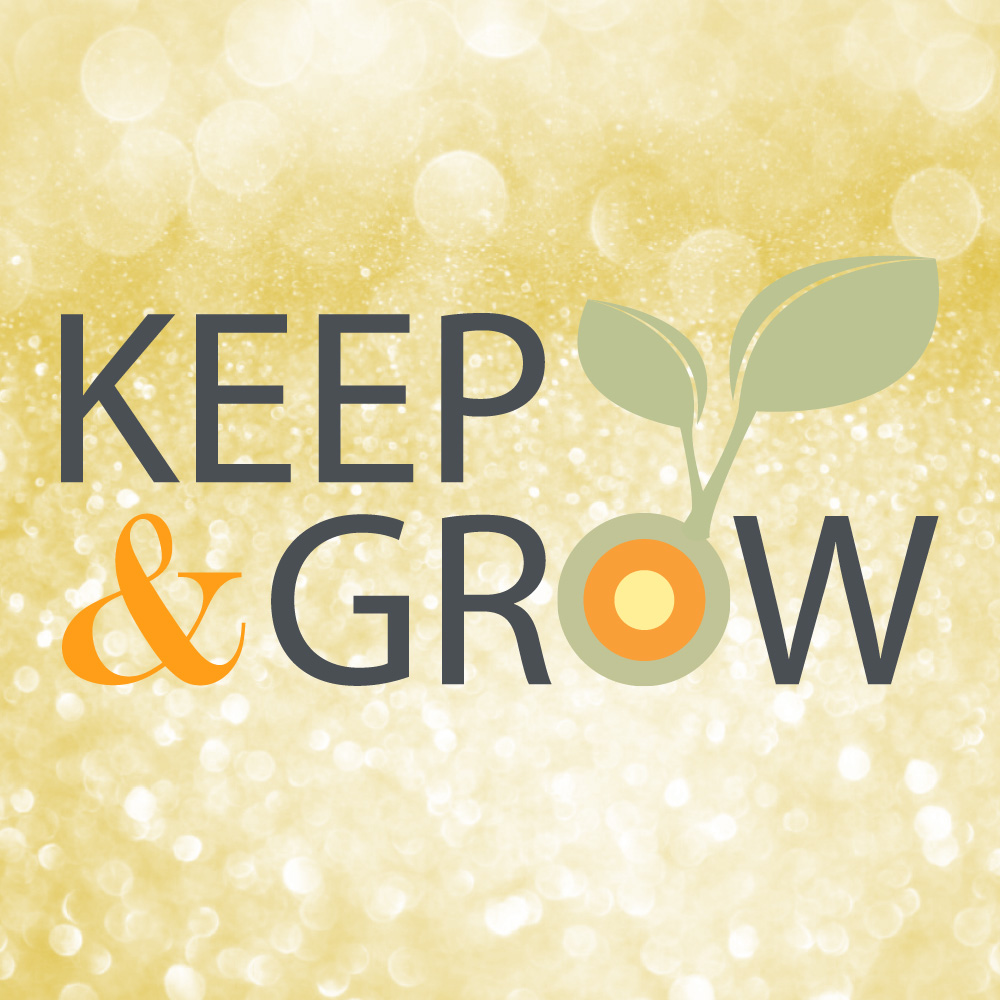 Keep & Grow
We want your feedback! It is part of our Dailey practice to always being a student. We give a positive comment (KEEP) along with a constructive one (GROW) to our fellow instructors. Now we ask you to do the same for us so we can continue to provide excellent classes and service.