Real Fitness
No Holds Barred!

Barre fitness is the most effective way to get fit now.

Take a class today!

Bring Dailey Home to You!

Our studio is offering Live Stream classes!

See our schedule

Redefining work/play balance.

Workouts should be fun. At The Dailey Method, they are!

Let us show you
New Client Intro Offer - $39 Two Weeks Unlimited
Get a strong, lean, sculpted body. Save big with our new client special. Start now. Expires 14 days from first use.
Welcome to The Dailey Method La Grange
We're ready to help you transform your life. The Dailey Method is the fastest way to a strong, lean, sculpted body. Combining the best of Pilates, yoga, and ballet barre training, our classes are an ever-evolving mix of movement that offer extreme benefits for body and mind. Our classes are driven by fitness research and our students' needs. We offer individualized attention in a group setting to give you the strength, discipline, and joy to find ultimate alignment.
Studio Owner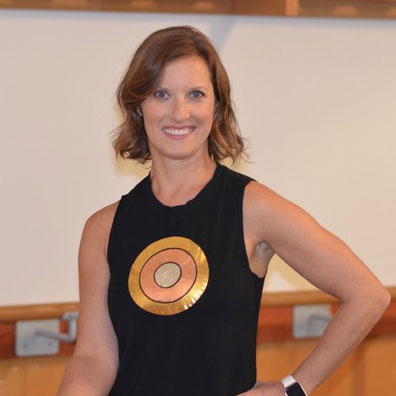 Kelli Teegen
Kelli has been a teacher and student at the La Grange studio since 2009. Kelli has also been a practicing occupational therapist since 1996 and has a degree in exercise science from Indiana University. She fell in love with TDM after experiencing the physical benefits of alignment, the balance of intensity and grace, and the sense of community it provides. Kelli and her husband Greg have three daughters and lives in La Grange.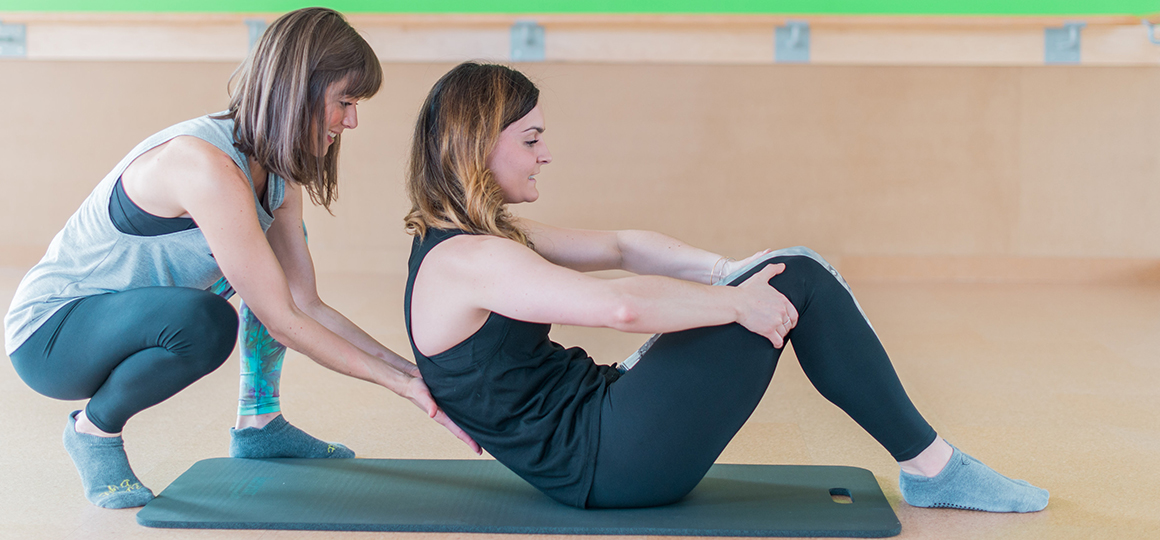 We love you to the core!
Offering a membership program with more ways to save on your TDM.
See package pricing
Customer Story
"September was 3 year anniversary here! It was and continues to be the best decision I've made for my mind and body. I come to class 5-6 days a week because it makes me feel good and it centers me! I participated in the align and shine challenge and I can't believe how much I benefited from that! I lost 10.5 inches and 10 lbs. I love TDM because everyone so supportive and I feel that they genuinely want to see me succeed! This year I finally feel like I have figured out the combination that unlocks how I want to feel and look!"
– Sylvia Gonzalez
Apparel Brands
Lululemon
Beyond Yoga
DYI
Spiritual Gangster
ALO
Chaser
Elan
Alternative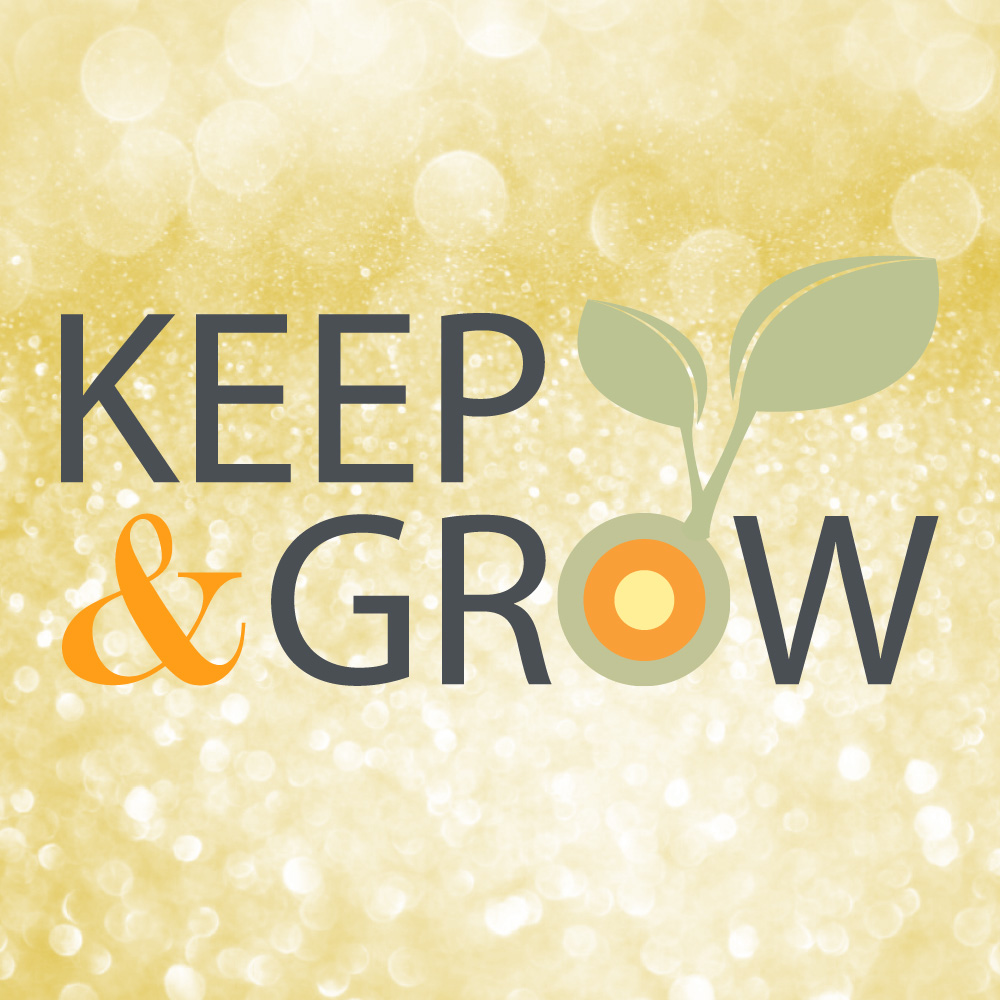 Keep & Grow
We want your feedback! It is part of our Dailey practice to always being a student. We give a positive comment (KEEP) along with a constructive one (GROW) to our fellow instructors. Now we ask you to do the same for us so we can continue to provide excellent classes and service.