New Client Unlimited Month - $99
Get a strong, lean, sculpted body. Save big with our new client special. Start now. Expires 30 days from first use.
Welcome to The Dailey Method Indianapolis
We're ready to help you transform your life. The Dailey Method is the fastest way to a strong, lean, sculpted body. Combining the best of Pilates, yoga, and ballet barre training, our classes are an ever-evolving mix of movement that offer extreme benefits for body and mind. Our classes are driven by fitness research and our students' needs. We offer individualized attention in a group setting to give you the strength, discipline, and joy to find ultimate alignment.
Studio Owner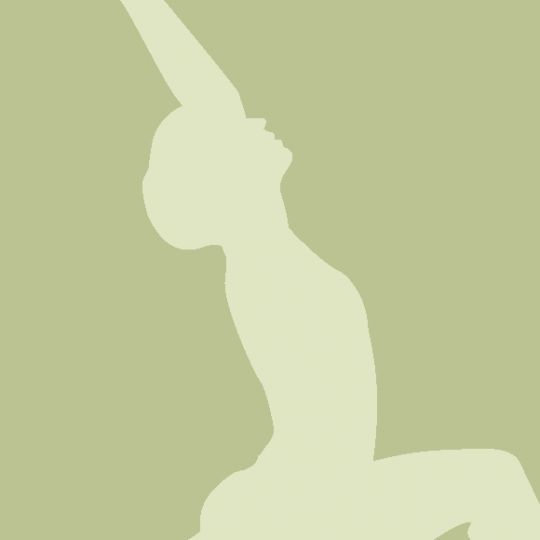 Ellen & Whitney Brown
The Indianapolis studio is owned and operated by Ellen and Whitney Brown. Ellen Brown is a certified pilates and yoga instructor and has been teaching for 14 years and at the Dailey Method for 7 years.  She has personally trained and studied under The Dailey Method founder, Jill Dailey, mastering the Method's unique orthopedic exercises and its emphasis on working the body in proper alignment.  Whitney Brown has been a tennis instructor for over 20 years.  Overall health and wellness is a focus for them and their family of 5.  They invite you to join the Dailey community and utilize the Dailey Method alignment focused classes to help you reach your health and wellness goals.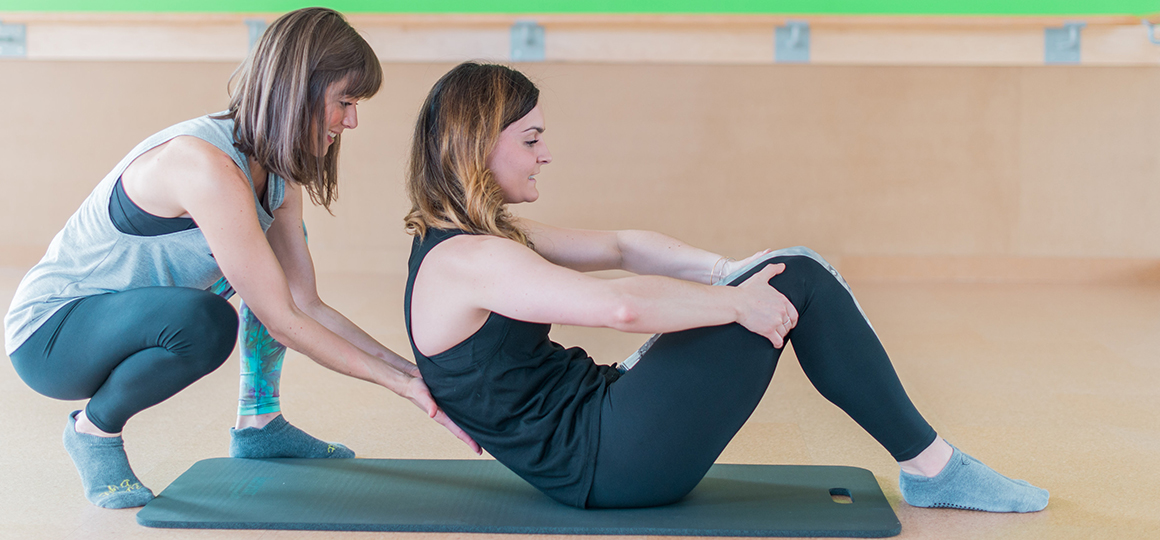 We love you to the core!
Offering a membership program with more ways to save on your TDM.
See package pricing
Customer Story
"It took me seven years to get out of shape, so I wasn't expecting a perfect body in six weeks, but I feel certain that three months of this class will have me feeling and looking like I did before my three kids arrived in this world."
– L. Musgrave
Apparel Brands
ALO
Beyond Yoga
Nux
Vimmia
Splits 59
Teeki