Customer Stories
C Swift and M Selke

"Open up your heart"…these are words spoken by the dedicated and energetic teachers during the Dailey Method class. This is a philosophy I try and practice in all aspects of my everyday life. What I also love about this statement is the thought of opening your heart to becoming a better person; physically, mentally and spiritually. The Dailey Method is a one hour class that has created a positive impact on my life, mind and body. My days are brighter and more energized after accomplishing a class. I feel stronger, leaner and happier. I have been attending the classes for over two months and I cannot believe the changes I see in myself. It is pure bliss! I am so blessed I have found a practice I genuinely love and look forward to each day…that is not an easy task! It is challenging and always exciting!

Sue Russell

At the end of the summer I knew that in January the big 40th was going to hit me and I really wanted to get in great shape! The Dailey Method was all the buzz so I started coming 2-3 times a week. Immediately, I noticed a different in my entire physique so much so that I stopped my other fitness activities and started coming an average of 5 times a week. I am happy to report in just 4 months time without changing my diet or doing any cardio exercise, I am stronger, leaner and have dropped 2 jean sizes.

L. Musgrave

"You can read review after review, try out different class after class but in the end, results are what really matter, right? This place has the right combination of fantastic exercise philosophy, energetic and knowledgeable teachers, a great workout facility, a variation of hours and some secret endorphin they have found a way to release that makes you want to come back again and again. And that, is the secret to the results. I just finished six weeks of going five times a week and have seen a great change in my energy level, flexibility and mood.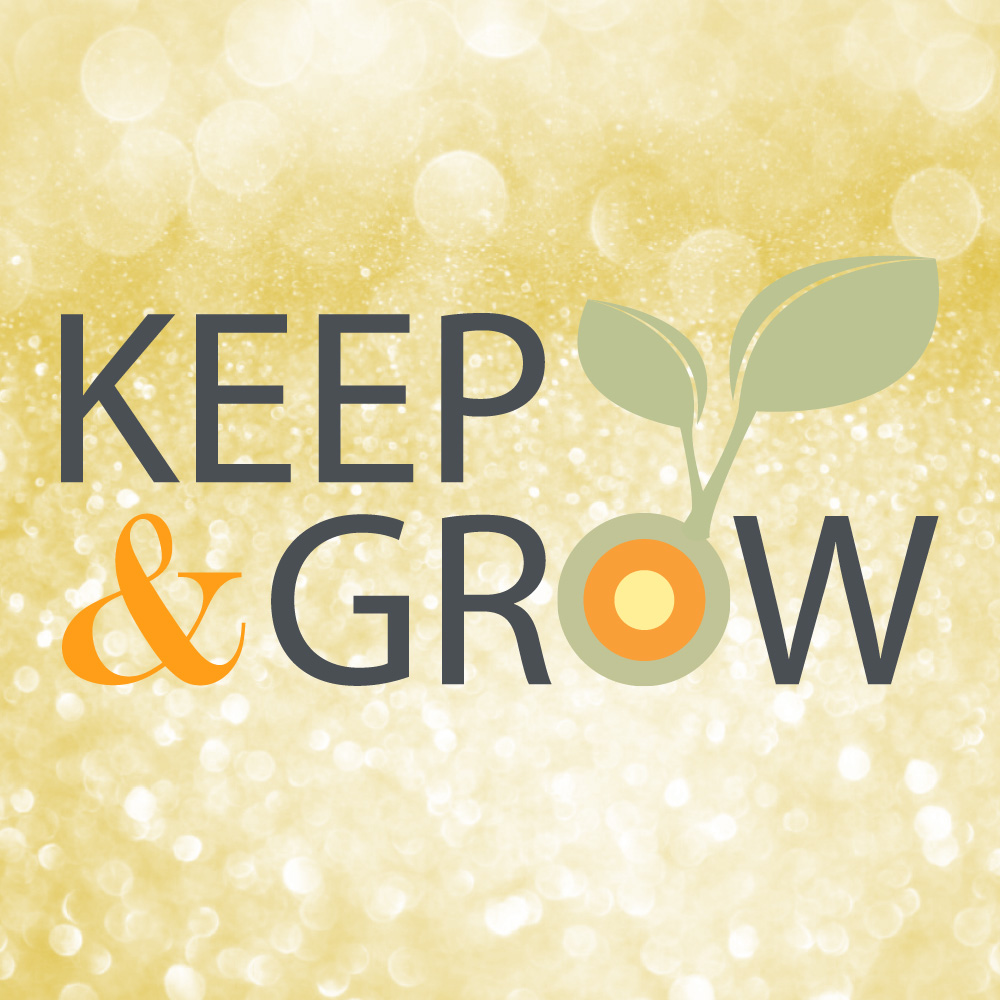 Keep & Grow
We want your feedback! It is part of our Dailey practice to always being a student. We give a positive comment (KEEP) along with a constructive one (GROW) to our fellow instructors. Now we ask you to do the same for us so we can continue to provide excellent classes and service.