New Client Welcome Special - 21 Days Unlimited Classes $89
Experience 21 days of life changing unlimited Barre AND Cycle classes. We have many class options for every fitness level! *Expires 21 days after first use.
Welcome to The Dailey Method Hershey
We're ready to help you transform your life. The Dailey Method is the fastest way to a strong, lean, sculpted body. Combining the best of Pilates, yoga, and ballet barre training, our classes are an ever-evolving mix of movement that offer extreme benefits for body and mind. Our classes are driven by fitness research and our students' needs. We offer individualized attention in a group setting to give you the strength, discipline, and joy to find ultimate alignment.
In addition, our studio now offers Dailey Cycle, the bike-to-barre class that gives you more. Using The Dailey Method's signature focus on alignment and form, this class delivers a balanced, full body workout resulting in a fun, high-calorie burn.
Studio Owner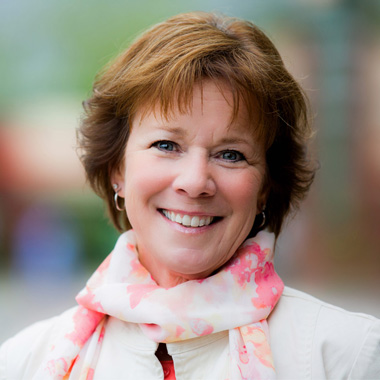 Pat Santostefano
Pat's passion for the Dailey Method began when she took her first class in December of 2013. Inspired by the warm community and amazing transformative results of the Dailey Method practice, she decided to bring TDM to her home town of Hershey. Pat studied under founder Jill Dailey and is a certified Master teacher. Pat continues to benefit from ongoing training provided by Jill and her knowledge of kinesiology and anatomy. She is also a certified cycle instructor with The Dailey Method, Cycling Fusion and Schwinn.
With a lifelong passion for wellness and fitness Pat is is committed to creating a community where students feel empowered and inspired to their best selves, finding balance in mind and spirit, mind and body.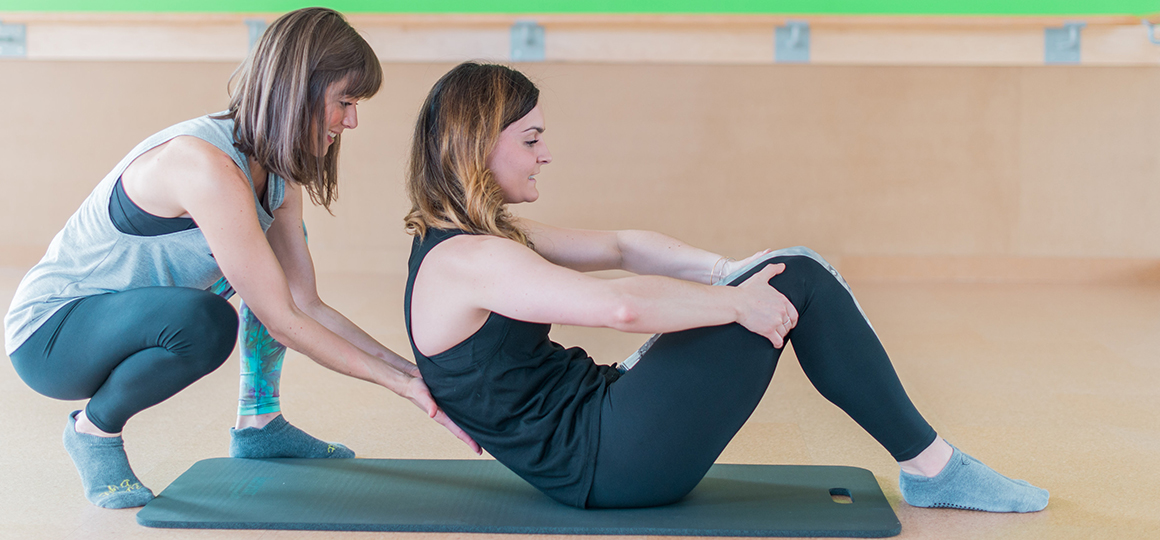 We love you to the core!
Offering a membership program with more ways to save on your TDM.
See package pricing
Customer Story
I can't say enough about The Dailey Method! When I take a class I'm not only providing myself with an amazing workout that has toned my body like no other workout I've tried, I'm also surrounding myself with an incredible community of women and men! From cycle to interval to barre, TDM is there to help me reach all of my fitness goals! I highly recommend it for any age and any fitness level, you will be welcomed with open arms 🙂
– Maddie S.
Apparel Brands
Karma
Beyond Yoga
Les Lunes
Kira Grace
Beauty Counter
Lampe Berger
Paris
ALO
Satva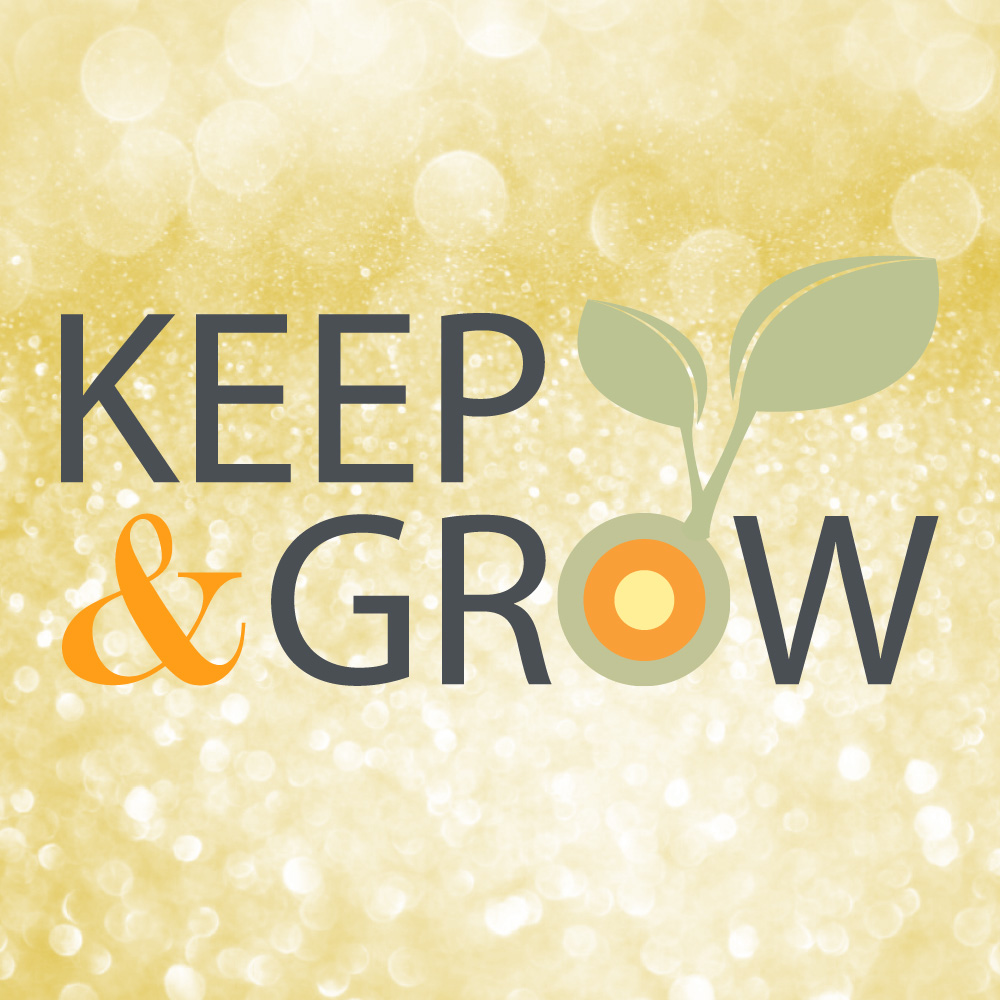 Keep & Grow
We want your feedback! It is part of our Dailey practice to always being a student. We give a positive comment (KEEP) along with a constructive one (GROW) to our fellow instructors. Now we ask you to do the same for us so we can continue to provide excellent classes and service.