Local Press
The Sun - Your Light on Hummelstown, Hershey, Palmyra, and Elizabethtown

"Some Dirty Looks" – by Aura Hill

It was following my interview with Pat Santostefano of The Dailey Method Barre and Cycle Studio that Santostefano offered me a challenge: attend classes at The Dailey Method for a month and share the experience in The Sun…

The Sun - Your Light on Hummelstown, Hershey, Palmyra, and Elizabethtown

"Focus On Yourself" – by Aura Hill

When I started attending The Dailey Method (TDM) barre classes at the invitation of owner Pat Santostefano, I didn't realize the community of people that I would find stretching, lifting, squeezing and growing around me. Classes range in age from high schoolers to those in their mid 70s and participants with a myriad of conditions, situations and goals that had accompanied them…
Customer Stories
Courtney L.

"As a long time personal trainer and Registered Kinesiologist I chose The Dailey Method classes throughout my 3 pregnancies, as well as before and after to maintain my strength and flexibility."

Tonya A.

"I am now conscience of my posture throughout the day and try to maintain a neutral spine position."

Maddie S.

I can't say enough about The Dailey Method! When I take a class I'm not only providing myself with an amazing workout that has toned my body like no other workout I've tried, I'm also surrounding myself with an incredible community of women and men! From cycle to interval to barre, TDM is there to help me reach all of my fitness goals! I highly recommend it for any age and any fitness level, you will be welcomed with open arms 🙂

Pam Z.

Dailey method has improved my flexibility of my body and my mind.   I enjoy pushing myself and knowing I am supported by all around me.   Because of TDM, I am a faster runner, a more level headed Mom, and a better me.

Kayla H.

The workouts are incredible! The staff is knowledgeable and pleasant. The studio is beautiful and clean.

Sylvia B.

Class sizes were small and intimate. Pat our instructor was engaged and willing to correct form to ensure there was no injury. Very Positive atmosphere.

Courtney Z.

Amazing service! Classes are awesome. Places is clean and inviting.

Lisa B.

Very friendly staff and a clean and welcoming studio. Great workout too!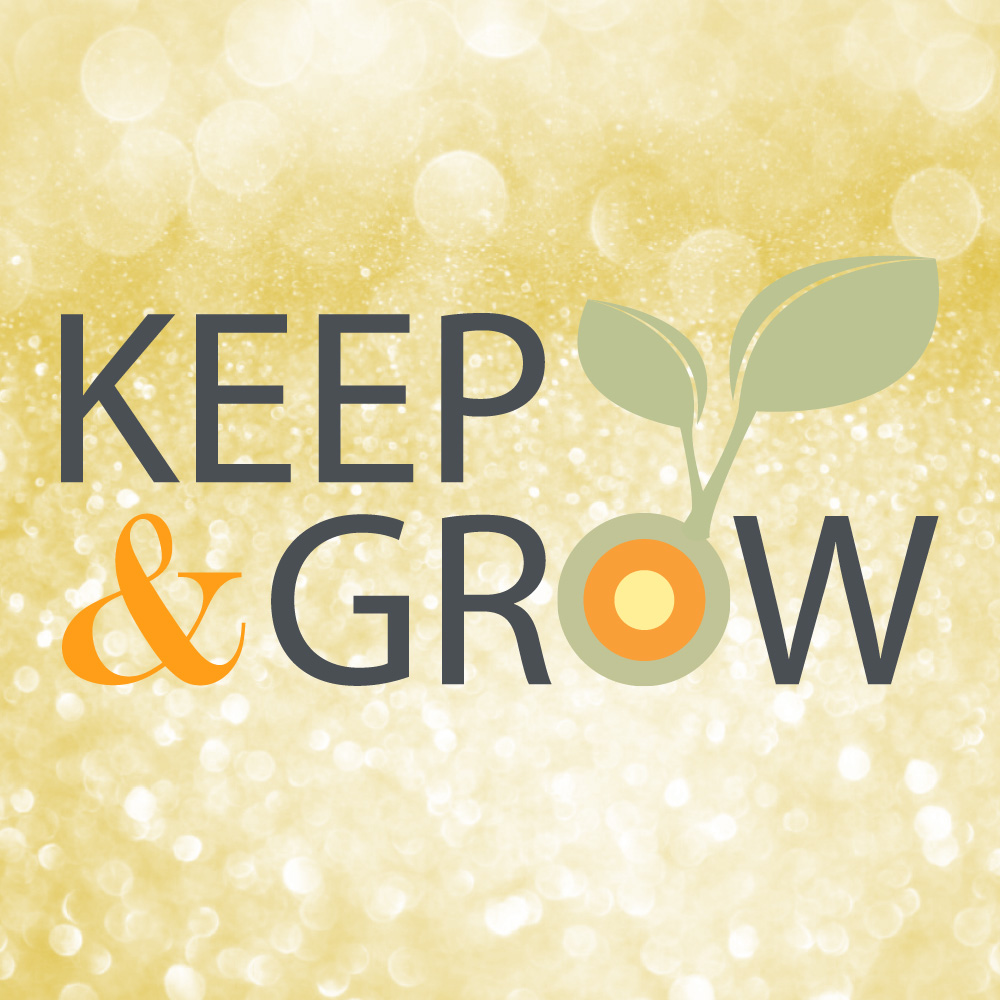 Keep & Grow
We want your feedback! It is part of our Dailey practice to always being a student. We give a positive comment (KEEP) along with a constructive one (GROW) to our fellow instructors. Now we ask you to do the same for us so we can continue to provide excellent classes and service.