New Client Intro Offer! - $59
Three weeks of unlimited Barre, Cycle + HIIT classes!
Welcome to The Dailey Method Fort Worth!
The Dailey Method- Fort Worth is a barre workout and cycle studio near you. We offer a one-stop shop with spin classes, barre workout, including HIIT barre, and childcare under one roof. Our classes are a combination of yoga pilates, dance, and alignment principles. We focus on the mental benefits of exercise and the delight of body movement. Have a safe care day or start healthy living with The Dailey Method-Ft. Worth today!
Studio Owner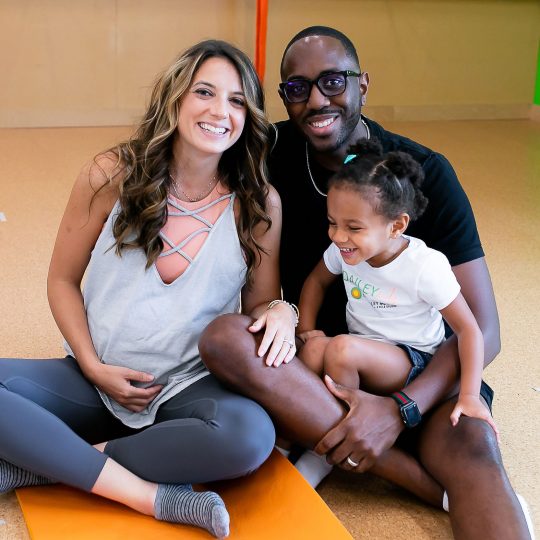 Sara Hall
Sara first set foot in a Dailey Method 5 years ago in Seattle, Washington. She couldn't lift her foot to the barre, but she knew she was taking a giant leap forward into her future. Fast forward a few months, she became a barre fitness instructor! A few years, a BIG dream, and loads of hard work later, she opened The Dailey Method- Fort Worth in 2018. Sara loves Dailey for its inner radiance. It's part healthy living with spin class and barre workout, and part exercise for mental health. Self Care is super important to Sara in this new decade. Join The Dailey Method- Fort Worth today and take the jump into your most physically + mentally fit self!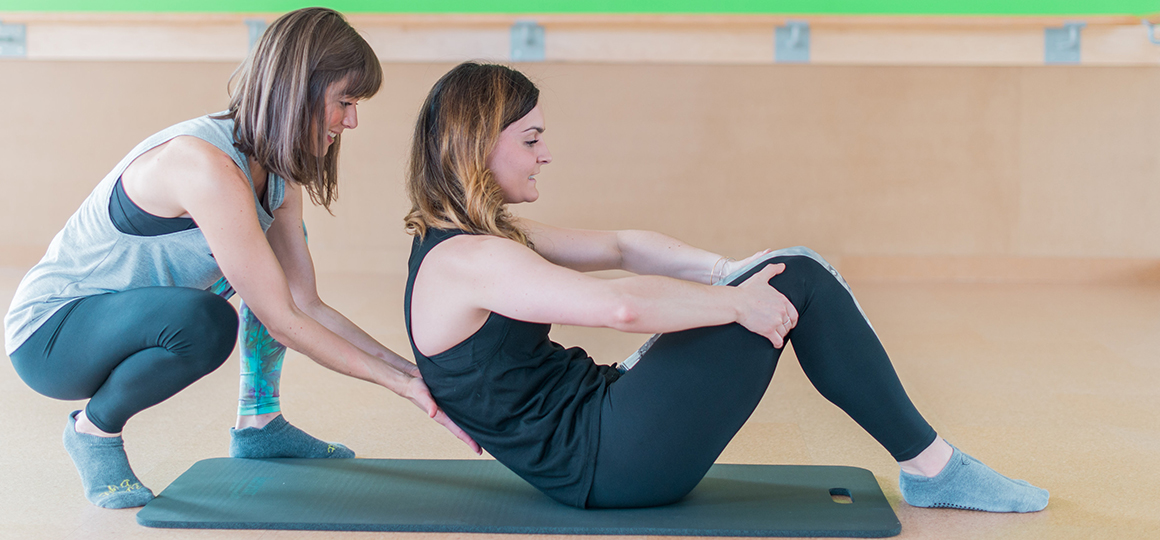 We love you to the core!
Offering a membership program with more ways to save on your TDM.
See package pricing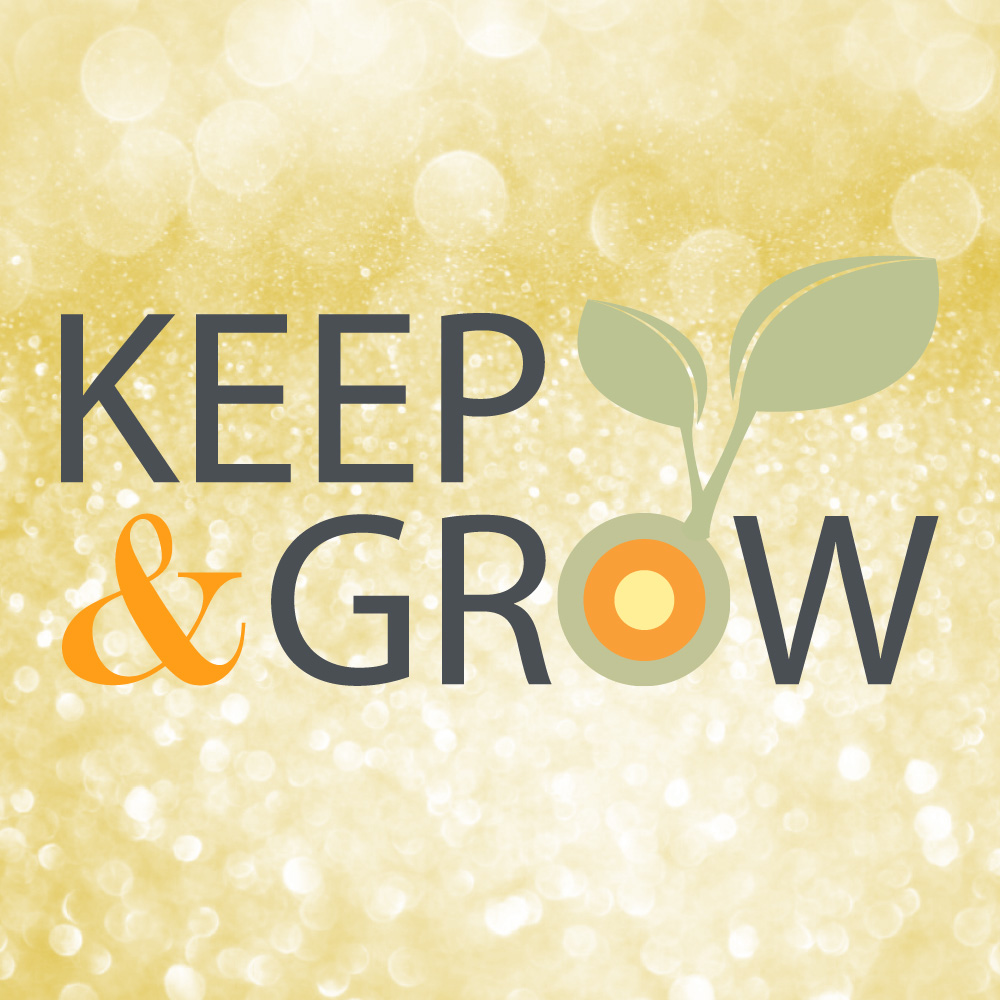 Keep & Grow
We want your feedback! It is part of our Dailey practice to always being a student. We give a positive comment (KEEP) along with a constructive one (GROW) to our fellow instructors. Now we ask you to do the same for us so we can continue to provide excellent classes and service.