New Client Intro Offer! - $39
Two weeks of unlimited Barre + Cycle classes!
Welcome to The Dailey Method Fort Worth!
Our method is a low-impact, alignment-based barre and cycle workout that will leave you burning bright! By combining the best of Pilates, yoga, ballet barre training, and cycle. Our classes are an ever-evolving mix of movement that offers extreme benefits for body and mind. No matter your age or fitness level, we aim to inspire strength inside and out, help you build confidence and inner peace all while helping you live your most vibrant life!
At The Dailey Method, we understand the struggle of trying to "do it all". Our studios offer childcare to help you find balance and inner-peace without the guilt!
Studio Owner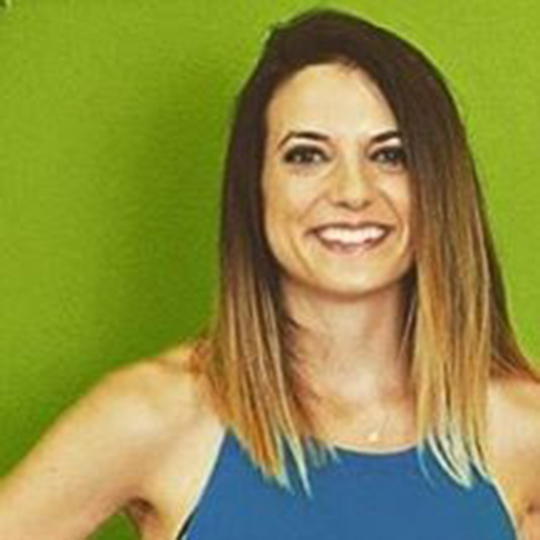 Sara Hall
A right-brain girl with left-brain leanings (analyst for retail company by day, Dailey Method teacher for fun), 31-year-old Native Texan Sara Hall is also borderline obsessed with the right stuff, namely, The Dailey Method. Her fixation began when she found workouts with other trainers or on her own to be less than fulfilling, until one day her husband convinced her to drop into TDM Seattle-Mercer Island. He knew she would love the experience. She came and has never left, finding TDM to be a physical and mental challenge she couldn't refuse.
She decided to take it one step further and become a teacher after hearing TDM owner Michelle's story about a client who chose TDM to get her through the grueling care of a sick husband: by making her stronger on every level, TDM gave her the support she needed to find happiness and balance again. With that story and a couple of tears, Sara decided she had found her calling. "I will never stop growing and being challenged by this practice," says Sara. "Just as in life there are peaks and valleys, but you're only as stuck as you make yourself out to be. TDM encourages you to say 'yes' to the physical challenge and, in a broader sense, to all of life's challenges as well."
After teaching for a few years in Seattle and Colleyville, Sara is thrilled to bring her love for TDM back to Horned Frog nation. You can find Sara in the TDM studio nearly every day of the week ("3-5 times a week—every week—and daily (Dailey!) if I could"), hoping and helping others make their life dreams come true, too.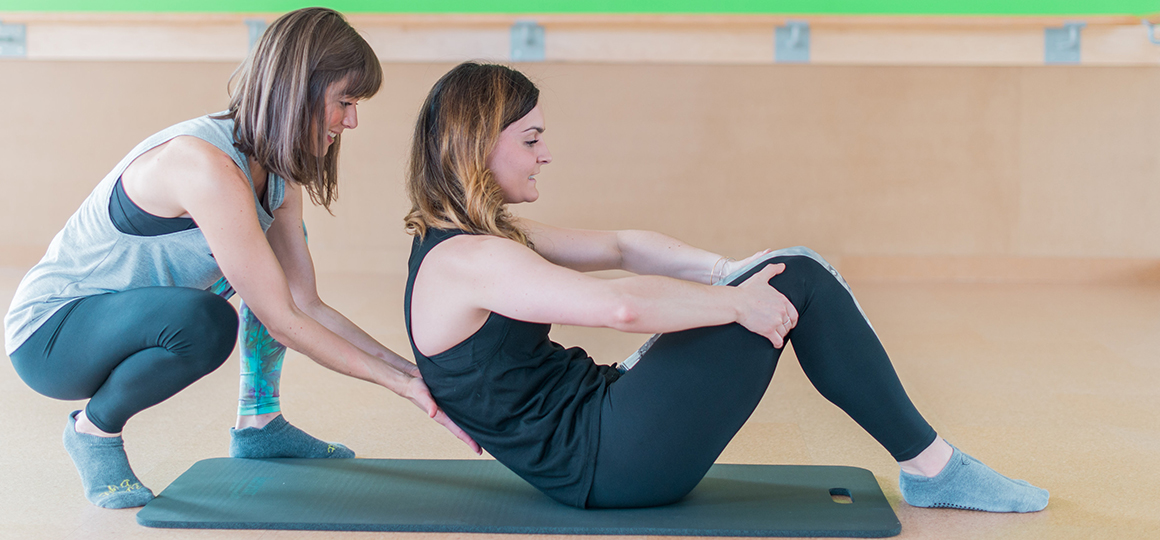 We love you to the core!
Offering a membership program with more ways to save on your TDM.
See package pricing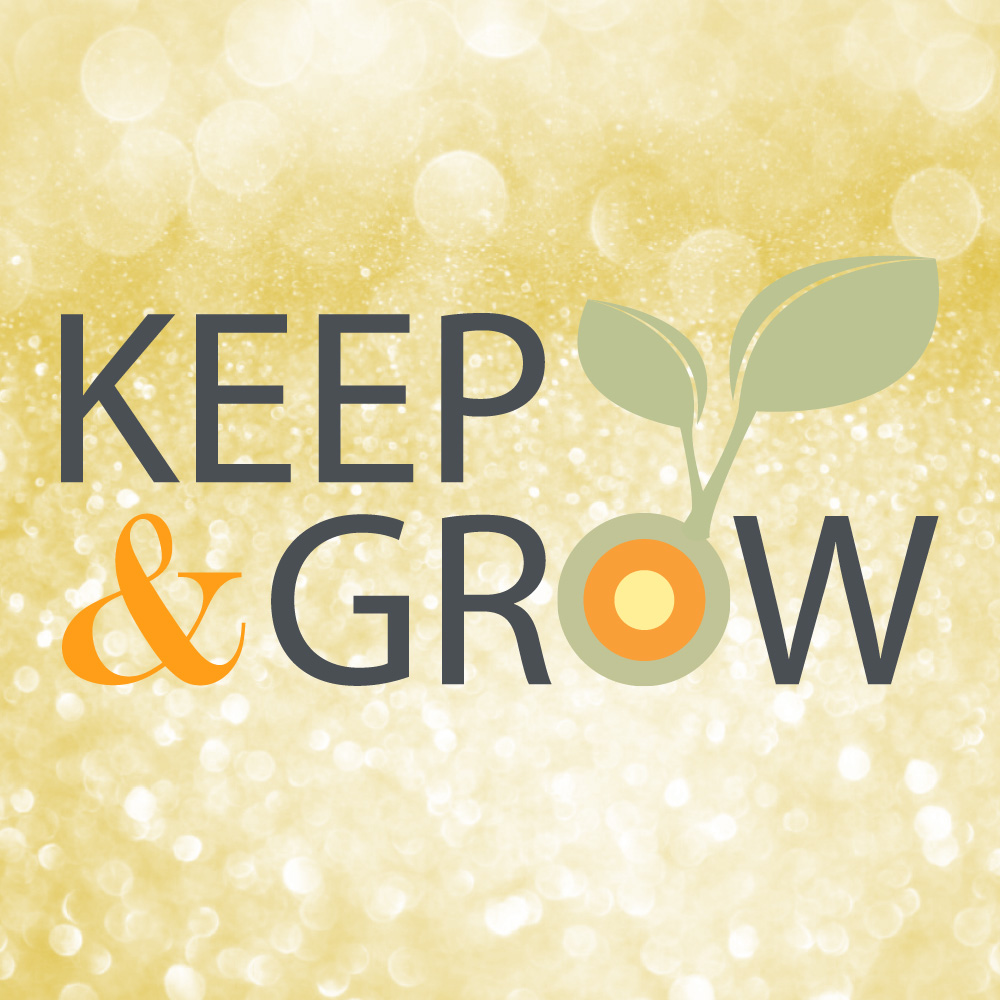 Keep & Grow
We want your feedback! It is part of our Dailey practice to always being a student. We give a positive comment (KEEP) along with a constructive one (GROW) to our fellow instructors. Now we ask you to do the same for us so we can continue to provide excellent classes and service.