WELCOME TO THE DAILEY METHOD BARRE + CYCLE STUDIO
Go to Promotions on our Pricing & Packages page to choose your Student Package!
Welcome to The Dailey Method Elmhurst
Studio Owner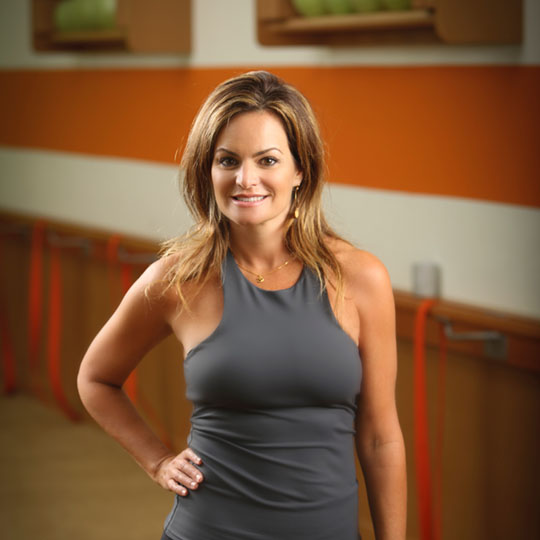 Gina Incandela
Gina's love of The Dailey Method began in 2010 when she was looking for a compliment to her marathon training. She fell in love and has hardly missed a day since. Gina is a lover of all things health and wellness, a graduate of The Institute for Integrative Nutrition, yoga and meditation teacher, TDM is her favorite of all. When the opportunity to become a Dailey Method teacher and owner came up, it was the perfect fit. After 20 years raising 3 amazing boys, Gina is loving her next chapter in this awesome Elmhurst community.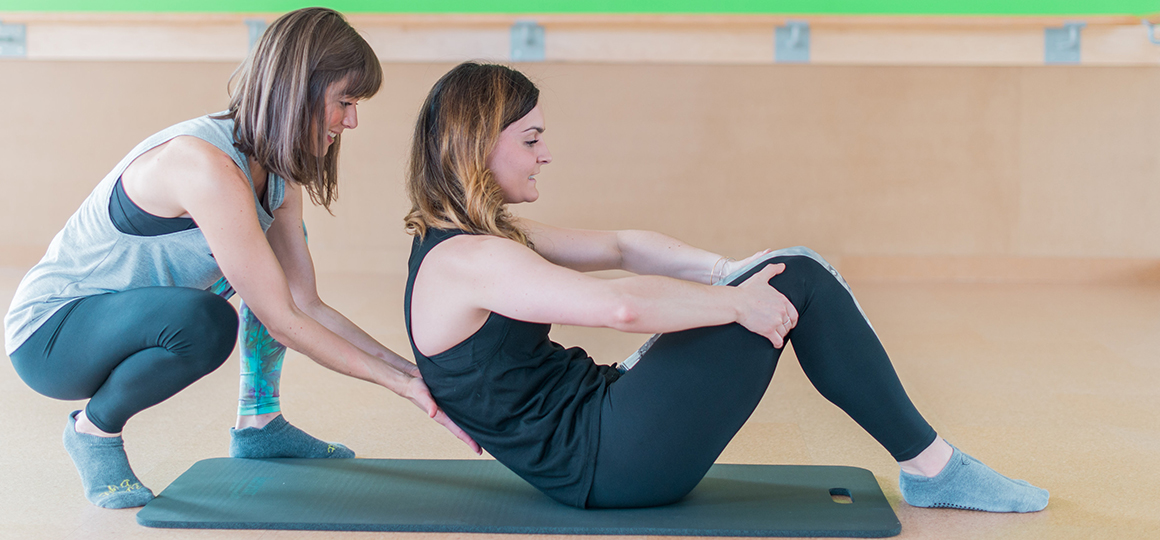 We love you to the core!
Offering a membership program with more ways to save on your TDM.
See package pricing
Customer Story
"Women (and even few courageous men) of all ages, as it's never too early or too late to make your body and mind stronger and healthier."
– Dominika Orzikowska
Apparel Brands
ALO
LuLuLemon Athletica
Splits 59
Dino Apparel
Ambre Blends
Beyond Yoga
Capri Candles
Blush Undies
Shining Shakti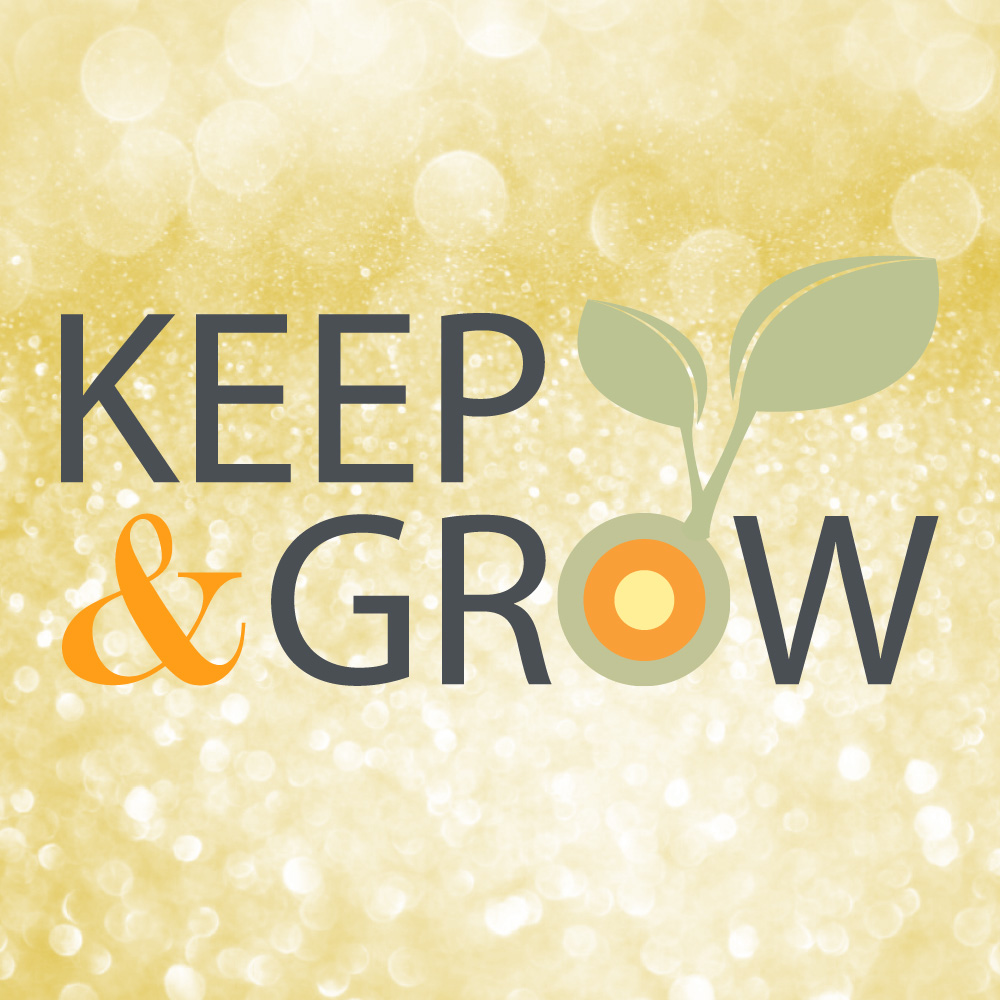 Keep & Grow
We want your feedback! It is part of our Dailey practice to always being a student. We give a positive comment (KEEP) along with a constructive one (GROW) to our fellow instructors. Now we ask you to do the same for us so we can continue to provide excellent classes and service.