Customer Stories
Dominika Orzikowska

Thanks to my beloved The Dailey Method Elmhurst I'm a stronger and a happier woman! I've been a TDM student for over two and a half years and what brought me here was my second pregnancy. I was 35 and felt that this time around my body would need an extra help. And not only did I feel fantastic during the whole pregnancy and throughout the recovery after a c-section, but it also became part of my life journey.

I wouldn't be myself if I hadn't dragged my husband, Gregory, to one of the TDM's events. It was a two-hour 2012 Annual Breast Cancer Fundraising Class. You know what they say about karma…I couldn't keep him away from the studio! Gregory has absolutely fell in love with the Mixed classes and all the teachers. The practice helps him tremendously in preparation for skiing (he closes his eyes during thigh work and imagines going down the slopes!) and surfing. Turns out he is also a fabulous yogi and hates it whenever he has to miss Lorna's weekly yoga class. Now, I'm learning so much from Gregory as well. Who knew! In all honesty, we cannot imagine our life without our TDM studio .

Cathy Adams

I'm a yogi that loves to focus on posture and alignment, so I instantly fell in love with The Dailey Method. My time at TDM is my own personal self care – I get to move and breathe in a caring and nurturing environment. I have developed wonderful relationships with my teachers and the other students, and my children are always happy to tag along and hang in the childcare room – they feel the positive energy, too! The Dailey Method is absolutely one of my favorite places to be, and the practice has greatly enhanced my life – I'm so thankful!

Sara Provenzano

My relationship with The Dailey Method began 3.5 years ago and every time I see a new person enter the studio with the look of horror on their face that they have to be sat not only in the front but also as close to the mirror as possible, it makes me think about how grateful I am that I decided to stick with this practice.

After I got over my initial intimidation, I realized that there was a pretty strong possibility that if I kept coming I could be as strong and fit as the beautiful women and men that were surrounding me. I kept seeing the same faces every time I went… those faces determined, those faces graceful and at peace with their movements. All the while I was stuck in base positions, scrunching my face and holding my breath just trying to fake my way through it so that I would not have to be adjusted.

In spite of my theatrics, not one instructor or owner that I have met along my journey at The Dailey Method have let me dishonor my body with bad alignment or poor self image. Each instructor and owner that I have encountered has helped me to grow and challenged me with positive encouragement, education, love and support.

It was these relationships that have not only allowed me to strengthen and elongate my body, but also my mind during some of the most trying times in my life. I began TDM a year after I shattered my ankle, where my doctor told me that after two surgeries I would never run or wear heels again. In three years time, I have carried my practice through two occurrences of Thyroid Cancer and treatment with the loving support of Colleen Patrino, Michelle Waranowski and Lorna Samatas. Their positive attitude and knowledge has found me dancing in 4" heels and jogging just because I can.

The stress of so much in such a short time had left my shoulders in my ears and my muscles wrought with tension. I had the loving community of instructors, friends and family involved in TDM, ladies and gentlemen of inspiration that I practice next to every day to show me how to breath, align, stretch and to strengthen inside of the studio.

I hope my story reaches Jill Dailey, all of the lovely owners and instructors, new and veteran practitioners, as well as people wondering if this work out will make a difference. My gratitude for The Dailey Method cannot be summed up by a million heart emojis, and to the new girl and class… I say just keep coming… I promise you will do just as well if not better than the rest of us.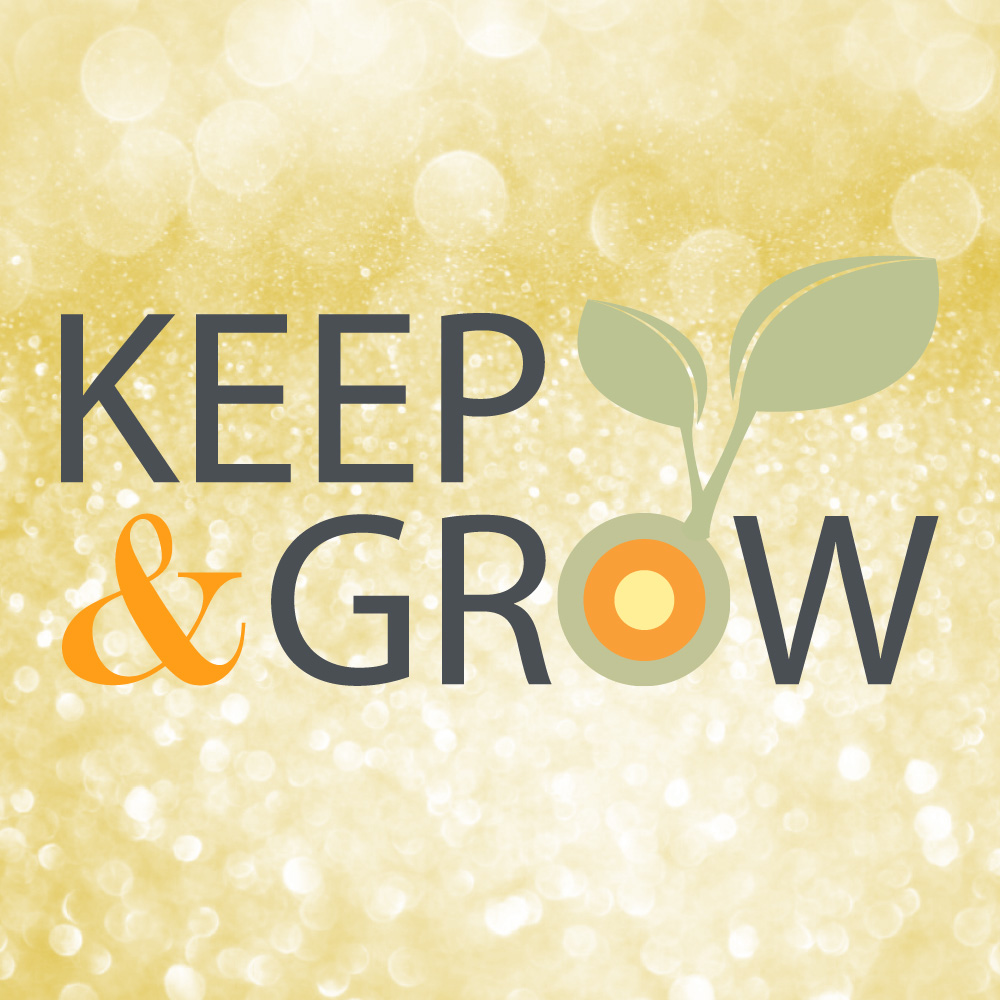 Keep & Grow
We want your feedback! It is part of our Dailey practice to always being a student. We give a positive comment (KEEP) along with a constructive one (GROW) to our fellow instructors. Now we ask you to do the same for us so we can continue to provide excellent classes and service.